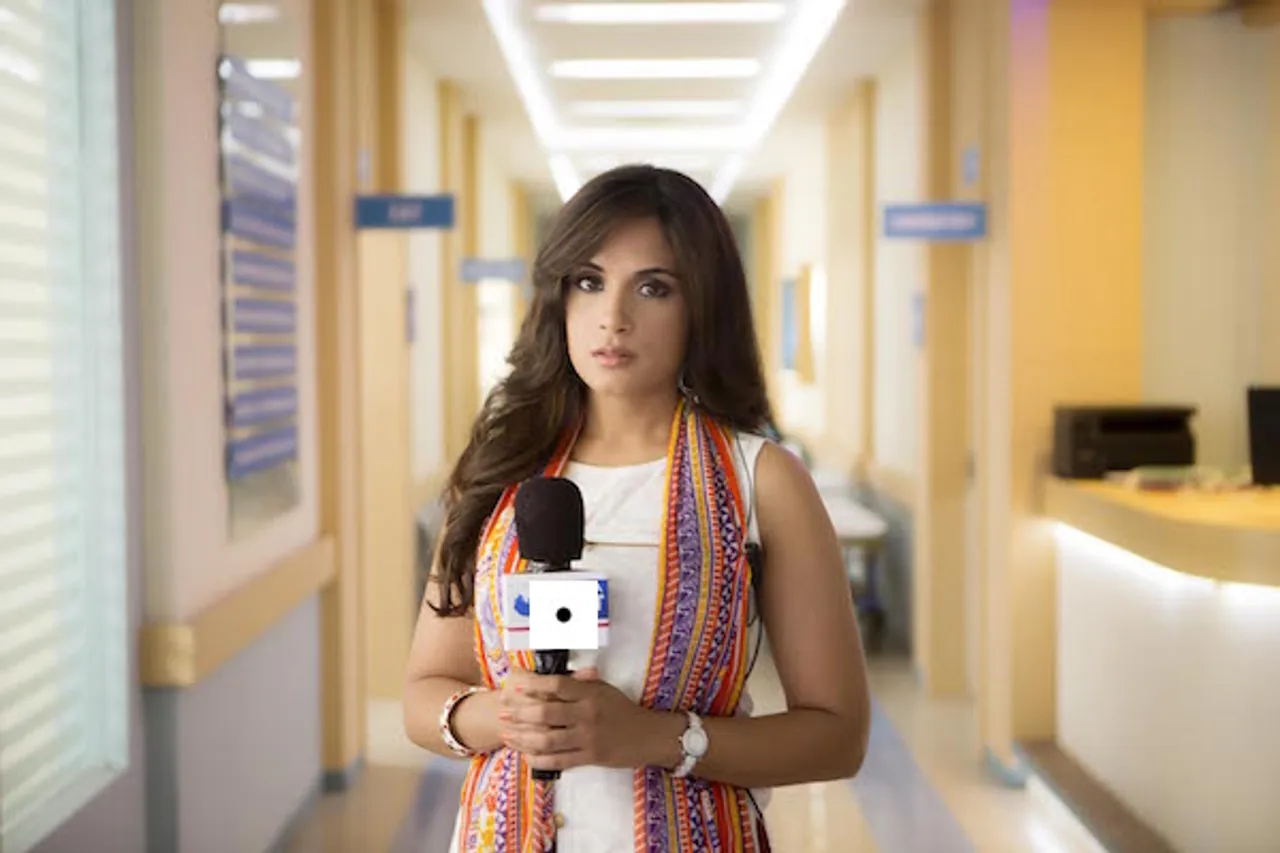 Actor Richa Chadha, who is famous for articulating her views on various issues revolving around women, has decided to pen a novel on gender inequality in India.
A source close to Chadha told HT, "After she wraps up the shoot of Fukrey Returns, Richa has some time to herself. This year, she is all set to debut as a writer with her first novel. The book will focus on misogyny in India and has a humorous take on it. Richa, who is soon to do a live standup comedy act, feels that through humour, one can send across several messages and create a lot of awareness among people."
The source also mentioned that the book emphasises the kind of things women have to juggle between every day. The novel, set in Delhi, is slated to release in August and the good news is that Richa already has a publisher on board.
 The book is about a young girl from a middle-class household and her aspirations
Bollywood actresses donning multiple hats to fulfill their creative pursuits is a remarkable trait. Having a large fan base, these actresses can make a huge difference in the mindsets of people by spreading their ideas about equality and women's empowerment.
In the recent past, a lot of celebrities have turned to writing to convey some important messages. While Karan Johar and Rekha chose to write autobiographies, there are many who turn to social media to initiate the dialogue about women and their rightful place in society.
Here's hoping that Richa Chadha's upcoming book will inspire women across the country.
Also Read: Richa Chadha Criticizes India's cultural mentality towards women, says it is hypocritical
Charvi Is An Intern With SheThePeople.TV