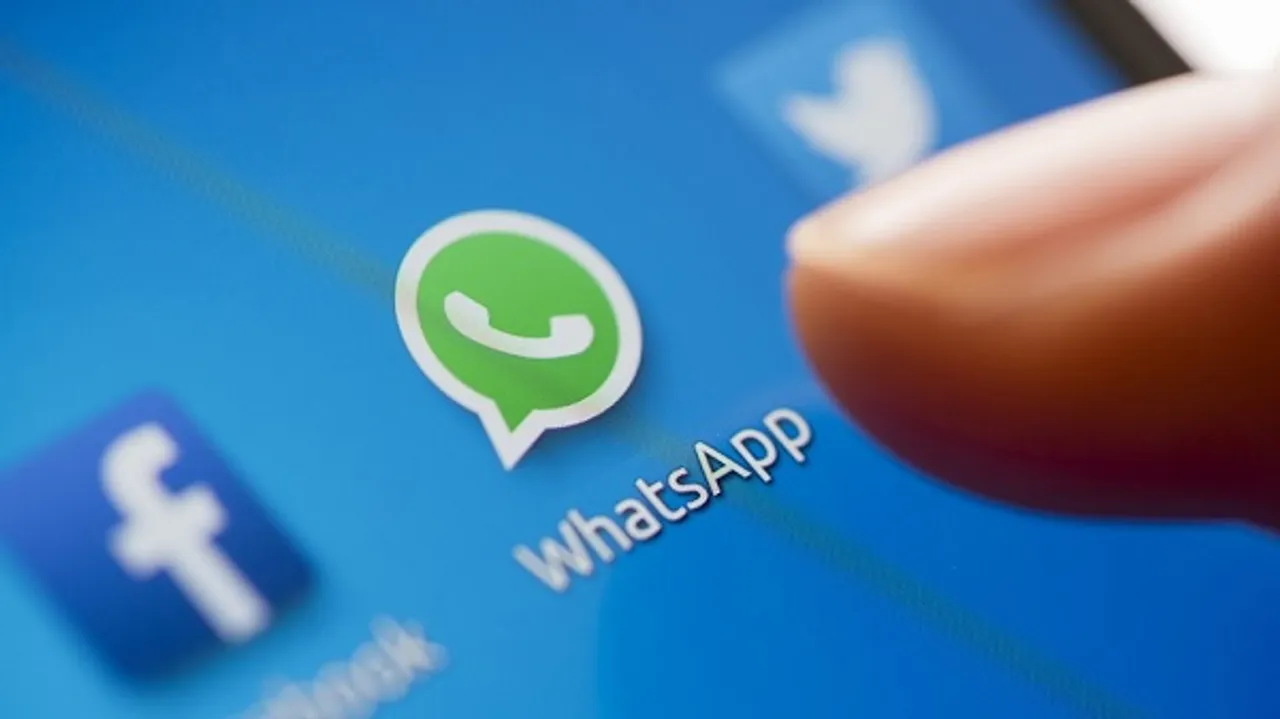 We all know that the procedure for women when they attempt to file cases for assault is not an easy one in our police stations. The apathy of the police officers combined with their reluctance to file FIRs can be a harrowing experience. Looks like the Kerala government has given some thought to this problem and has come up with a unique technological solution. Calicut residents especially women and children will soon be able to send their complaints through WhatsApp - the popular and easiest medium available these days. This facility, which is the brainchild of Calicut commissioner Uma Behra, will be launched on the same day that Calicut women's police station becomes functional.
Also read: In Ranchi: 32 women 'munshis' to address women complainants
The numbers on which women will be able to register complaints are  9497987178, 9497980710, 9497963445 and 9497987185. Once the message is received, the police will be addressing the complainant according to their convenience. The best part of this initiative is that the complainants don't have to go to the police station anymore, and once the case reaches court, she will be informed."This new move will be highly advantageous for women. Many of them are still reluctant to go to police stations and voice their troubles. We are hoping to end that," says Kasaba Circle Inspector, P Pramod to TOI.
Lately, news has been filtering in about the women friendly steps taken by the Kerala administration.  In Thiruvananthapuram the railway division authorities launched a women friendly 24X7 security helpline in June wherein a single number 9567869385 serves all the women passengers who travel between Vallathol Nagar near Shoranur to Kanyakumari. Also in July, the Pink Beat was launched in the capital, wherein specially trained women police personnel were deployed in government buses, man bus stops, schools, colleges, offices and places of worship to check on incidents on women harassment.
Also read: Panic buttons in handsets: Govt sets Jan 2017 deadline
Some of the useful numbers for Keralites:
Commissioner of Police: 9497996991
Deputy Commissioner of Police: 9497996988
IG Trivandrum: 9497998993
SP Trivandrum Rural: 9497996985
Kochi Police Whatsapp No: 7559899100
Feature Image Credit: fullonsms.com