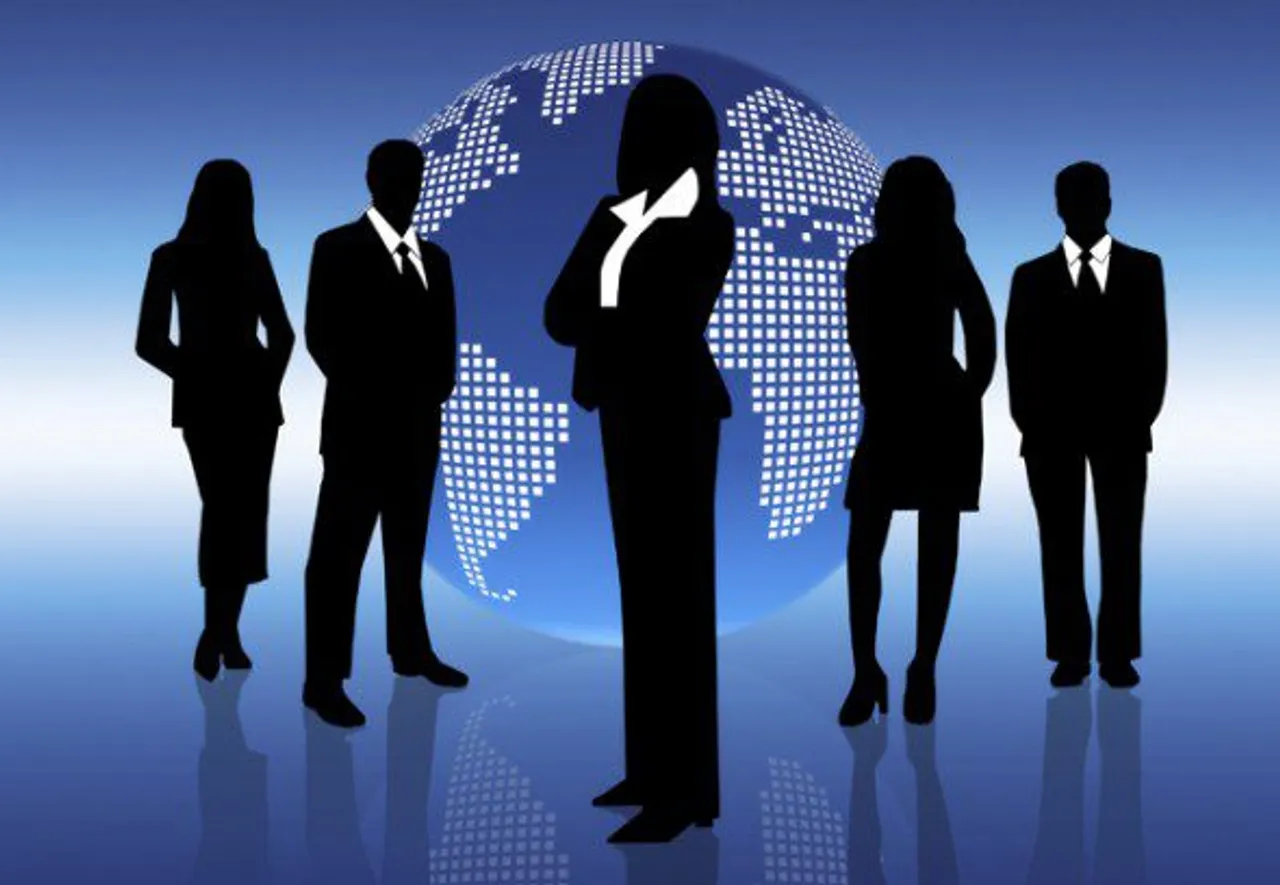 The 2017 Fortune 500 list, which was released on Wednesday (June 7), has the maximum number of women CEOs. There has been a sharp rise in the number of women CEOs by more than 50 per cent. The number has increased from 21 to 32 this year which is a new record since the first Fortune 500 list was released in 1955. This year's list shows the highest proportion of female CEOs in the last 63 years.
This year's list is quite significant and makes history as for the first time, it features a Latina CEO. PG&E Corporation's Geisha Williams stepped in the top role in March this year.
Indian Indra Nooyi of PepsiCo ranks 44 in the list. Surprisingly, no Black woman was found among the current list of Fortune 500 CEOs after Ursula Burns stepped down as the chief of Xerox Corporation in January this year. The top female CEO -- on the 8th rank -- is Mary Barra, CEO of General Motors, followed by Ginni Rometty, IBM CEO, ranked 32. Of all the 32 women in this year's list, the last one is Marissa Mayer of Yahoo, ranked 498.
The significant increase means that women are progressing up the ladder, especially in the American corporate sector. On the other hand, 32 is still a very low figure which accounts for only 6.4% of women in the list, which again is not a very good representative of the wider population.
Some newcomers also found place in the list. Michele Buck, CEO, Hershey, who had previously held the COO's position for the past 11 years also makes her mark along with Mattel's Margo Georgiadis who has also served as Google's president.
The rankings are based on the revenue of CEOs in a year-long business. Mary Barra has repeatedly become Fortune's most powerful woman of the year. She was made the chairman of General Motors in January this year.  The present net worth of the auto giant is $152.4 billion.
Also read: Woman CEO Accused Of Sexual Harassment
Kavya Kothiyal Is An Intern With SheThePeople.TV