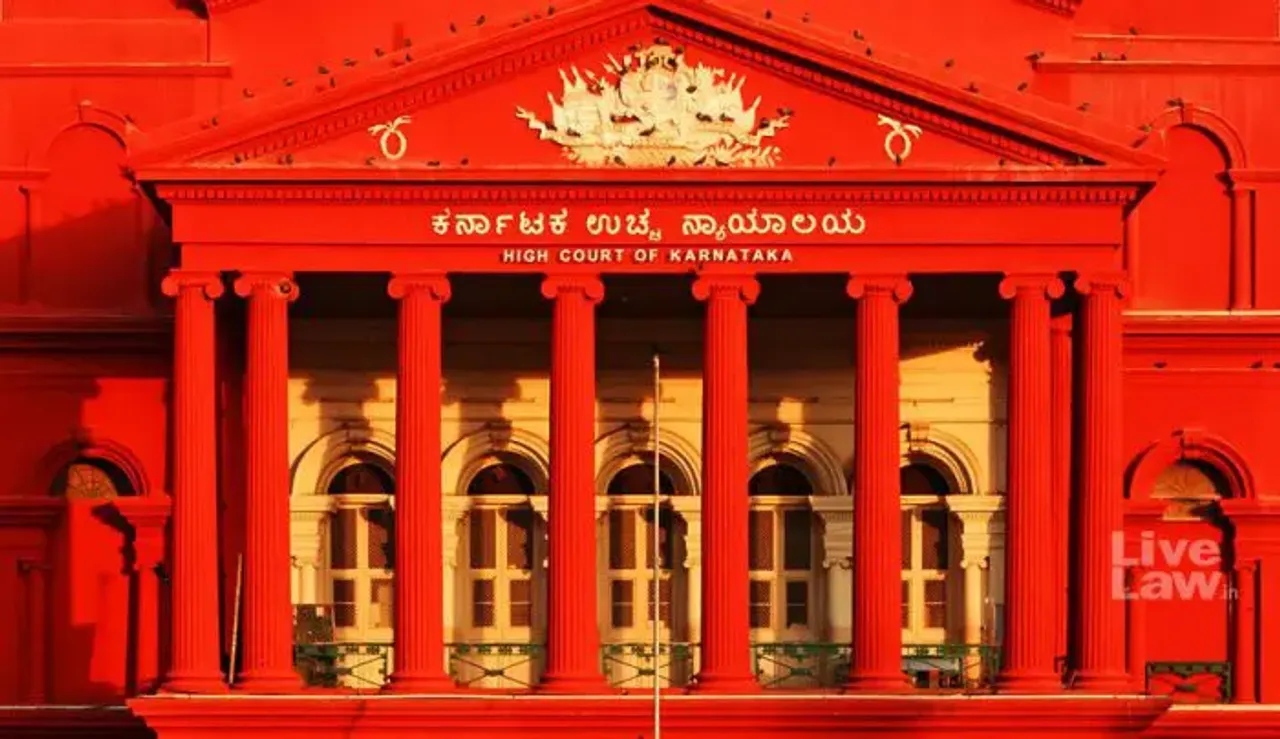 The Karnataka High Court recently ruled that rape on the dead body of a woman (Necrophilia) would not classify as an offence of rape under Section 375 of the Indian Penal Code. The two-judge bench comprising Justices B. Veerapa and Venkatesh Naik added that it would not come under the scope of unnatural offences under Section 377 of the IPC as well.
The court made this ruling after carefully reading Sections 375 and 377 of the IPC, which clearly mention that a dead body cannot be considered a human being. Hence, rape on the dead body of a woman cannot be considered an offence under either of the sections.
Rape On Dead Body Not Offence
The court further stated that it was high time the central government made changes to the IPC sections to make necrophilia an offence. As a result, the bench called upon the central government to amend Section 377 of the IPC or to introduce a separate penal provision in order to criminalise necrophilia.
The court also directed the state government to ascertain that CCTV cameras are installed in all government mortuaries and private hospitals and ordered that mortuaries maintain hygiene, ensure confidentiality and privacy, remove infrastructural barriers, and sensitise the mortuary staff.
The Karnataka High Court was hearing an appeal against a session court order that convicted the appellant of the murder and rape of a 21-year-old woman. According to the prosecution, the appellant first murdered the girl and then sexually assaulted her body. They also added that the act of the accused could only be considered necrophilia because there are no specifications in the IPC that consider it rape.
The appellant was, however, found guilty of murder based on the fact that the police recovered a blood-stained knife and clothes from his residence. Also, there was a lack of explanation for the presence of these incriminating circumstances. Thus, the accused was convicted of the crime of murder.
However, the court observed that "the right to dignity also extended to a dead person" and opined that the state must ensure that necrophiliac crimes are prohibited. Since there is currently no legislation enacted in India under the IPC for safeguarding the dignity and protecting rights of a woman's dead body, it called for the central government to make the necessary changes in the IPC.
---
Suggested Reading: Why Don't Morgues Hire Men Anymore? Prepare To Be Horrified
---