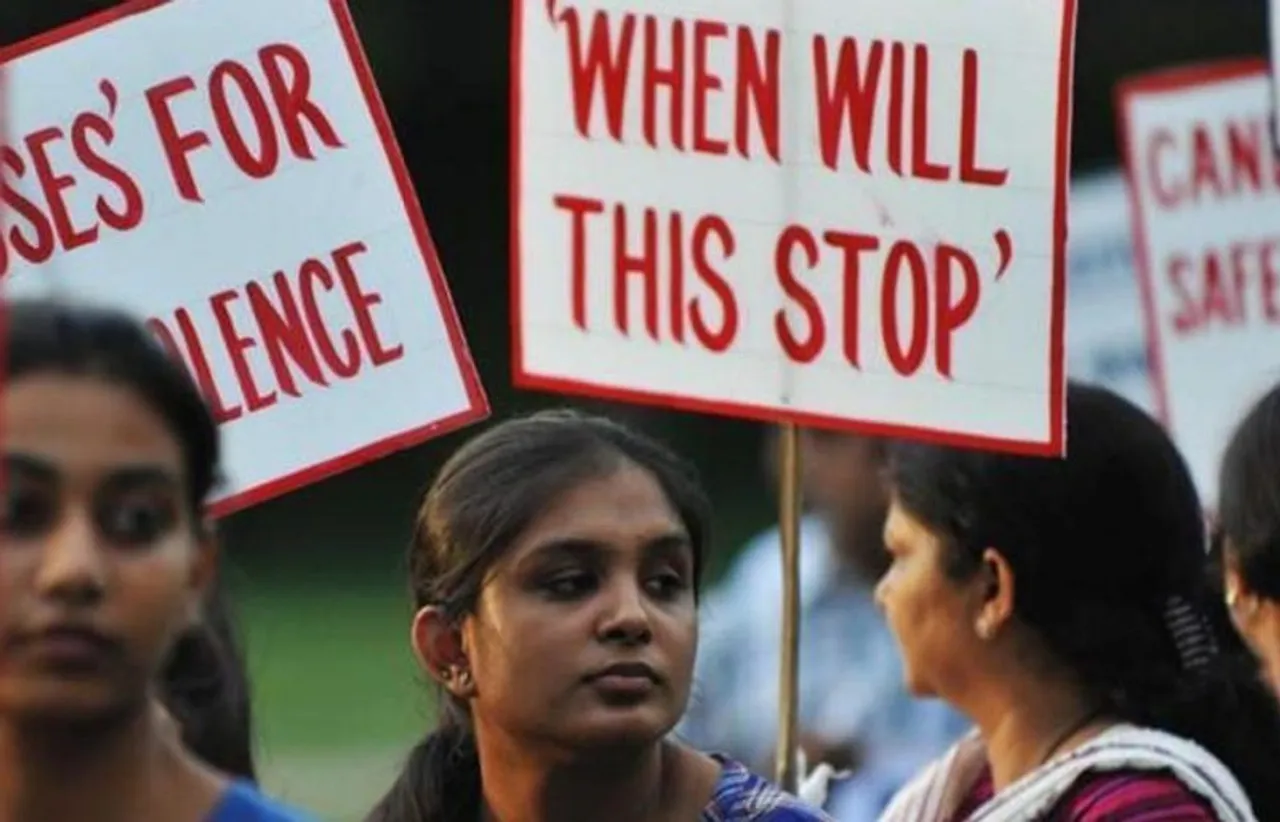 Rajasthan minor gangrape: In a shocking incident reported from Rajasthan's Bharatpur district, a 14-year-old boy was allegedly gangraped by a special judge and two staff members. A video of the judge reportedly apologising to the boy's family is going viral on social media.
The police have filed a case against the three men on Sunday, as per reports. The survivor's mother told the police that special judge Jitendra Singh Goliya who handles corruption cases befriended her teenage son at a club where he used to play tennis. She alleged that Goliya and his staff members, identified as Anshul Soni and Rahul Katra, had been sexually assaulting her son for over a month by giving him food spiked with substances.
Here is everything we know of the case:
 As per reports, the special judge dropped the teenage boy at his house on October 28. The boy's mother has alleged that she was at the balcony when she saw the judge kissing her son.
After being asked the minor reportedly revealed the ordeal to his mother. He said that the judge and his staff members were "dangerous people".
The mother then approached the police to file a complaint against the three persons.
As per a report by Times of India, the accused men have been booked under relevant sections of the Indian Pebal Code and provisions of the Protection of Children from Sexual Offences (POCSO) Act. The police are currently investigating the matter.
When the police filed the FIR in the case, the Rajasthan High Court's registrar general issued an order to suspend the special judge accused in the case with immediate effect.
The survivor's family were allegedly threatened to withdraw the case. As per reports, Bharatpur's ACB Officer, Parmeshwar Lal Yadav and Goliya's staff accused in the case allegedly visited the family and threatened to murder the teenage boy.
---
Suggested Reading: 
MP Woman, Who Falsely Accused Neighbours Of Gangrape, Gets 10-Year Sentence
Haryana: Fast-Track Court Convicts Three Accused In CBSE Topper Gangrape Case
Assam Woman Gangraped After Drinking Sedative Drink, Private Photos Circulate
---
Watch Trending Video: