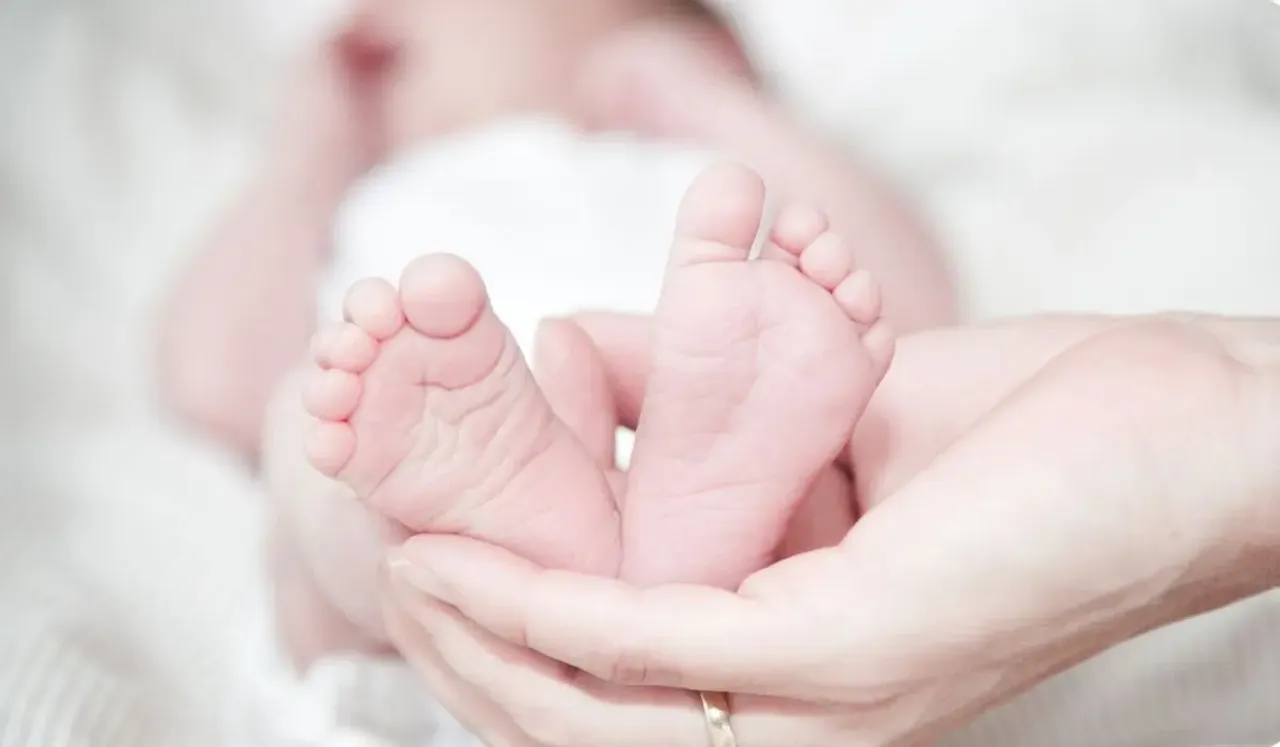 Rajasthan family first girl: In India's largest state, a family recently welcomed the birth of a daughter with grand pomp. The girl child, the household's first in 35 years, was brought home in a helicopter. A video of the unique celebration is doing the rounds on social media, where netizens are cheering the family for this move in a country where many still prefer a male child.
The girl, named Riya, was born to Hanuman Prajapat and Chuki Devi in March this year.
"It is usually seen that people do not celebrate the birth of a girl. There should be no discrimination between a girl and a boy. I will make my daughter study and fulfil all her dreams," the baby's father was quoted saying.
See a clip of the video below: 
Look at these #happy faces. More than a joyride in #flyingmachine, the #bliss is about the birth of a #girlchild.
Giving a princess-like treatment, a villager in #Rajasthan's #Nagaur bring his #Daughter home in #helicopter for the first time after the birth. ❤ pic.twitter.com/MAtFWjrDGd

— Sandeep Dahiya (@sandeep_dahiyaa) April 21, 2021
For Rajasthan Family First Girl In 35 Years Brought Home With Pomp 
Chuki Devi, following her delivery, was staying at Harsolav village with her daughter. To pick them up, her husband booked a helicopter, travelling from their home in Nagaur to his in-laws' place.
As per reports, the event was by no means a cheap affair since it cost a total Rs 4.5 lakh. But family elders suggested the birth of a girl after a full three decades was an occasion to celebrate.
In Rajasthan, the girl child ratio has dropped to 861/1000 between 2013 and 2015, according to government data. It was previously consistent at 893/1000 between 2011 and 2014. It is of note that the latest data point of 861 is even lower than the sex ratio as far back as 2005 at 865/1000.