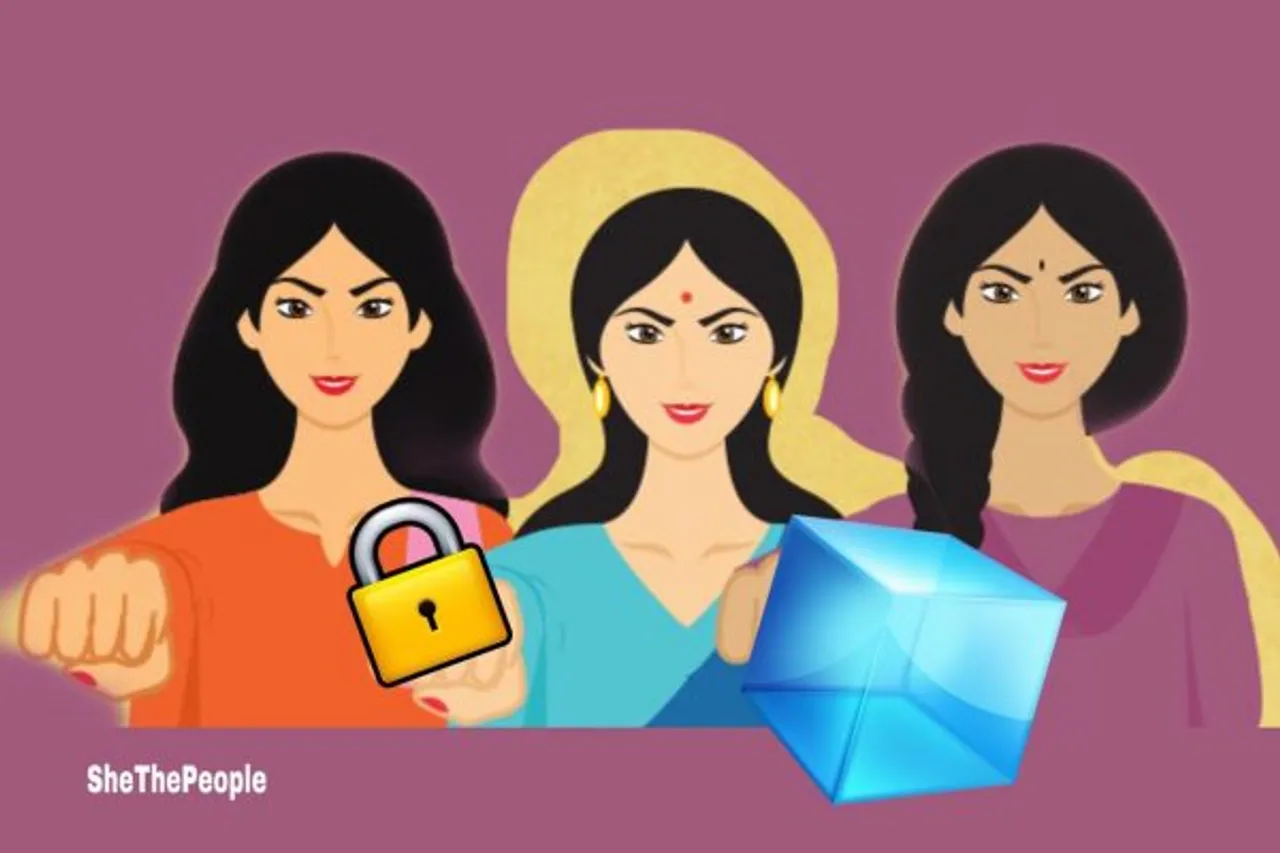 Girls escape from Jalandhar ashram: On Monday, several girls tried to escape from an ashram in Jalandhar alleging that they were not given proper basic facilities and proper food. According to Jalandhar's Assistant Commissioner of Police (ACP) Harsimrat Singh, the ashram is run by the state government for the welfare of the women and children in Punjab.
ACP Singh said that a group of girls who stayed at Gandhi Vanita Ashram in Jalandhar tried to escape from the place as they were allegedly not provided with proper food and other facilities. "We reached the spot when we came to know about the incident. Now we are trying to address the actual issue. Further probe is underway," said the police officer.
Punjab: Girls who tried to escape from Gandhi Vanita Ashram in Jalandhar alleged that they're not given proper food & other facilities at the place.

"We reached the spot when we came to know about the incident. We are trying to address their grievances," said police (8.03.2021) pic.twitter.com/VdMkKwXhYC

— ANI (@ANI) March 9, 2021
Ashrams are meant for the safety of women and children. But are they really safe? In a previous incident, A 36-year-old woman Sadhvi was allegedly gang-raped inside an ashram at gunpoint in Jharkhand's Godda district. This incident took place when there were four sadhvis and a sadhu present in the ashram. Four accused forcibly entered the ashram which is located in Ranidih in the Muffasil police station area around 2 am. The accused reportedly, locked the other inmates of the ashram in a room and allegedly raped the 36-year-old woman. The four men reportedly took turns to rape her at gunpoint.  Read about it more here. 
Image Credits- ANI