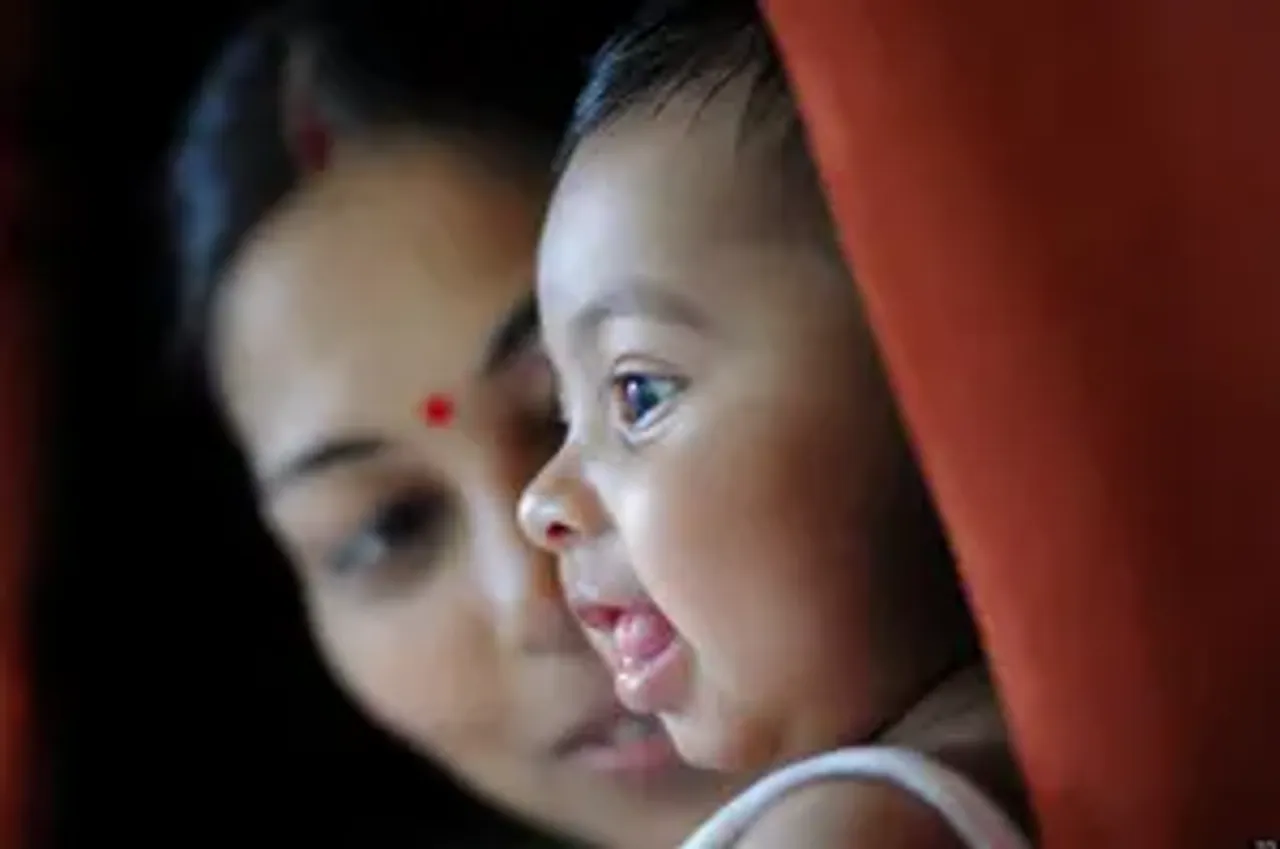 The Punjab Government seems to be finally working towards elevating the status of the girl child. According to a report, the government has formulated a comprehensive policy to improve the sex-ratio of the state. It aims to achieve this by ensuring proper implementation of the ban on pre-diagnostic tests.
Health minister Brahm Mohindra expressed concern over the bleak sex-ratio that the state has been grappling with. He further said that the state's sex-ratio had not improved as per the set targets.
As per the instructions issued by the health department, all ultrasound centres would be put under 24x7 online surveillance. Besides this, police verification of doctors and other staff posted at such centres has also been made compulsory.
Referring to the ever-decreasing sex ratio as "stigmatizing", he said that the health department had decided to launch a consistent campaign to enforce the Pre-Conception (PC) and Pre-Natal Diagnostic Test (PNDT) Act with an iron hand.
The health ministry is taking all necessary measures to ensure proper implementation of the law, he said.
The minister also acknowledged the pivotal role of police department in the proper enforcement of the Act.
"Role of Punjab police is crucial and sensitive in the identification of these ultrasound centres and eventually making surprise raids in such centres in association with the officials of health department," he said.
The country's declining sex-ratio is a major cause of worry. However, there are a few states that have shown great improvement in their sex-ratio. For instance, Haryana's sex ratio has reportedly touched the 950 mark. The government was successful in achieving this by launching a massive campaign to strictly implement the PCPNDT Act and the Medical Termination of Pregnancy Act, 1971. It also organized a lot of sensitization-cum-awareness campaigns promoting the welfare of the girl child.
Read Also: Punjab Scores Low On Sex-Ratio, Beti Bachao Scheme
Charvi Is An Intern With SheThePeople.TV