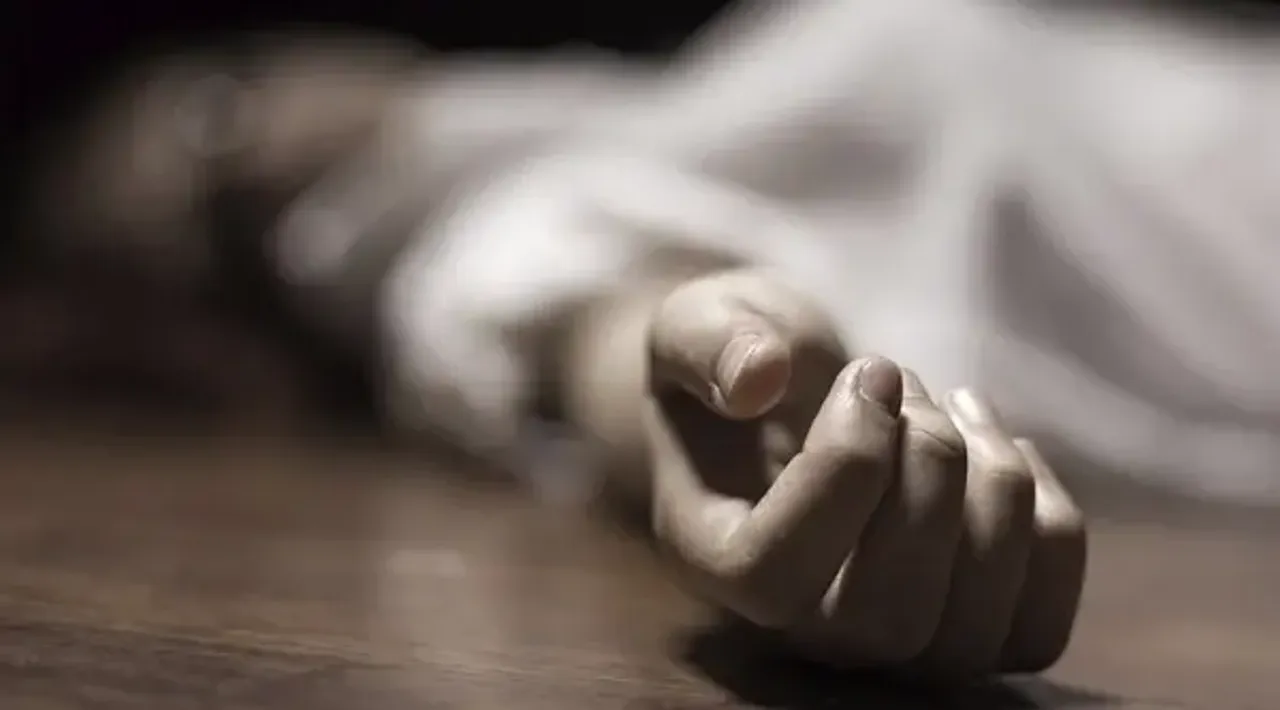 Pune Woman Army Officer Dead: A Lieutenant colonel rank woman officer was found dead in her official accommodation on Wednesday morning.
The police have suspected that she died by suicide. The woman was undergoing training at the Military Intelligence Training School and Depot (MINTSD).
As per reports, the woman officer was in her 40s. MINTSD trains intelligence officers of the Indian Army, Navy, Air Force, civil intelligence agency and friendly foreign countries. The institute is located in the Wanwadi area of Pune.
The Indian Army authorities released their statement on the incident. They said, "An incident of likely suicide by an officer has occurred in the premises of Military Intelligence Training School and Depot, Pune. The officer was undergoing a course in the Military Intelligence Training School and Depot, Pune."
They added that a case with the civil police has been registered and the matter is under investigation. The Army is providing all assistance in the case of investigation.
A police officer said that they were informed about the woman's death on Wednesday. As per the preliminary information obtained by the police, the woman possibly died by suicide in her official accommodation. Deputy Commissioner of Police Namrata Patil told the media that a probe has been launched in the matter. The police will take help from the Army authorities to understand the events before the woman's death on Wednesday.
According to the police, the woman was a native of Uttarakhand. She was posted in Jaipur and had come to Pune for the three-month-long military training. The police also found out that the woman was married to a colonel rank officer and their divorce was pending. The officials reportedly did not find any suicide letter but an old letter from the deceased woman's father was recovered. The woman's father is also a retired Army officer.
"Prima facie it seems it took place due to a family dispute but we are investigating, " the police said.