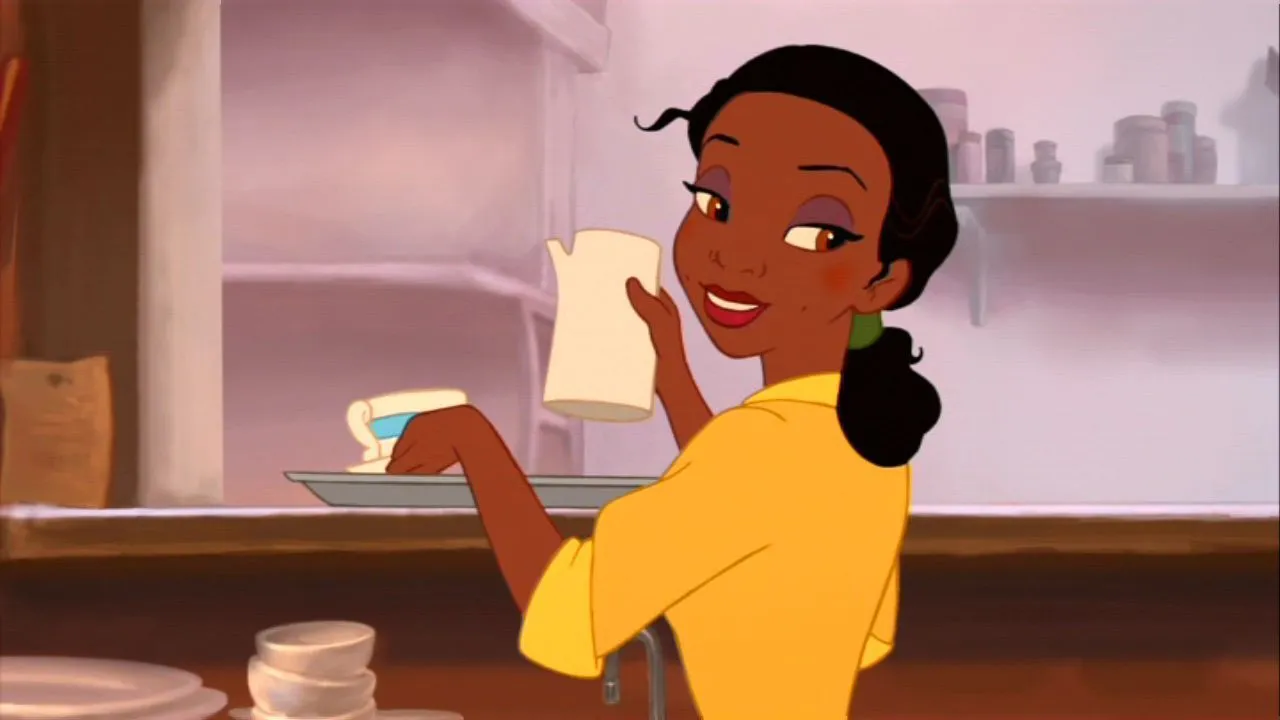 A Japanese professor has sparked controversy after saying that Disney princes promote acceptance of sexual assault.
The Osaka University professor of gender studies and sociology said she is bothered by scenes in Snow White and the Seven Dwarfs and Sleeping Beauty.
"When you think rationally about 'Snow White' and 'Sleeping Beauty,' that tell of a 'princess being woken up by the kiss of a prince', they are describing sexual assault on an unconscious person. You might think I'm ruining the fantasy of it all, but these stories are promoting sexual violence and I would like everyone to be aware of it," wrote Muta
She pointed out that when Disney prince like behaviour is re-enacted in real life, women don't take it as well. For example, a man was arrested after he kissed a sleeping woman on a train to Osaka.
Taking it too far
Many people agreed with her, but many said that she is taking a children's story too far.
In Snow White, the prince and princess had already fallen in love, and in Sleeping Beauty, the prince is motivated to rid her of her curse, not to exploit her. But she says that doesn't mean that there isn't an issue with the scenes in both movies.
"There were many critical replies that state 'Because the princess and prince lived happily ever after in the end, there is a presumptive consent regarding the kiss', so there's no problem," she wrote in an article.
She said that this kind of thinking promotes the idea that the ends justify the means.
"However, this understanding of it is actually dangerous. This kind of thinking fabricates the mindset of 'the ends justify the means,' and to what extent does this allow sexual violence to occur?"
Also Read: Meet the new role-models for young girls: The Disney princesses
Picture Credit: Complex.com