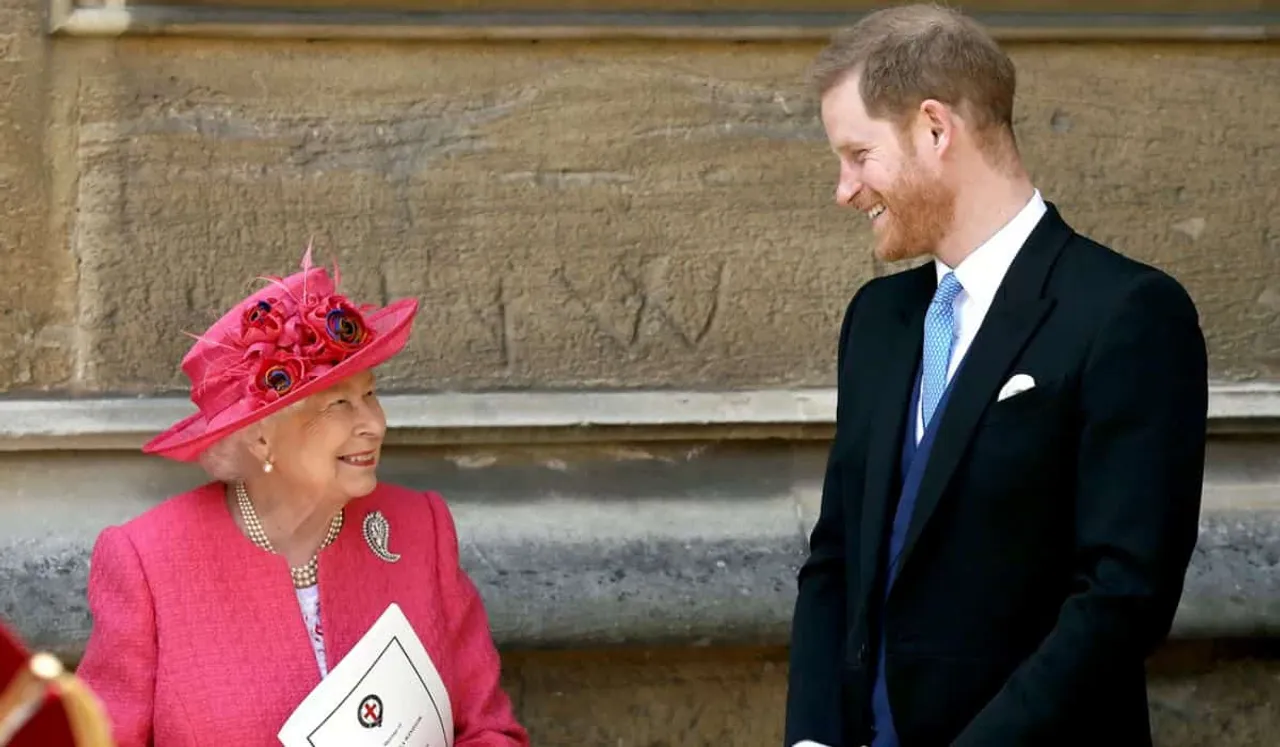 The Duke of Sussex Prince Harry released an emotional statement following the death of Queen Elizabeth II, his grandmother. Queen Elizabeth II died on Thursday, September 8 at the age of 96.
Prince Harry paid tribute to his "granny" Queen Elizabeth II on the Archewell website he shares with his wife, the Duchess of Sussex, Meghan Markle.
The Archewell website was inscribed with the words, "In loving memory of Her Majesty Queen Elizabeth II 1926-2022." Underneath the tribute, the website also had Prince Harry's personal statement.
Prince Harry Statement Queen Elizabeth II
In the statement, Prince Harry described her as globally admired and respected. He said that her "unwavering grace and dignity" would now become her "everlasting legacy."
He also echoed Queen Elizabeth II's words after her husband Prince Philip passed away and wrote, "Life of course, consists of final partings as well as first meetings."
He wrote, "Granny, while this final parting brings us great sadness, I am forever grateful for all of our first meetings."
Prince Harry mentioned cherishing his earliest childhood memories with her, memories of meeting her as his Commander-in-Chief, and his memories of her meeting his "darling wife" and hugging her great-grandchildren. He said that she would be missed, not just by the royal family but also by the world.
Prince Harry ended his statement by thanking her for her commitment to service and her sound advice. He also thanked his late grandmother for her "infectious smile". He wrote that mourners are smiling knowing that she and her late husband have reunited and are together.
In the tribute to Queen Elizabeth II, Prince Harry also honoured his father King Charles III in his new role as the monarch.
Queen Elizabeth II Death
Queen Elizabeth II was the longest-reigning monarch in British history and became the first monarch to reign for 70 years and celebrate a platinum jubilee this year.
On September 11, Prince Harry, Meghan Markle, Prince William, and Kate Middleton went on a walkabout around Windsor Castle to pay tribute to the late queen.
---
Suggested Reading: Meghan Markle And Prince Harry Greet Crowd Of Mourners, Pay Tribute To Queen Elizabeth II