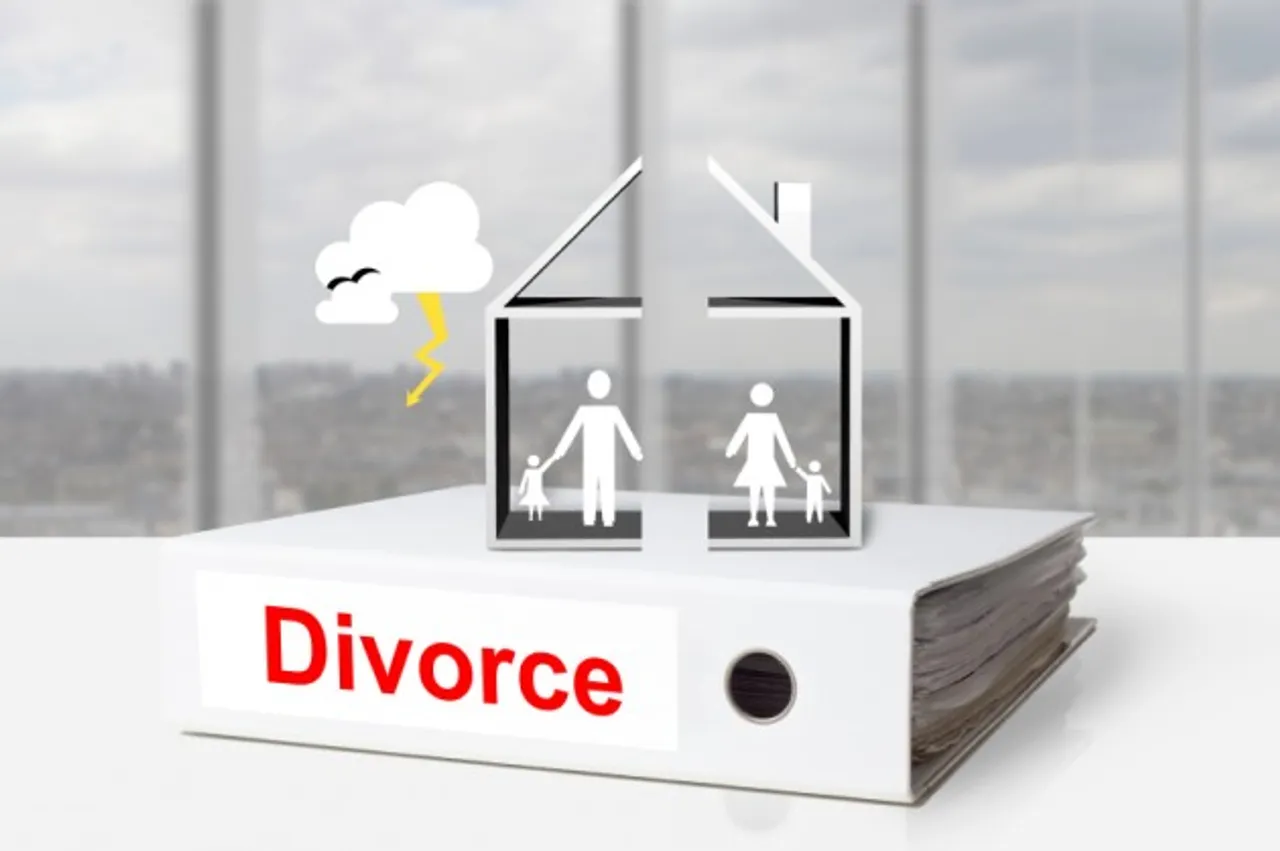 In a bizarre case, a man sought divorce from his wife as she refused to have sex with him during her pregnancy. He further added that she demanded her morning tea in bed. The Delhi-based man's plea for divorce in the Delhi High Court was rejected by the bench of Justices Pradeep Nandrajog and Pratibha Rani who did not find the reasons worthy enough to be called cruelty against the man by his wife.
The court said that demanding tea in bed and waking up late can be termed as laziness, not cruelty. Also, it favoured the wife's reason to not give consent for sex during pregnancy as it can get uncomfortable.
Pregnant woman asking for tea in bed can't be grounds for divorce: Delhi high court rules! Hoorah! https://t.co/rp1x5zN5ZL @genderlogindia

— Amy Kazmin (@AmyKazmin) November 7, 2016
"The assertion that wife would get up late and would want tea to be served to her would at best show that she was lazy, and laziness is not cruelty," the court said, as quoted by Deccan Herald.
"Carrying a foetus in the womb, she would obviously be inconvenienced by sex and assuming she totally shunned sex with the petitioner as her pregnancy grew would not constitute cruelty," the bench added.
The above mentioned were only some of the many reasons the man gave to end his marriage with his wife. He was particularly hooked on to convincing the court on non-consent for sex during wife's pregnancy in 2012 which is when he said that wife severed cohabitation. But the court came to the conclusion that the man and the woman married in 2012 and conceived a child in the same year of marriage, which shows that they shared a bed.
The man even went ahead to say that his wife had an illicit affair when none of the reasons worked out for him.
Picture credit- The Sheriff Office