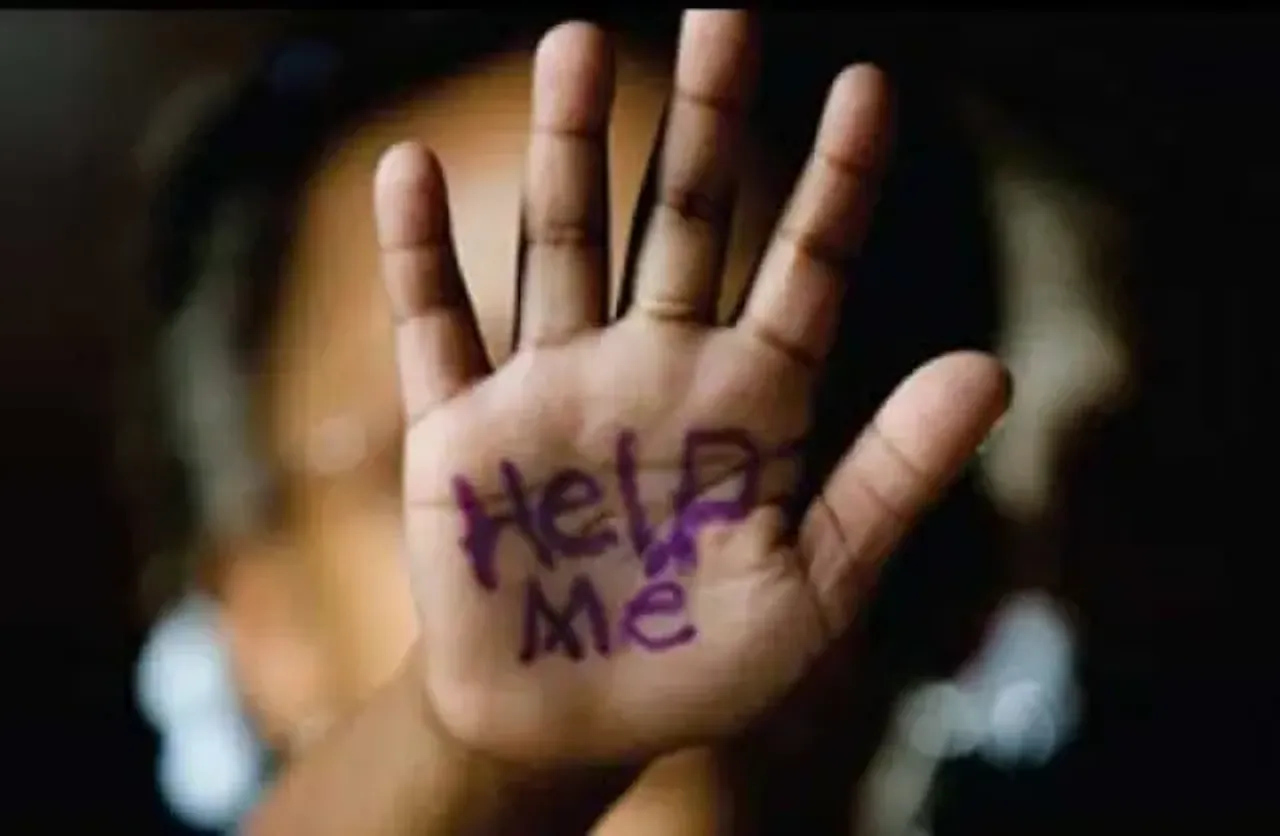 A sexual assault survivor from Mangaluru has secured first class in her Class X exams. The girl, who was eight months pregnant when she appeared for the exam, scored 350 marks in the SSLC exams.
The Case
The girl was 16 years old when she was sexually assaulted and impregnated by her father. The incident only came to light when she, along with her mother, went to a government hospital seeking an abortion. She was six months pregnant then. The doctors denied an abortion as it would have put the girl's life in danger.
Also read: Teaching Consent as a Part of Sex Education Is The Need of the Hour
However, when the doctors got to know that she was sexually assaulted, they immediately contacted the police. A case was registered against the father and he was arrested under the Pocso Act.
The girl was then sent to the district child protection unit. She received counselling and was tutored by professionals so that she could appear for the SSLC exams confidently. As a part of rehabilitation, she was also counselled on the adoption of her baby.
The district administration, education department, police and the Child Welfare Committee made special arrangements for her.
Renni D'Souza, president, CWC, said that the girl had shown immense valour amid all the trauma. Being a special case, she wrote her exams in all comfort. A counsellor was also sent with her to the examination centre.
Child sexual assault cases on the rise 
The humanitarian aid organisation, World Vision India, conducted a recent survey with more than 45,000 children in the 12-18 age group across the nation. The survey revealed that one in every two children is a victim of child sexual abuse
In fact, one in four families do not come forward to report such cases. So, the magnitude is unknown since there continues to be a huge silence.
In this case, however, the girl has shown enough courage to fight against all odds. She will deliver the baby in about two weeks.
Also read: Mysuru Girl Supported By Bengaluru Group Scores 89% In SSLC
Malvika Bansal is an intern with SheThePeople.Tv