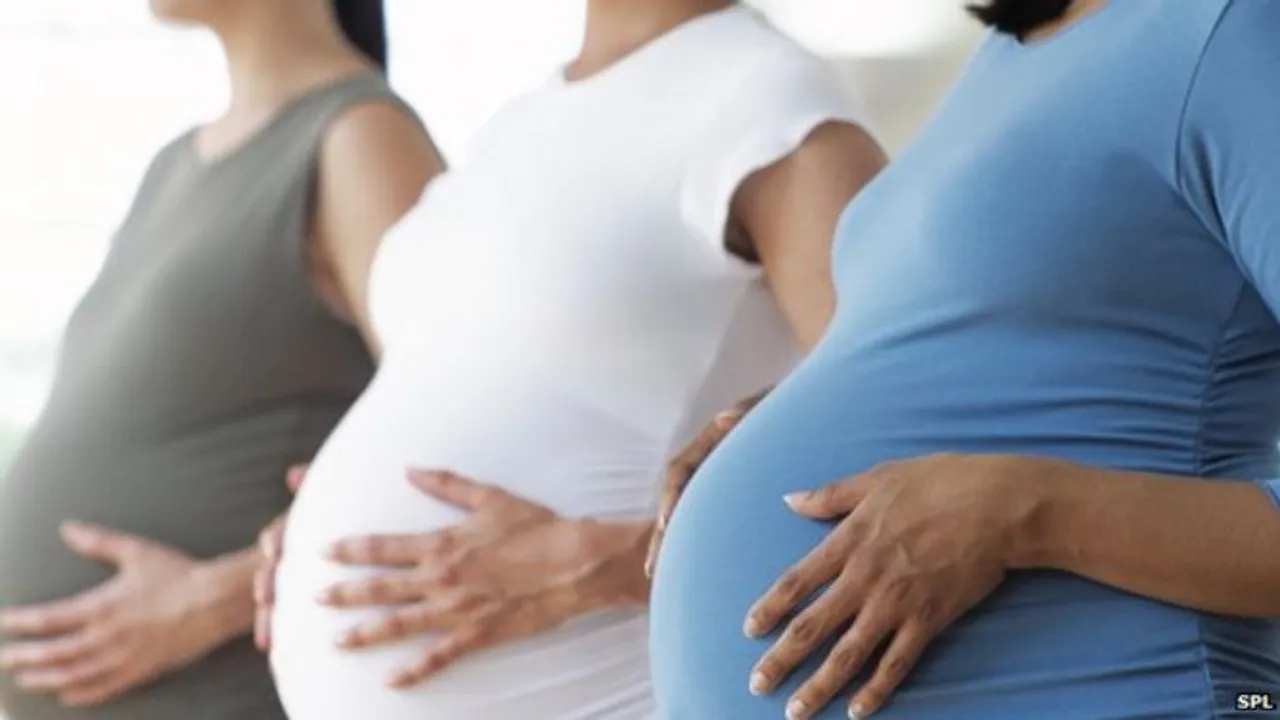 Pregnancy Changes Immune Response: A study indicates the importance of receiving both doses of COVID-19 vaccinations for pregnant and lactating moms. As per the findings of the study pregnant and breastfeeding women appear to respond relatively weakly to their first dose of Covid-19 vaccines. 
The study noted the immune responses to a single dose of vaccines from Moderna Inc., Pfizer Inc. and BioNTech SE. It showed a weaker response in pregnant and breastfeeding women than in a group of nonpregnant women. The study was released on Tuesday by Science Translational Medicine.
Even though all participants developed Covid-19 antibodies against the disease, immune responses, like antibody receptor functions, only reached the required levels after their second dose.
Studies have shown that pregnant women are particularly vulnerable to Covid-19 symptoms. The government of India had initially exempted pregnant women from vaccination. However, now they have been included. Vaccine Hesitancy has been observed among many women and there have been concerns about fertility and breastfeeding from the beginning of the vaccination programmes however none of the concerns is backed by data.
"These results imply that vaccination earlier in pregnancy and boosting later in pregnancy will help to maximize transplacental and breastmilk antibody transfer," Cristian Ovies from Duke University School of Medicine said in a related editorial in the journal. However Ovies and her colleagues weren't involved in the aforementioned study.
A second study released by the same journal suggested that women pregnant with male fetuses responded with fewer virus-fighting antibodies and other immune changes than those with female fetuses. More research is required to fully understand the body's response to COVID -19 vaccine. 
---
Suggested Readings: 
Health Ministry Issues Guidelines For Vaccination Of Pregnant Women: What You Should Know
"Important For Pregnant Women To Get Vaccinated": VK Paul
COVID-19 Vaccine Should Be Given To Pregnant Women, Says ICMR