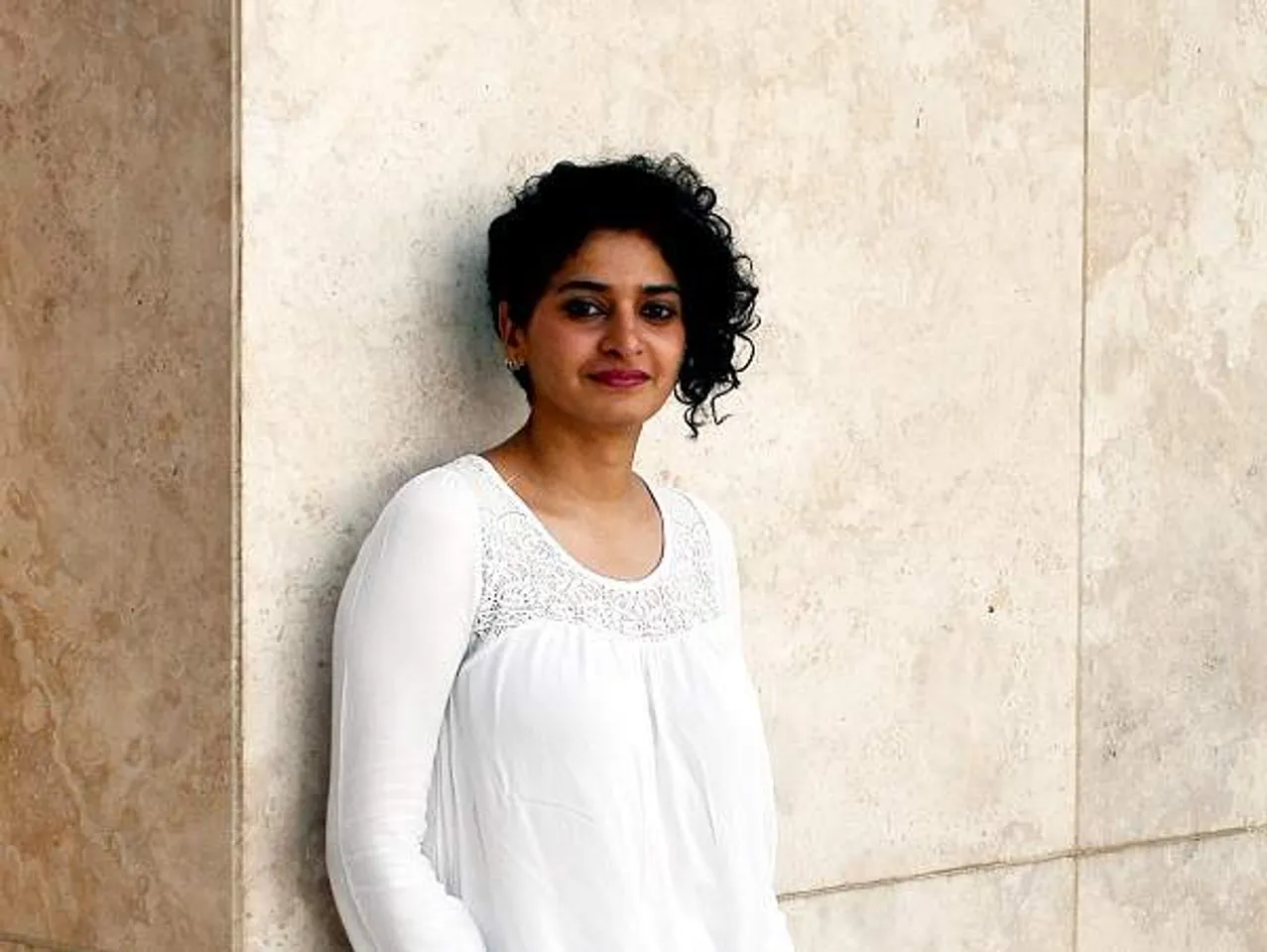 Preethi Herman, Global Executive Director of Change.org, is part of the selected list of 20 civic leaders by former US President Barack Obama's foundation. Herman scored the prestigious fellowship by beating over 20,000 people from 191 countries. For their first edition of the Obama Foundation Fellowship, names were announced on Monday.
As per the Obama Foundation website the  fellowship is a two-year non-residential programme that will endeavour to bring together leaders who are "creating transformational change on many of the world's most pressing problems". The fellows come from diverse background like healthcare, community organising, technology and the arts.
We just announced the inaugural class of #ObamaFellows. These 20 civic leaders have carried out inspiring work around the world. Now, they'll come together to collaborate, exchange ideas, and inspire a wave of civic innovation. Meet the Fellows: https://t.co/F7B9uDFqzK pic.twitter.com/7UVbdYin2j

— The Obama Foundation (@ObamaFoundation) April 16, 2018
Among the 19 others on the coveted list are, scholars from the US and UK, Philippines, Hungary, South Africa have been picked up. The foundation announced, "The fellows will collaborate, exchange and inspire a wave of civic innovation."
READ: Jyotika's Bhatia's Srujna Trust, is Giving Hope to Underprivileged Women
The spotlight first came on Herman when she was named as one of the 25 women transforming India as part of the #WomenTransform initiative by the Niti Aayog, MyGov.in and the United Nations.
"I'll be working with a group of civic innovators from around the world to inspire people to get involved in their communities. I can't wait to get started," Herman tweeted. Her Change.org is an open platform to start a campaign/petition on any issue.
Civic participation is a responsibility and opportunity each one of us have and my work and life is driven by this core mission. That's why I'm proud to announce that I've been selected as one of the #ObamaFellows. @MichelleObama @BarackObama @ObamaFoundation pic.twitter.com/hTY34Z7Z2e

— Preethi Herman (@preethiherman) April 16, 2018
According to the foundation, Herman's addition in the list will drive a new movement and she as a female leader will be motivated to engage and elaborate their communities in addressing India's toughest problems.
READ: Dr Priya Virmani's Paint Our World Heals Trauma Of Abused Kids
"The single most important thing I want to focus on is the next generation of leadership. That's the central goal of the foundation," Barack Obama said when visited India in December last year. He then announced his biggest post-Presidency mission: to help form the next generation of leadership, across the world.
Feature Image Credit: sify.com