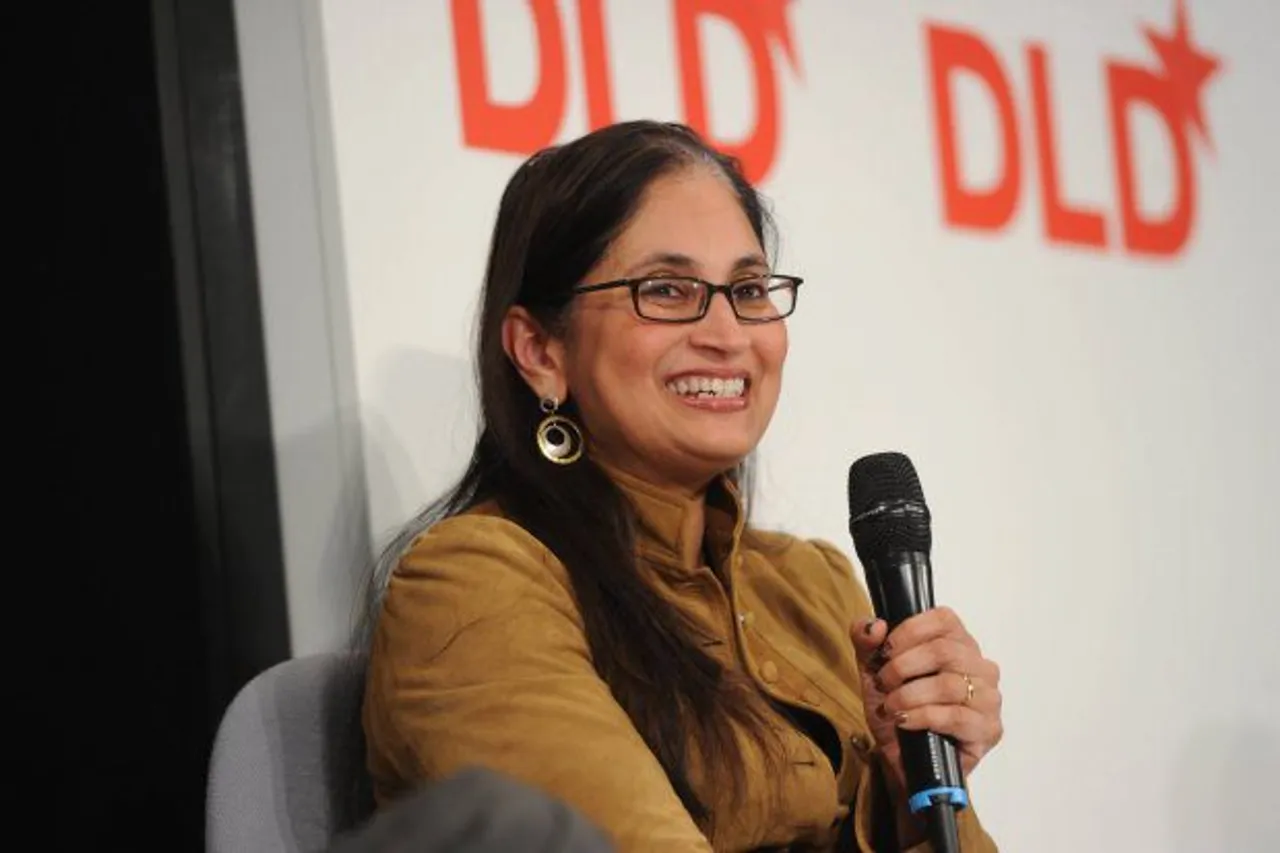 Blame it on the pre-set notions or lack of opportunities, there is no doubt that there are a very small percentage of women software engineers around the world. According to a report by Business Insider, in 2010-2011, less than 12% women earned a degree in Computer Science in the US. However, the website also reports that the women, who do choose to take it up, see great success. Here are a few women computer engineers that have achieved great success the field.
LINDA CURETON – Former CIO for NASA, Cureton just started her company  Muse Technologies, Inc. that aims at providing IT-enabled Leadership, strategic planning, program management and information technology consulting to both private and government sector organizations.
KIMBER LOCKHEART- The former co-founder and CEO of cloud computing startup Increo Solutions, Lockheart heads a web-application engineering team building new features on Box.
DIANE GREENE- Apart from being an Angel Investor, Greene also co-founded VMware. Business Insider named Diane Greene as one of the 50 Most Powerful People In Enterprise Computing.
LAUREN STATES- Having joined IBM in 1990s, she developed cloud computing strategy that includes e its Smarter Planet initiative and business analytics. States also launched an internal leadership development programme for IBM.
JEN FITZPATRICK- A former google employee, Fitzpatrick, has been involved in some of Google's landmark projects such as, Web Directory search service and Google Maps, amongst others.
PADMASREE WARRIOR- She has been with Cisco since 2007 and is currently the company's Chief Strategic officerWeb Directory search service. Later was welcomed into the Women in Information Technology International Hall of Fame.
LAURA MATHER- The co-founder of Silver Tail Systems, Mather has is also the Managing Director of Operational Policy for a non-profit dedicated to fighting email-based security, called, Anti-Phishing Working Group.
ORIGINAL SOURCE: Business Insider
http://www.businessinsider.com/25-powerful-women-engineers-2012-8?IR=T#laura-mather-csoco-founder-silvertail-9