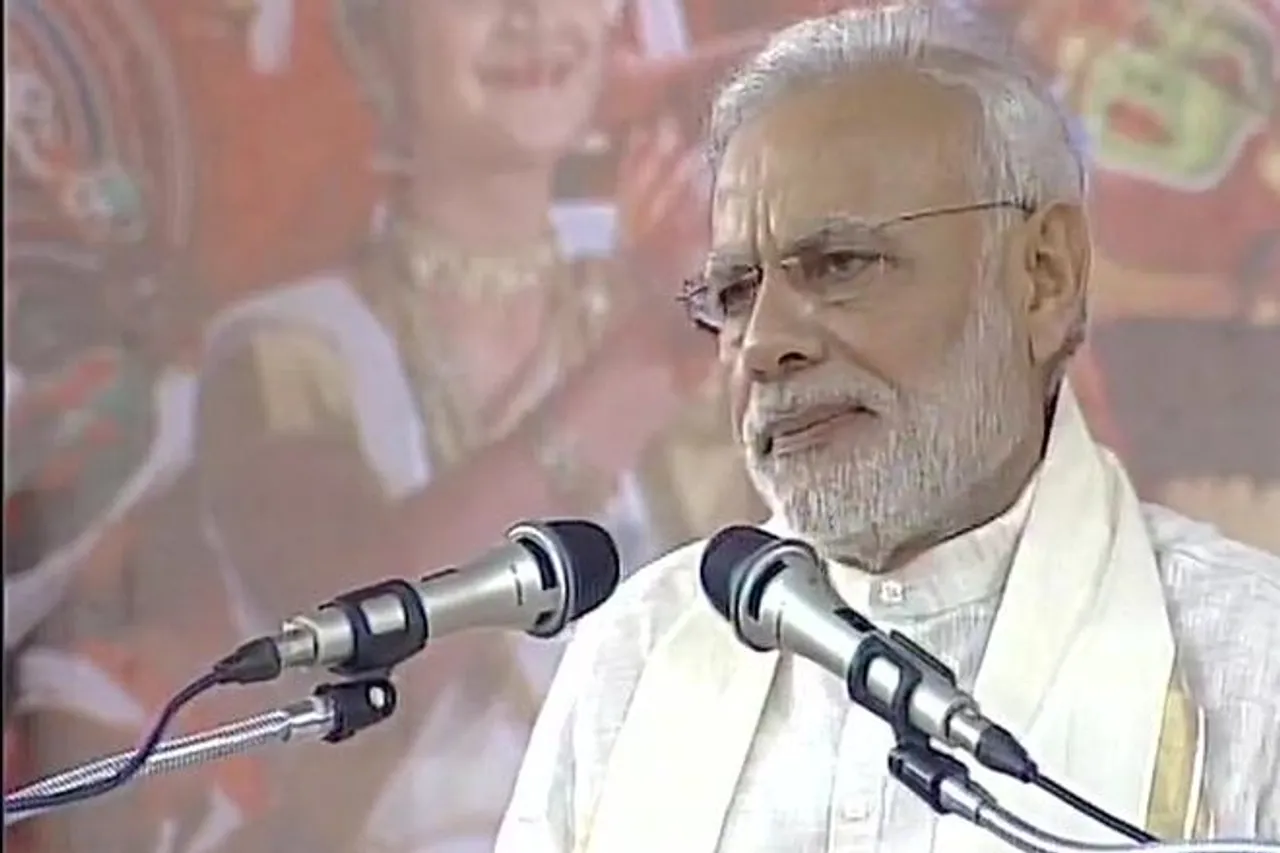 The countdown has begun to this year's International Women's Day on March 8. On that occasion, Prime Minister Narendra Modi is going to award all women sarpanches who have actively participated in his Clean India drive.
The awards ceremony will probably take place in Gandhinagar, reported NDTV.
This award will focus on encouraging women to keep their support in the campaign and increase their participation in it.
The Clean India Campaign was started by the PM himself on Gandhi Jayanti, October 2, 2014. The campaign aims to clean the streets, roads and other infrastructure across the country. The government is planning to achieve an Open-Defecation Free (ODF) India by constructing about 9 crore toilets by October 2, 2019, which is the 150th birth anniversary of Mahatma Gandhi.
ALSO READ: Why women can be gamechangers for Swacch Bharat 

Until now, 3.46 crore toilets have been recorded to be constructed and about 1.65 lakh villages have become completely free of open defacation. In the last two years, sanitation coverage of the country has also increased to 61.16 per cent from the past record of 42 per cent, according to official data.
Many people have joined the PM in his drive of cleaning India. Apart from female sarpanches, acclaimed NGO Sulabh International has offered to clean at least 200 ponds and other water reservoirs of Gurugram to the Haryana government under the Clean India Campaign.
"We have been associated with the Clean India Campaign for long. As part of it, we can clean nearly 200 ponds and reservoirs in Gurgaon (Gurugram) which are in filthy condition," said Brindeshwar Pathak, Founder of Sulabh International.