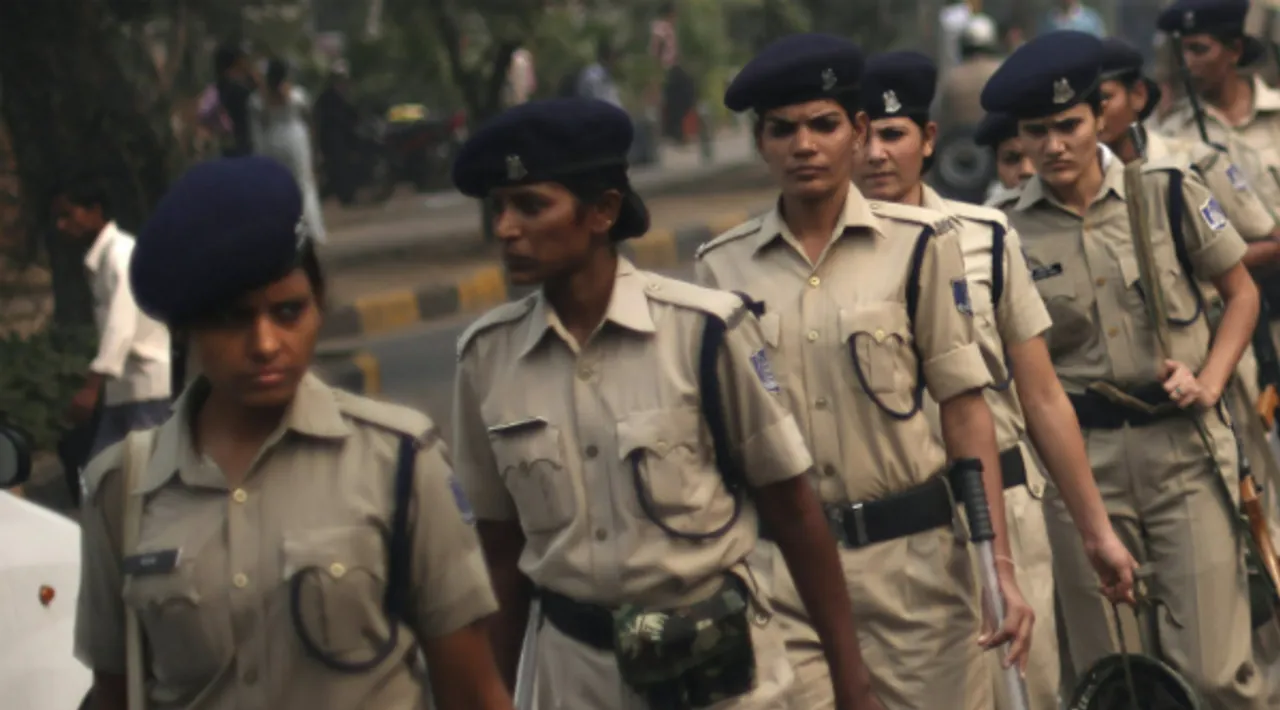 Come June 1st and the capital of Kerala state will have a special all-women police team looking out for the safety of women. Called 'Pink Beat', under the initiative specially trained women police personnel will be travelling in government buses, and also man bus stops, schools, colleges, offices and places of worship. They will be on duty during the peak hours of 8 am to 7 pm in Thiruvananthapuram.
In buses, the 'Pink Beat' cops have the responsibility of  ensuring that there is no harassment of women passengers, and also make sure that the seats reserved for women and the physically challenged are not misused.  The activities of the women cops will be monitored by the assistant commissioner from the city police control room.
Also read:Towards making the Capital safer for women: Panic buttons in Delhi buses
"The aim of the initiative is not to detect crimes but to prevent them by acting as a deterrent force," said control room assistant commissioner A Pramod Kumar to TOI.
So far 12 teams of the 'Pink Beat' have been decided upon, with scope to increase numbers, depending on the success of the initiative. Apart from ensuring safety of the women passengers on buses, the two member teams will also assist women, children and senior citizens travelling on the buses.
"Those deployed for the beat had been asked to contact the control room if they need assistance to nab those violating rules. The control room vehicle will rush to the spot to bring the culprits to the police station concerned to be booked. At least five buses will be covered during the beat," Police Commissioner Sparjan Kumar, who will be supervising this initiative, told The Hindu.
Also read: Let's Pin the Creeps with some fearless tech innovations
While this step may be similar to the 'Fem patrol' launched two years ago, nevertheless it's a welcome move towards ensuring women safety.  Besides the Pink Beat, the city police has also ensured adequate police presence, including circle inspectors and sub-inspectors in as many as 32 key spots in the city in view of the schools reopening.
Feature Image Credit: swapsushias.blogspot.com