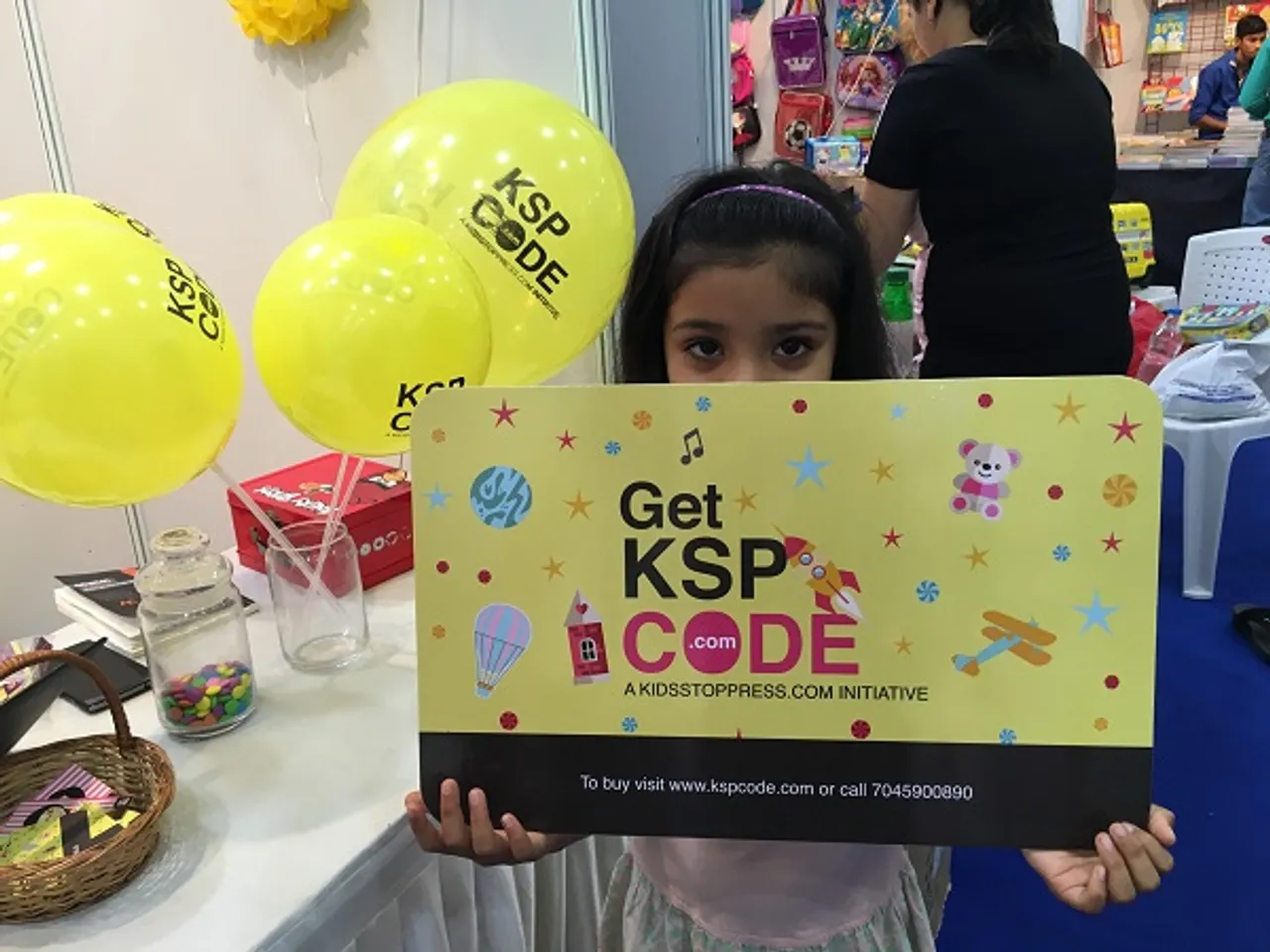 Tapping into the huge market of young parents, children's lifestyle website kidstroppresss.com has come up with a  benefit card called KSP Code for parents that can get them the offers and deals at partnering stores, restaurants, and services that their children shop at, eat at, and play at in Mumbai.
"Families visit restaurants, play zones, salons, and other such family friendly places at least once a week. So KSP Code has partnered with leading establishments in the food and dining market etc for children," says Founder Mansi Zaveri.
"Parents just need to flash this card when presented with their bill to avail immediate savings. KSP Code can be used multiple times, throughout the year on holidays, weekends and public holidays."
With the introduction of the card, Zaveri aims to take the site's relationship with it's subscribers to the next level, since the card not only helps save money but also share new products, launches and sneak peaks to new launches, products and services.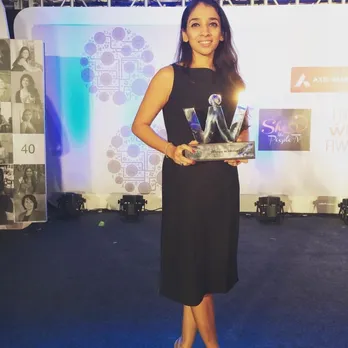 Mansi Zaveri SheThePeople
Zaveri elaborates further says KidsStopPress has interacted with a million parents over a period of time. "Urban Indian Parents are also extremely time pressed and increasing lifestyle costs are making it imperative for both parents to work. We understand that they need a platform that does not mass produce lists and offers but offers a curated bouquet that shaves hours of their precious time by providing them with information and access to places they visit frequently."
In the slew of cards that you carry this might be another beneficial addition. And if your curiosity is piqued enough, maybe you won't mind keeping this extra one either.