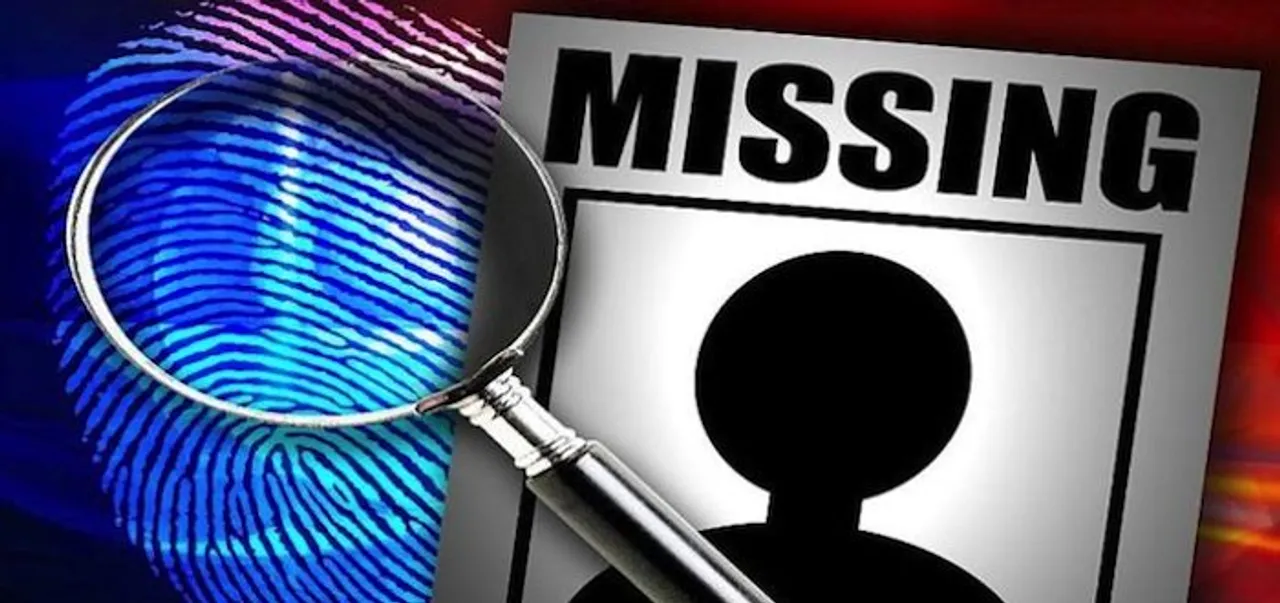 The fact that Delhi and crimes against women have become synonymous with each other is a sad fact but nevertheless true. And from the capital comes another distressing statistic. Believe it or not but 122 teenage girls have already gone missing in 2016, as reported by India Today.
Minister of state of home affairs, Hansraj Ahir said in a written reply to India Today that Delhi police have been unsuccessful in finding these young girls even after all efforts were made. The Ministry of Home Affairs brought this issue to parliament's notice in the recent session and said that it was 'unacceptable'. Reportedly, most of the girls gone missing are in between the age of 20 to 30 years and belong to lower middle class category.
Also read: Punish the customer, not the women: Activist Ruchira Gupta on human trafficking laws in India
It has been found that most of these cases are reported from outer Delhi districts, leading to the conclusion that women living in such areas are more unsafe. Perpetrators aim to abduct them and they are then sold off into the sex trade, as child labourers and even married off to older men, all in exchange for money.
While the numbers have dipped a little bit from last year when it was 156, a large number are still missing and there are no traces of them. At least not found by the Delhi police who are making great efforts to bring the girls back to their homes.
Also read: Treat survivors like victims not criminals: Proposed anti-trafficking law
There is a serious problem with how things are moving in the capital region as apart from this, and there is a variety of other issues concerning women that cover major parts of the news from this city. The government needs to harden its approach. But moreover, we as people need to be more aware about what is happening in our surroundings so as to inform as and when a misdeed is being conducted.
Feature Image Credit: Newsms