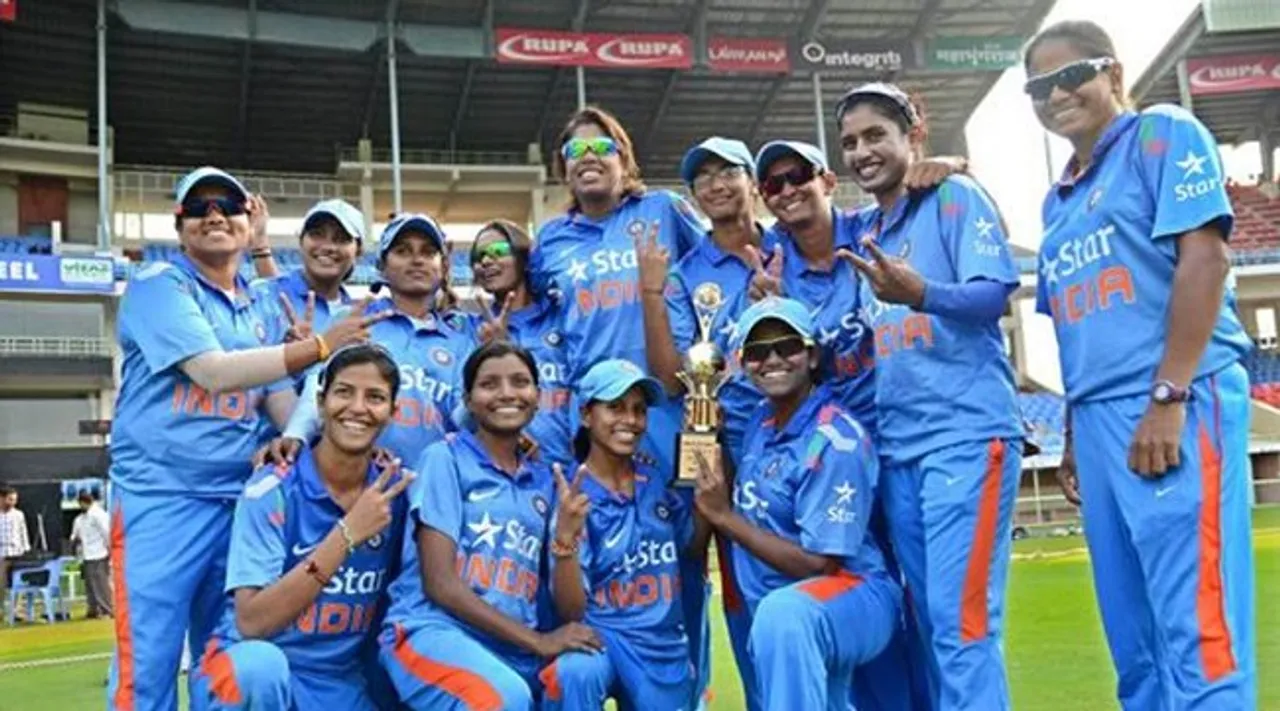 Indian women cricketers might soon be playing a Twenty20 League in India, much like their male counterparts.  The newly appointed BCCI chief Anurag Thakur has high hopes from the women's game, and talks about introducing the Women's Twenty20 are now doing the rounds.
"The idea of coming up with its own T20 league is definitely floating around. If the Women Working Committee recommends to the BCCI about such a league will help our women to grow and become better, we would definitely consider this. We could even come up with our own T20 League for women on the lines of IPL so there could be lots happening on that front," said Thakur in a report by Sportskeeda.
Also read: All you need to know about cricketer Harmanpreet Kaur
The India players are all for this prospect. "Having an IPL-type of league in India would have been superb, but till the time that doesn't happen, it would be wonderful to go out and participate in international leagues like the one in Australia. We were in Australia earlier this year playing that series when the first WBBL had just ended," said stellar player, Harmanpreet Kaur to the Hindustan Times.
The Women's cricket team has already played a league in Australia this year which they won. The win definitely helped the Indian team come on the global map as super-players and also created a new wave of interest in the team and players back home. Players like Harmanpreet Kaur, Mithali Raj and Jhulan Goswami are riding a wave of popularity.
Also read: Sachin is the God of Cricket, but who are the Goddesses?
Also, the recent decision of the BCCI to allow the cricketers to play in overseas leagues in Australia and England like T20 Women's Big Bash League (WBBL) and Women's Super League is being seen as a big step forward in giving players more international exposure.  No doubt,all these measures will fill the players with enthusiasm to take on big teams and great players from different teams.  We are sure as and when it happens, the country will get hooked on to the Women's Twenty20 League as well.
Feature Image Credit: Indian Express