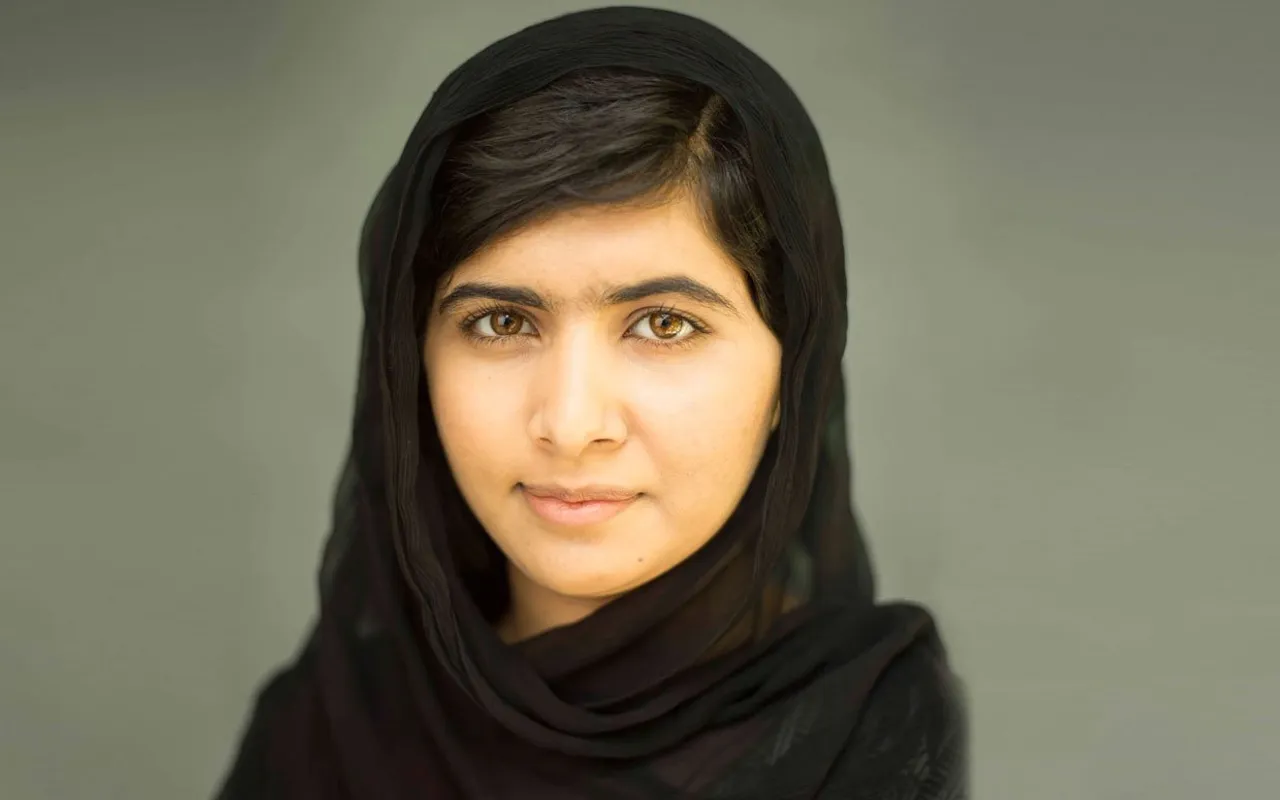 Throughout history, many women have been the agents of peace. Today on the occasion of International Day of Peace, we bring you some of the women who have been honoured with the Nobel Peace Prize for the work that they have done.
Bertha Felicitas Sophie Freifrau von Suttner,the Baroness of Kinsky.
Bertha-von-Suttne( Picture Credit: wikigender)
She was awarded the Nobel Peace Prize in the year 1905 which made her the first women ever to get this award. She was a passionate Journalist and an ardent writer, it was her active participation with her husband in the peace moment during World War 1  which got her noticed internationally. The publication of her pacifist novel, Die Waffen nieder!(Lay Down Your Arms!"), made her one of the leading figures of the Austrian peace movement. Her work led Suttner to become the chairwoman and also founder of the German Peace Society the next year. She gained international repute as editor of the international pacifist journal Die Waffen nieder. She was in touch with Alfred Nobel and many believe she was a major influence in his decision to include a peace prize among those prizes provided in his will.
Also read: Must read: Inspiring autobiographies of some remarkable women
Jane Addams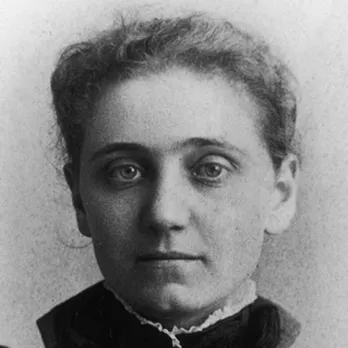 Jane Addams ( Picture Credit: biography.com)
Jane Addams was many things- a writer, an artist, a speaker, a reformer and an activist. Jane was one of the most ardent activists of the Progressive Era. She was the first American woman to be awarded the Peace Nobel Prize for being the founder of Social Work Profession in America. She helped America to address and focus on issues that were of concern in regards to mothers, the needs of children, public health, and world peace. She is remembered as a woman who thought it was a woman's responsibility to keep their communities clean and make the world a better place of safety and love to live in.  Her extensive work made her a role model for the middle class and eventually made her a nominee and a winner of the Nobel peace prize in 1921.
Mother Teresa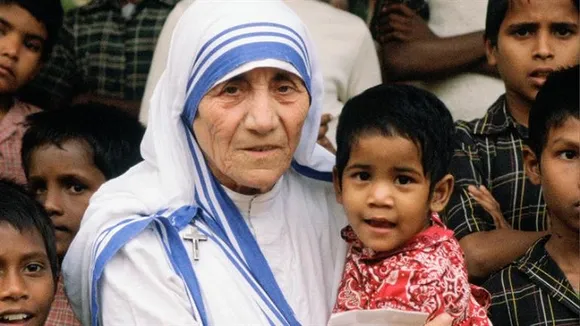 Mother Teresa ( Picture Credit: biography.com)
She was born in Macedonia, travelled to Ireland and then India following her religion and love for God. And as we all know, she is now been declared a Saint for her extensive work in streams of charity and social reform. She was the founder of the Missionaries of Charity  which is currently active in 133 countries as part of which she worked as a nun helping the homeless, the poor and the under privileged. It was her selfless work which made her a worthy recipient  of the Nobel Prize for Peace in 1979.
Aung San Suu Kyi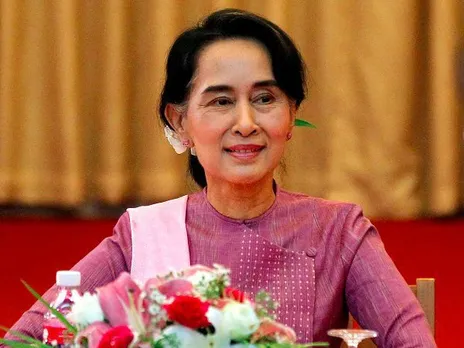 Aung San Auu Kyi ( picture credit: freshnewsasia.com)
The youngest daughter of Aung San aptly called the Father of the Nation of modern-day Myanmar, she was born in Rangoon and is widely famous for her extensive political work in order to end the military rule and bring back democracy in her hometown of Myanmar. Suu Kyi was placed under house arrest in 1989 for protesting against the country's dictatorship and served 15 years in detention, however she has recently been elected head of Myanmar's government this April It was her non-violent struggle for democracy and human rights that made her eligible for the Nobel Peace prize in the year 1991.
Also read: 10 women in Indian history who hit patriarchy where it hurt
Malala Yousafzai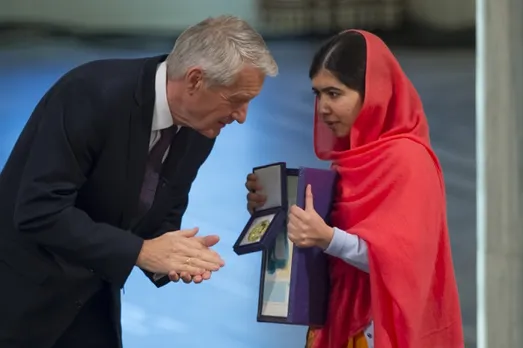 Malala receiving the Nobel Peace Prize( Picture Credit: scpr.org)
She is known to the world as the young teenage Pakistani Girl who stood bravely against all odds in order to get education for herself and for all the young girls around the globe that are denied education based on gender discrimination. Her fight for justice has made the world notice her, especially since she was attacked by extremists for her stand. She was 17 years old when she received the Nobel Prize for peace in 2014 and was named the youngest women ever to have achieved this honor.
Feature Image Credit: Coworld.com