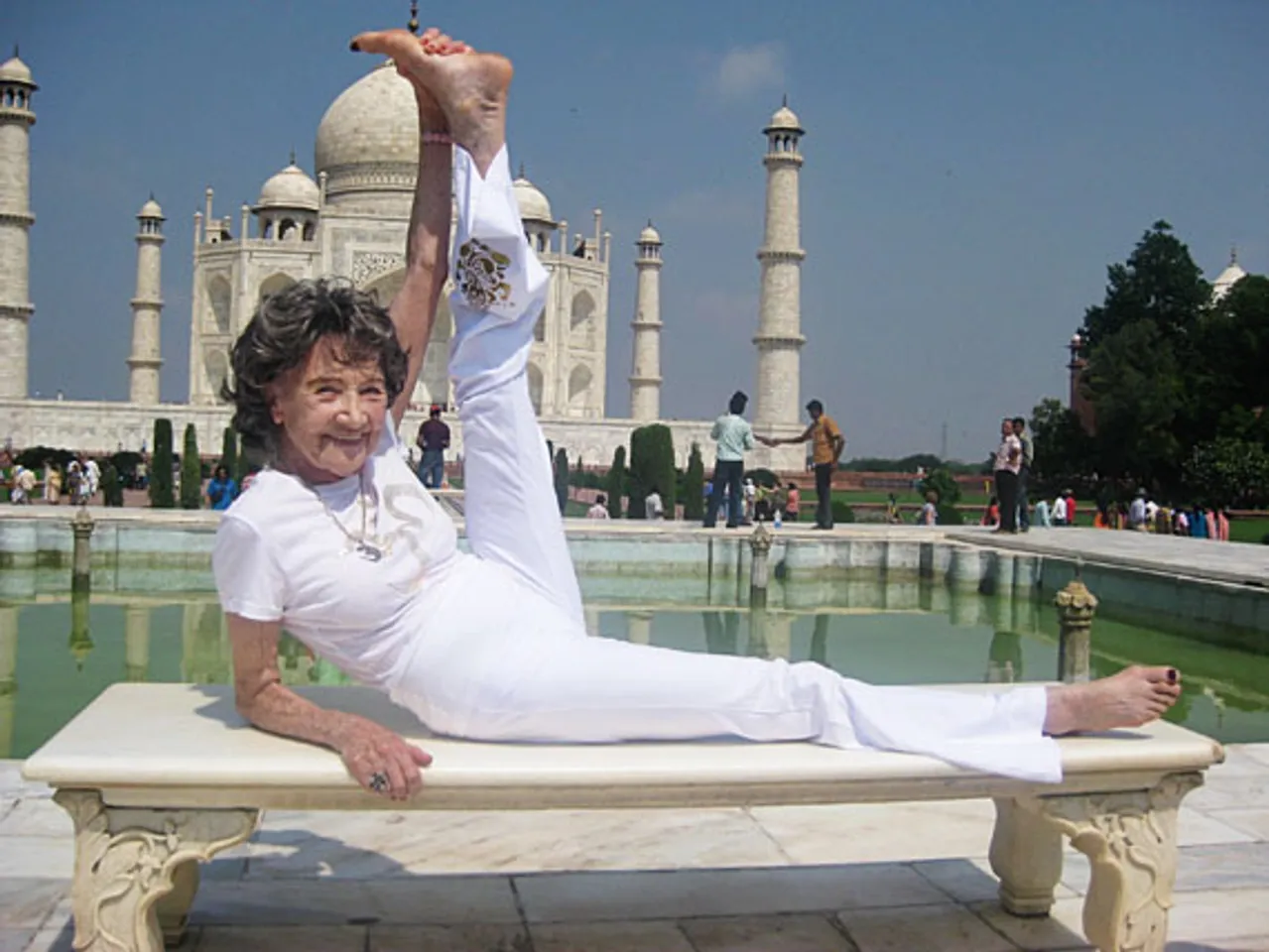 Yoga is an art. Yoga keeps your body fit. It has the power to heal you from illness and Tao Porchon Lynch is the oldest yoga instructor certified by the Guinness World records. Tao, who became the oldest yoga master at 93, celebrated her 97th birthday this year in August. Tao is a high-spirited, twinkly-eyed and an energetic woman even at this age. Her body is more flexible than ladies half her age and she says she never grew beyond 22 in her heart and intention.
"There is nothing you cannot do" is Tao's mantra in life. It stands absolutely true for her as there is actually nothing she hasn't done- when at 22 years of age, she marched with the nation's father Mahatma Gandhi, then she fought for French resistance in World War II, went on to become a model and an actress. She acted alongside Elizabeth Taylor in a film and was under a contract with MGM. Tao has literally lived many massive world events, been a close spectator and a participant in them.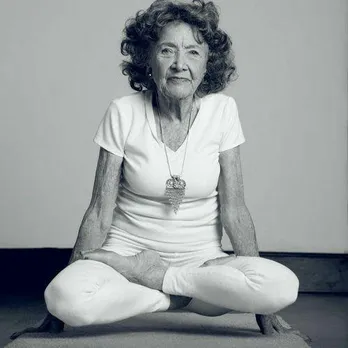 Image by Yahoo
Tao, daughter of a French father and Indian mother, was born in Pondicherry where she saw people practising yoga and she showed her interest in it. It is since then she has been learning and practising yoga. Right now she teaches at her Westchester residence in New York but also goes as far as the islands of Jamaica and Massachusetts. "When I get up in the morning, I don't think about all the things that are going to happen, whether it's good or bad. I say to myself, 'This is going to be the best day of my life,' "said Tao in a report by Today.
Apart from being a yogi, Tao has also mastered ballroom dancing and is a renowned ballroom dancer now. She took up dancing only at 84 and at 96, she went ahead to participate in a show called 'America's Got Talent'. The judges and the audience at the auditions were left blown out of their minds when they saw her twirling and twisting on the dance floor with her 26-year-old partner.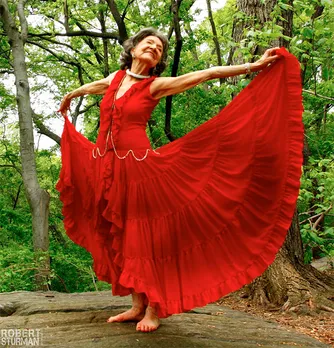 Image by Bigthinkster
When Tao is not practising her yoga or dancing in blingy dresses at competitions, she probably tastes wine in some vineyard as her many talents include being a wine connoisseur. Her knowledge in wine comes from the fact that her uncle owned many vineyards in France where she used to visit frequently in her childhood.
Tao's agile body and liberal mind have inspired many and her spirit to keep going and never stop is undisputed. "Tao, I want to be you when I grow up," one of Porchon-Lynch's students told her at her 95th birthday party in 2013 as reported in the People. We cannot agree more.
Picture credit-  Isveikata
Sources: People, Today and Tao-Porchon Lynch