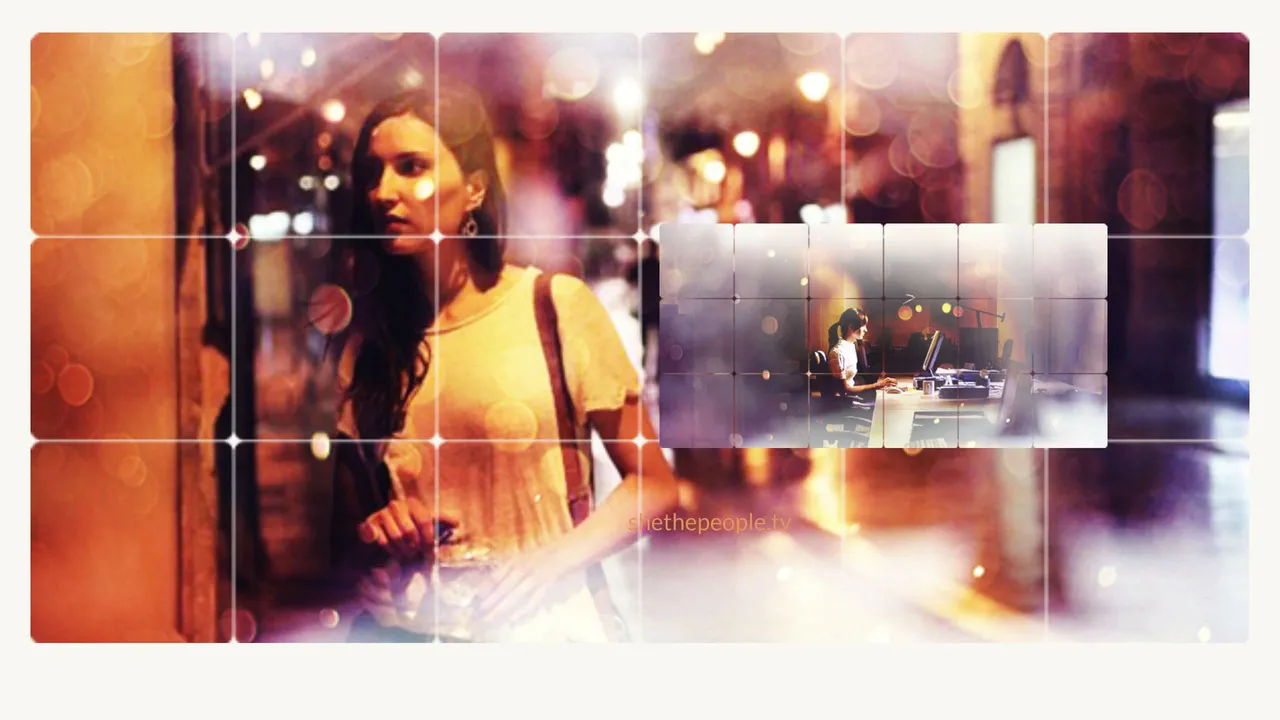 A  gutsy girl from Odisha hits back hard at the men who try to misbehave with women in public spaces.
The girl, reportedly, was travelling in a passenger bus while returning from Cuttack to Bhubaneshwar on Sunday (18th June). The bus conductor, jostling for space on the pretext of making way for passengers, allegedly, started touching some women inappropriately. Infuriated by his misconduct, the girl decided to slap him on his face.
Read Also: 80 Haryana Girls Quit School, On Hunger Strike To Protest Street Harassment
The girl also took to the social media to narrate her ordeal.
Her Facebook post reads,
"On June 18, after waiting for a bus for long near Badambadi bus terminus in Cuttack, I had boarded a bus that was already packed to the capacity. There was no space to stand properly inside the vehicle.The conductor was reaching other girls and touching them inappropriately in a bid to make some space in the bus. I got furious when the conductor intentionally tried and touched me in the same manner and I slapped him."
She mentioned that there were a few elderly men who backed her during the incident.
The girl's Facebook post has created a stir among senior officials who have urged her to lodge a complaint in connection with the incident.
Police Commissioner YB Khurania, speaking to Odisha TV says,
"In case of such incidents, apart from social media, information should also be passed to the local police station so that action can be taken. We will check the social media and look what action can be taken."
This is not a stray incident. Earlier, a co-passenger harassed a lady journalist travelling in a bus to Cuttack from Kendrapura.
The girl's audacity deserves a lot of praise but we must not deviate our focus from the pertinent issue of women's safety that needs immediate redressal.
ALSO READ: Delhi women reclaim streets, seek freedom from sexual harassment