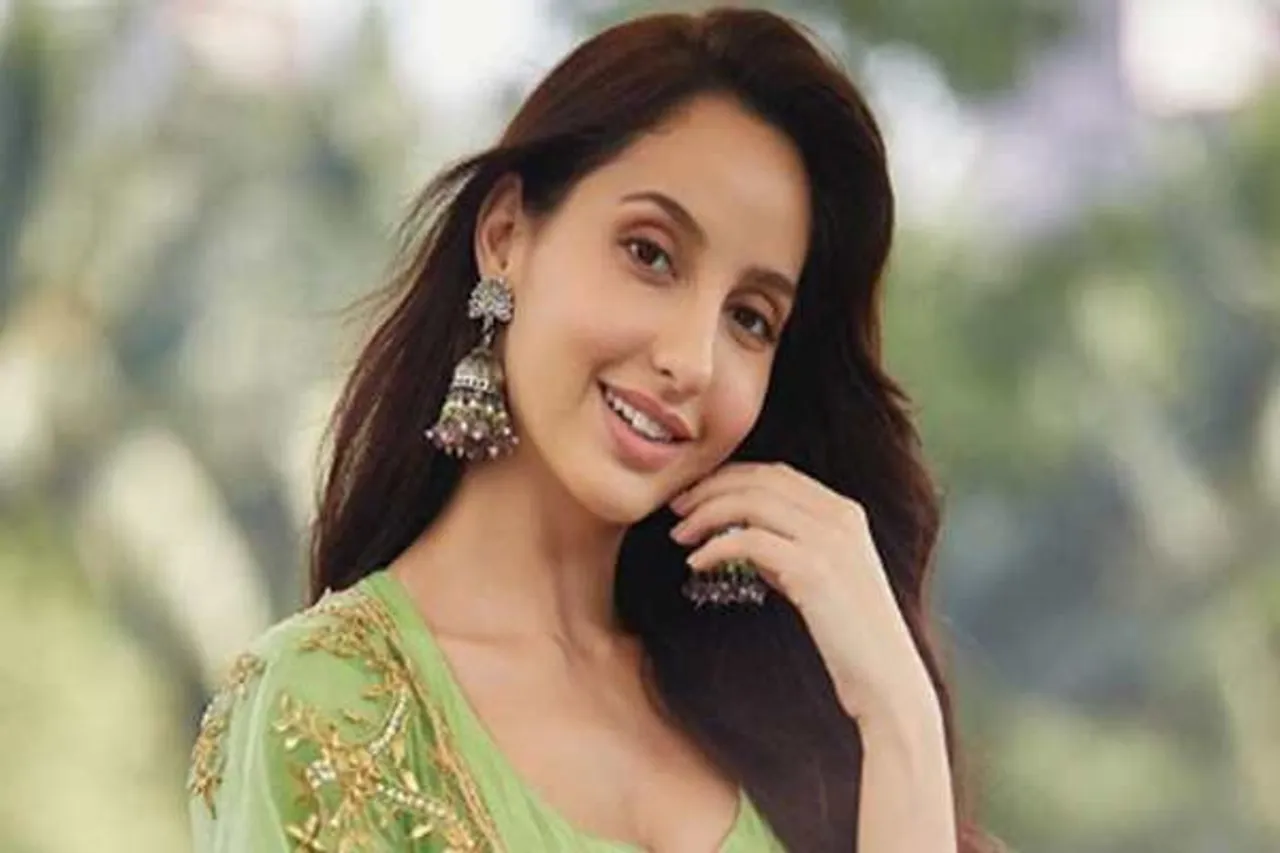 The conman Sukesh Chandrasekhar and his connection with several actors have been controversial. In a recent development, Nora Fatehi once again arrived at the Enforcement Directorate (ED) office in Delhi for interrogation in Rs 200-crore money laundering case.
Earlier, on October 14, dancer Nora Fatehi was seen at the Enforcement Directorate office to join the investigation in connection with the same criminal case.
Sukesh Chandrasekhar and actor Leena Maria Paul were sent to three days ED remand in connection with a Rs 200 crore extortion case. Chandrasekhar and Paul were arrested under the Prevention of Money Laundering Act (PMLA) in the extortion racket which was being run from a Delhi jail.
Thereafter authorities have been investigating the case, and while doing so new names have come up in connection to the case, among them Nora Fatehi has been the one. Fatehi was questioned multiple times by Delhi Police's Economic Offences Wing.
Nora Fatehi Questioned By ED
Her spokesperson confirmed that the actress was helping the ED as a witness. Her spokesperson claimed, "Nora Fatehi has been the victim around the case, and being a witness, she is co-operating and helping the officers in the investigation. Also, make clear that she has not been a part of any money laundering activity, she does not know or have any personal connection with the accused, and has been called by ED to strictly help with the investigation."
Another Bollywood actor Jacqueline Fernandez is also one of the names that evolved during the investigation. Fernandez has also been summoned several times to ED Office.
Jacqueline Fernandez in a plea before the Appellate Authority of PMLA stated that like her few other celebrities, such as Norah Fatehi were also conned by accused Sukesh Chandrashekhar in the Rs 200 crore extortion case. Fernandez also appealed that celebrities who received gifts from the main accused are made witnesses but she is dragged as an accused. Pinki Irani who introduced Fernandez  to the accused conman was called for investigation.
The case is yet under investigation, new information is awaited.
---
Suggested Reading- Mohan Kapur Accused Of Harassment, Survivor Says 'Was Planning To Take My Life'