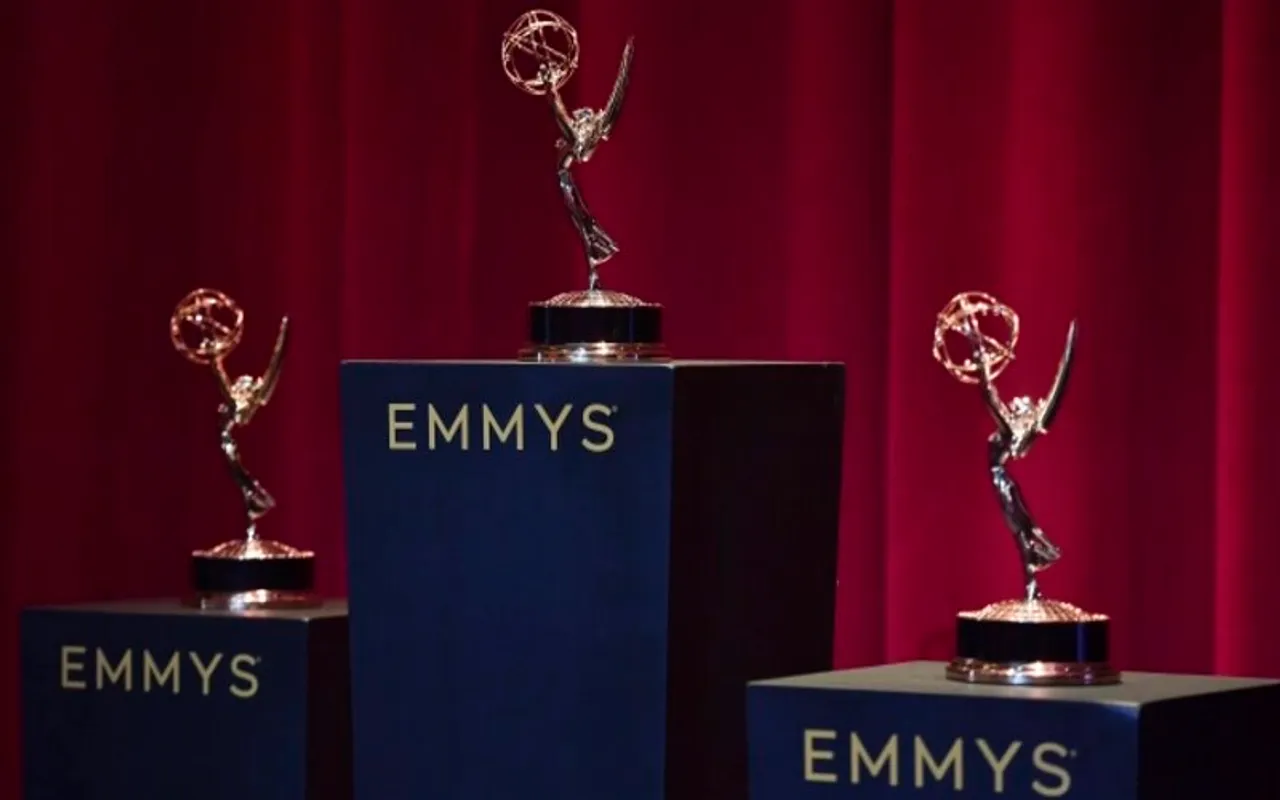 The nominations for the 72nd Primetime Emmy Awards are here. And this time, it has the most diverse batches of contenders ever seen at any major award show. A record number of black actors have been nominated. In the category of best limited series, all the five shows nominated present women as leads, and centre around women. On top of that, a record-breaking number of LGBTQIA+ performers and storytellers feature on the nomination list as well. The 72nd Primetime Emmy Award winners will be announced on September 20, 2020 in a ceremony hosted by Jimmy Kimmel.
Diversity In The Nomination List
The Television Academy nominated a record number of black actors for Emmys, with 34.3% of the acting nominees being Black. This is a notable increase from last year, when Black actors made up 19.8% of the nominee pool, as well as an increase from 2018, when there were 27.7% Black actors nominated — the previous highest percentage in the Academy's history.
All five of the shows nominated for best limited are stories centring on women. And the mere presence of women as the leads in this category is not even the biggest victory: it's the range of stories being told. Among the nominees three are based on true stories, one's a superhero allegory for contemporary America, and another's a twisty tale of race and class in the suburbs. The women in these stories cover a range of ages, socioeconomic situations, careers, and races. There's women fighting for progress, conservative women, working-class women, women who have survived abuse, Jewish women, Black women — the list goes on. This year's limited series nomination list is a historic feat, because it tells specifically feminine stories without them being relegated to second-class 'women's fiction' status.
Also Read: Fury Over White-Washed BAFTA Nominations Amidst Black Lives Matter Protests
On the other hand, the amount of LGBTQIA+ representation across the nominations came as quite a pleasant surprise. Queer-centric series like Hollywood (12 nominations), RuPaul's Drag Race (10 nominations, plus another 2 for Untucked), Killing Eve (8 nominations), Queer Eye (6 nominations), Cheer (6 nominations), Euphoria (6 nominations), Pose (5 nominations), Will & Grace (5 nominations), The Politician (5 nominations) and Schitt's Creek (15 nominations) dominate the proceedings. 13 LGBTQ performers have been nominated across acting categories. It's also worth mentioning that majority nominations were for playing LGBTQIA+ roles, and nearly half for queer people of colour.
Still A Long Way To Go
Despite the amount of diversity in the nomination list, there are glaring omissions as well. Although the acting categories are still split by gender, the writing and directing categories are not. The writing category is dominated by men who make up for almost 67.5% of the nominations. The directing category stands far worse, where amongst 47 nominees, only 15 are women. Even in acting, while the numbers have ticked up, they are still far from parity. The list has also been criticised for nominating Brad Pitt for essentially spending 60 seconds on a Zoom call (he played Dr Fauci at SNL), while largely ignoring performances by Latino women and transgender women of colour.
Also Read: Indian-Origin Author Avni Doshi On 2020 Booker Prize Longlist For Debut Novel
Picture Credit: deadline.com
Dyuti Gupta is an intern with SheThePeople.TV.