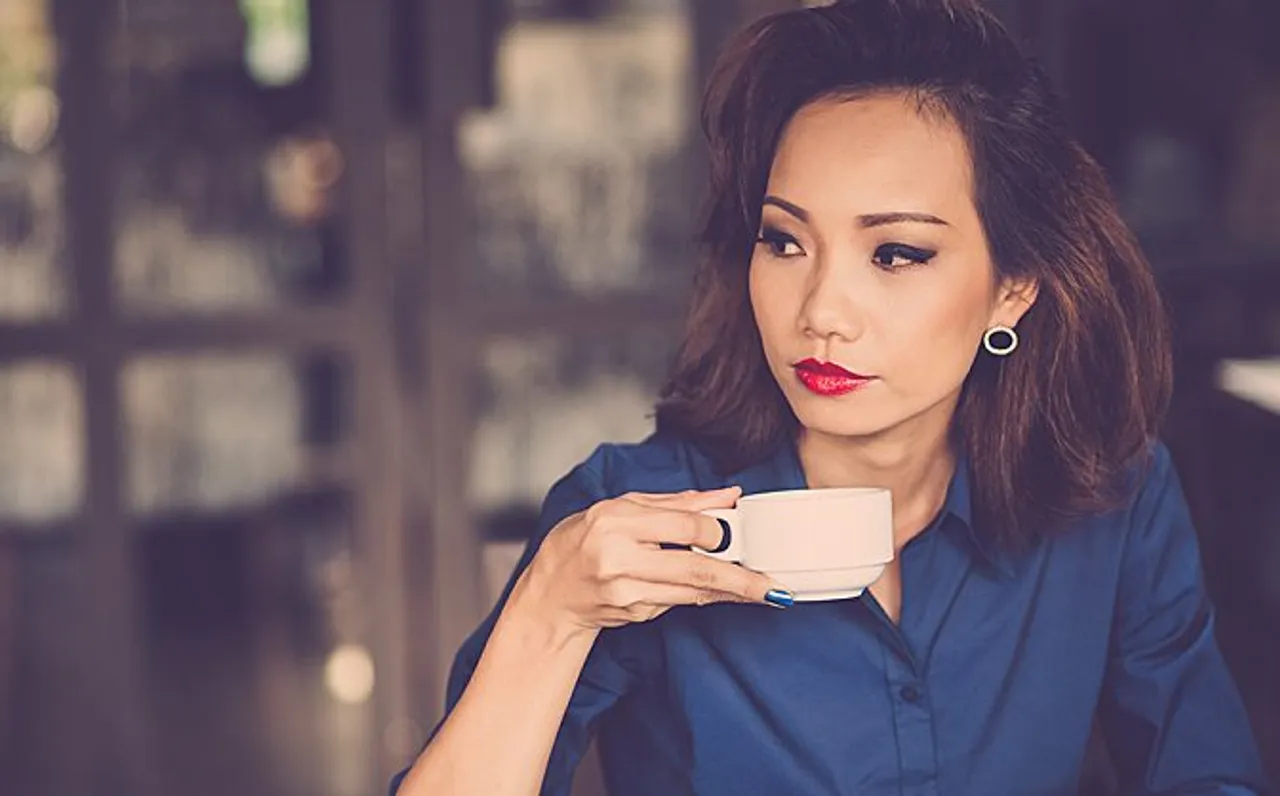 The trend of coffee shops providing Wi-Fi access to their customers is no longer a novelty. This, according to them, results in more footfalls in coffee shops as customers are able to constantly keep in touch with everything happening on the Internet. However, a coffee shop by the name HotBlack Coffee in Toronto doesn't offer the Wi-Fi facility to its customers.
According to Jimson Bienenstock, the president of HotBlack, people coming to his coffee shop should talk to one another, instead of burying their faces in laptops.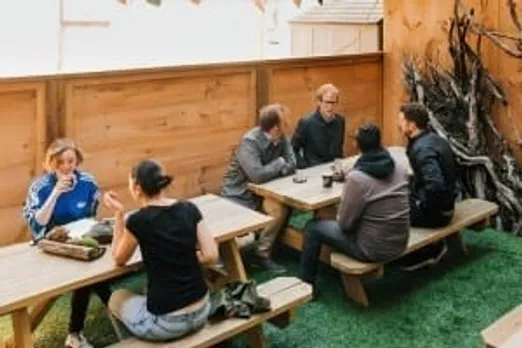 Hot Black coffee
credits: nytimes
Read Also: 5 ways in which caffeine affects anxiety
"It's about creating a social vibe," he said. "We're a vehicle for human interaction, otherwise it's just a commodity."
He further added that society is deeply immersed into the digital world because of which people have stopped communicating with each other face to face.
He also admitted that it was the noise which customers in his Wi-Fi free coffee shop makes that he loves the most. "You'd have a hell of a time concentrating in our place because there's so much noise," he said. "There's so many people talking to each other."
Besides HotBlackCoffee, some other shops are also following suit by adopting a no Wi-Fi policy. To discourage use of laptops, these shops have removed their comfortable furniture and narrowed their counters.
As the world enters the digital age, one must not forget the importance of human relationships and the sheer joy that interacting with friends face-to-face can bring. Technology is meant to facilitate our lives, but it shouldn't devalue the purpose of our existence -- to build and nurture real-life connections.
Read Also: 10 careers that disappeared after technology took over
Charvi Is An Intern With SheThePeople.TV