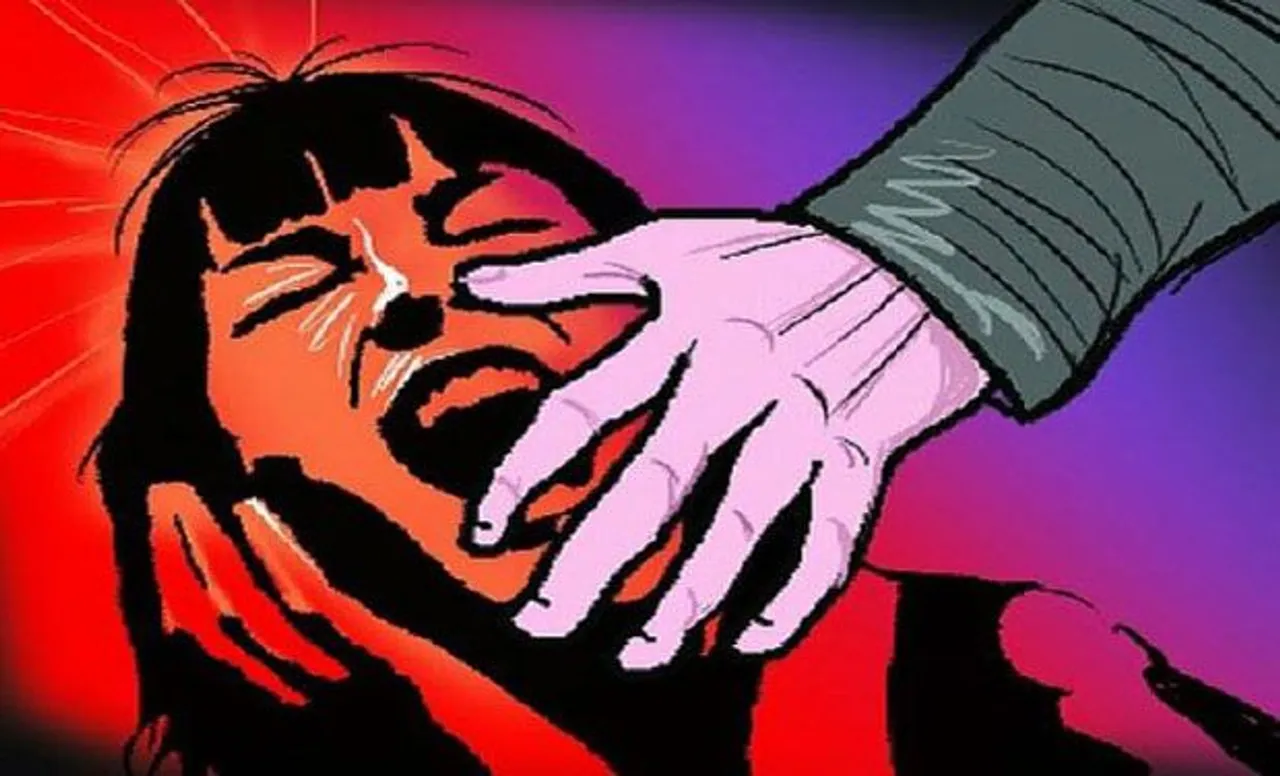 The Supreme Court has confirmed the death penalty as punishment for the four convicted in the Nirbhaya case. After the HC confirmed the death sentence, the four men -- Akshay Thakur, Vinay Sharma, Pawan Gupta and Mukesh -- had challenged the sentence in the Supreme Court.
"These men should be hanged. There is no crime more barbaric than this....I'm certain about that," said Nirbhaya's father.
The unanimous verdict from the Supreme Court was met with applause.  And then the debate began: is the death penalty justified no matter how heinous the crime? Many wrote out in rage against the verdict, calling it barbaric, while others lauded the move.
Here are a few reactions of those who are against the verdict: 
Advocate in the Supreme Court, Karuna Nandy, expressed her disapproval of the verdict.
Life can't be judicial roulette. Even if it's the life of a horribly violent criminal.

— Karuna Nundy (@karunanundy) May 5, 2017
Abolish death penalty - it is barbaric. No matter how grievous the crime.

— Jairaj Singh (@JairajSinghR) May 5, 2017
It is the same mentality that approves death penalty that looks the other way during a lynching. Justice is not this, he said.
I am against the death pealty... but why is death penalty justified for #Nirbhaya case and not for #Bilkis ?

— Tehseen Poonawalla Official 🇮🇳 (@tehseenp) May 5, 2017
Subjectivity that results in death sentence in Nirbhaya case and not in Bilkis' is yet more reason to abolish the death penalty, tweeted NDTV journalist Radhika Bordia.
Shivam Vij of the Huffington Post is completely against the verdict:
Speedy justice acts as a deterrence for crime. Death penalty pleases the public but death is not justice, he wrote.
As someone completely opposed to death penalty with no exceptions I am saddened by the Supreme Court judgement on the Nirbhaya murderers.

— Shivam Vij (@DilliDurAst) May 5, 2017
Is death a deterrent in either rape or terror cases?Remain a conscientious objector to death penalty. 'Rarest of rare' too selective. Agree?

— Rajdeep Sardesai (@sardesairajdeep) May 5, 2017
Many were happy with the verdict: 
"I am happy that the verdict has been upheld, though I wish it had come sooner," said Union Minister Maneka Gandhi.
#Nirbhaya Defence counsel cities "ahimsa". Says only one who gives birth can take life.
Despicable! Zero regard for Nirbhaya's life.

— Trisha Shetty (@TrishaBShetty) May 5, 2017
Swati Maliwal, Chief of the Delhi Commission of Women, welcomed the decision.
DCW welcomes SC decision. Finally, justice was delayed but not denied. Nirbhaya's rapist will be served death penalty now. https://t.co/I9tGZQ9fFx

— Swati Maliwal (@SwatiJaiHind) May 5, 2017
Whenever I am ambivalent about the death penalty I think of the animals who killed Nirbhaya.If anyone deserves to hang, it is them. #justice

— vir sanghvi (@virsanghvi) May 5, 2017
Many asking if I back death in #Jyoti case what of Bilkis Bano's marauders who killed her child. Yes Bano rapists should have got death too

— barkha dutt (@BDUTT) May 5, 2017
Finally a JUST closure in #Nirbhaya's case.While the memory of the brutal gangrape is still fresh in our minds.
It has a stronger deterrence

— Kiran Bedi (@thekiranbedi) May 5, 2017
The death penalty to the rapists is totally justified. Don't know whether this will deter others but these men deserve it for what they did

— Nidhi Razdan (@Nidhi) May 5, 2017
Also Read: Supreme Court Upholds Death Penalty For Nirbhaya Gangrape Convicts