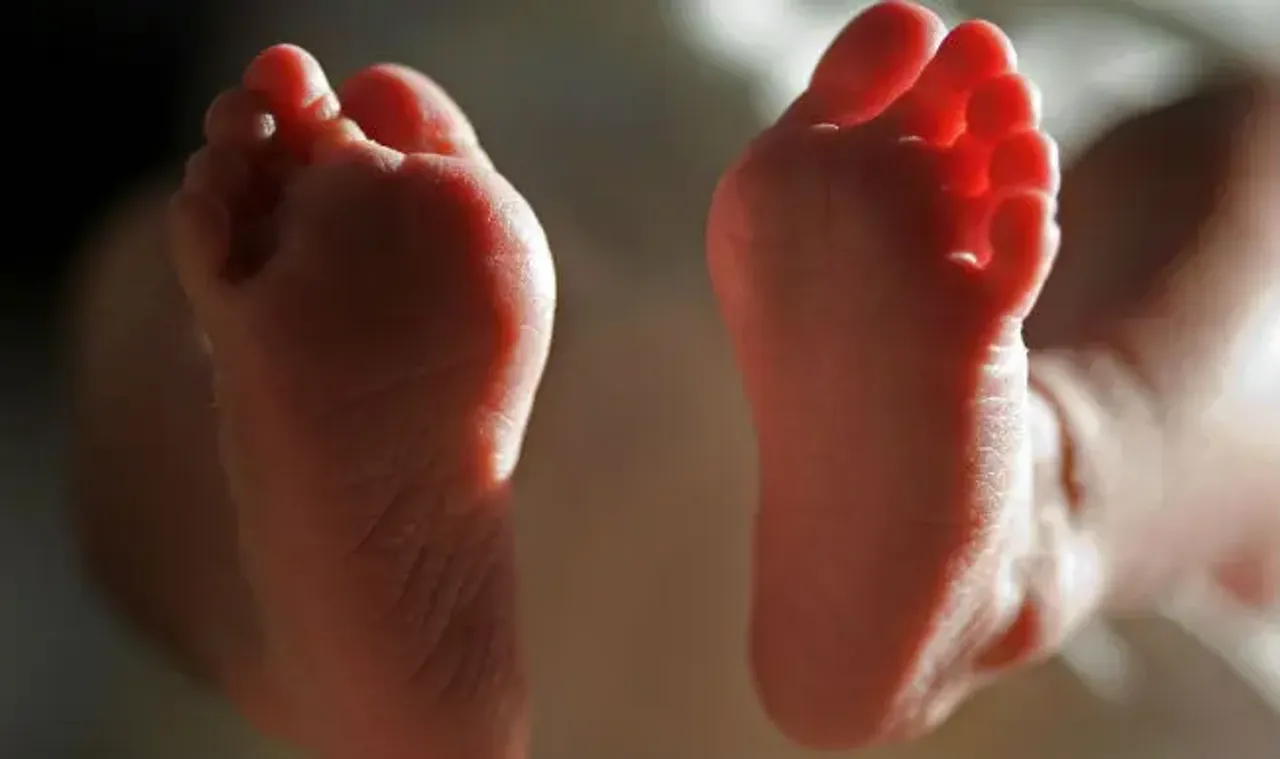 A newborn baby girl was abandoned by her family after her mother died in the hospital in Meerut, Uttar Pradesh. The mother had developed some complications post the pregnancy. 
Also read: Creating Awareness to Save The Girl Child, Dr Harshinder Kaur
The woman (32) identified as Mamta was eight months pregnant when admitted to the Aps Nova Hospital in the Ganga Nagar locality of the city on Monday. She delivered a baby girl, but died a day later due to health complications.
Family never returned
The statement from the Manager of the hospital, Rohit Kumar asserts that Mamta was admitted in a serious condition as she was suffering from internal bleeding.
After Mamta's death, the family took the body for cremation promising that they would come back for the child, but never showed up.
The hospital staff waited for three days in the hope that the family would return. They tried to call the husband Sheeshpal, a resident of Fina village in Bijnor but he didn't respond. Other family members were also unavailable. Then, they approached a local NGO.
The NGO then approached the district Child Welfare Committee and the local police officials. Anita Rana, member of the Child Welfare Committee and director of Childline confirmed that the baby is safe and healthy after a visit to the hospital with her team members. She added that they will begin the legal proceedings today as they were waiting to receive a letter from the hospital about the child's custody.
Also read : 5 Women On A Crusade To Empower The Girl Child
Meanwhile, they have issued a letter to the Ganga Nagar police station to summon the child's father and the grandparents.
Why girl child?
Sadly girl child abandonment cases are commonplace in India. Just a few days back an unidentified person abandoned a newborn girl on the roof of a two-storied house in Indore. Earlier this year, police booked the mother of a 25-day-old baby girl for throwing her child into a garbage dump in East Delhi's Vinod Nagar.
According to the United Nations Children's Fund (UNICEF), India is home to 11 million abandoned children. Also 9 among those 10 children are girls. 
However, child abandonment is punishable under section 317 of India's Penal Code. In this case, if the family refuses to take the baby, an FIR will be filed against them. Further the child will be put up for adoption through the Central Adoption Resource Authority(CARA).
Also read : 'Don't Kill Unwanted Girl Child, Put Up For Adoption': Maneka Gandhi
Malvika Bansal is an intern with SheThePeople.Tv