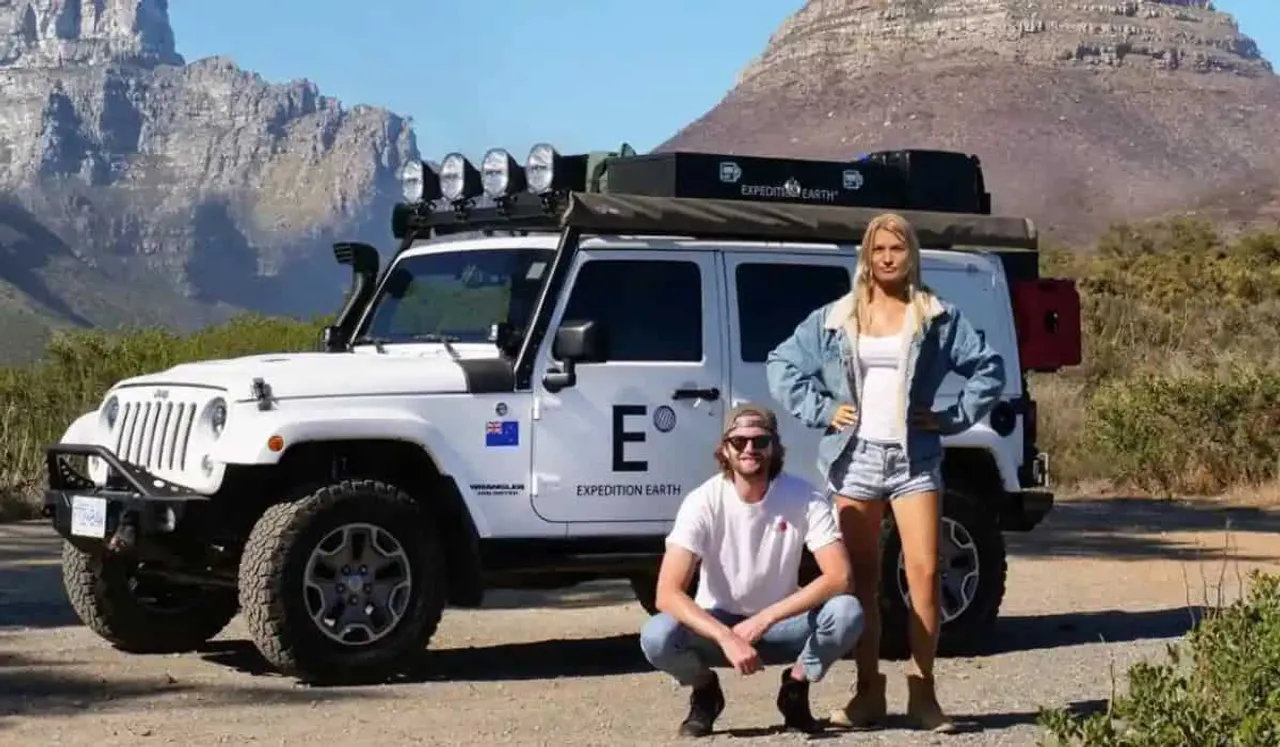 A New Zealand influencer couple returned home after being detained in Iran for four months. Christopher Richwhite and Bridget Thackwray run a joint Instagram account Expedition Earth and documented entering Iran from Turkey earlier this year in July. Fans grew alarmed after they abruptly stopped posting on their social media account.
New Zealand media reported that the married couple were not imprisoned, but were unable to leave Iran and their movements were being restricted and monitored.
The couple were using an Expedition Earth GPS locator that allowed followers to track them live. Followers found that the GPS had gone offline and they had stopped posting on social media. Previous posts were flooded with concerned messages from followers.
---
Suggested Reading: Exiled Iranian Actor Zar Amir Ebrahimi Wins Award For 'Holy Spider'
---
New Zealand Couple Detained In Iran Released
Prime Minister Jacinda Arden said the New Zealand government was negotiating for the release of the couple for months. She added that she was "delighted they were safe".
The New Zealand government also updated its travel advice and asked all citizens to leave Iran.
Richwhite and Thackwray were initially detained and questioned by the immigration officers for bring a sanctioned vehicle into Iran. The couple were driving a Jeep Wrangler, which is covered by Iran's retaliatory sanctions against the United States.
The announcement of their release came 40 days after 22-year-old Mahsa Amini died in the custody of the morality police. She was detained for allegedly wearing her headscarf "improperly". Protests sparked in Iran following her untimely death and spread to a global level.
Violent crackdowns ensued after the protests and according to the organisation Iran Human Rights, 234 people, including 29 minors were killed in the crackdown.
Arden reiterated that her country's condemnation for Amini's death and the violent crackdown. She added that the release of the influencer couple did not change the country's stance on Iran and the protests.
She said, "We've worked very hard to do both: to ensure their safety but to also place our values on record on what is happening in Iran."