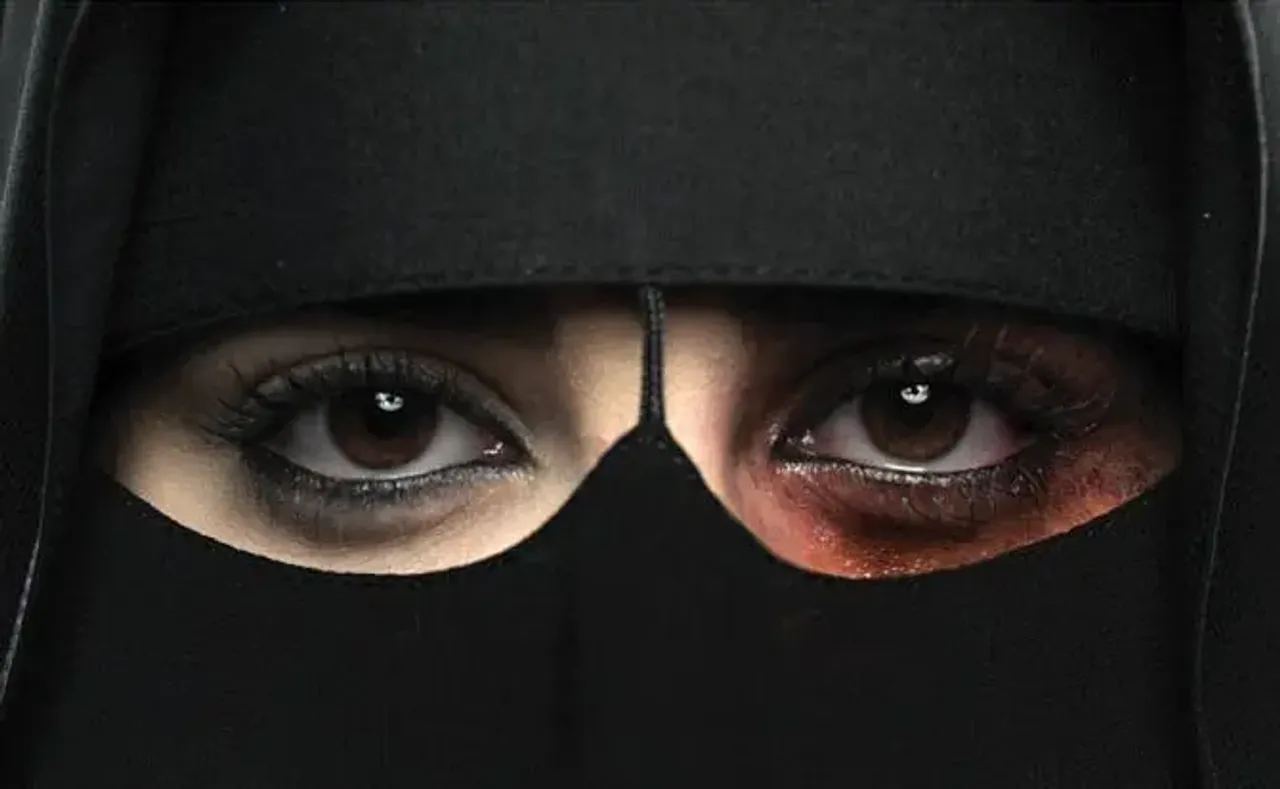 Tajikistan joins the list of countries banning women from wearing what they want. The country has passed a legislation which requires women to "stick to traditional and national clothes".  The New Tajik Law is being interpreted largely as an attempt to discourage women from wearing hijab or the veil.
Even though, Tajikistan is an Islamic country, the government has previously made it clear that "hijab" propagates "alien culture". Under existing laws, women wearing hijab are banned from entering the government offices in the country.
"Everyone looks at them with concern, like they could be hiding something under their hijab." Shamsiddin Orumbekzoda
In fact, Tajikistan's minister of culture, Shamsiddin Orumbekzoda, went on air, Radio Free Europe to call it "really dangerous".
Traditionally, women in Tajikistan do not prefer wearing the hijab like in other Islamic countries that is by wrapping under the chin. They wear a scarf tying it behind their head.
Earlier in August 2008, government officials persuaded 8,000 women of Dushanbe to not wear a hijab. Instead, they instructed them to wear a scarf in Tajik style.
Reports said last year in the Central Asian state, police asked 1,700 women to remove their headscarves and arrested 89 Hijabi sex workers. They even closed down up to 162 shops and stalls selling hijabs.
Tajik President, Emomali Rahmon on Mother's Day expressed his disdain towards women wearing "foreign" black clothing. Al Jazeera quoted him saying, that blindly following a foreign culture is not a sign of having high moral or ethical standards for women.
There is a clash of opinions among people of Tajikistan over the New Tajik Law. While some are hailing the law in the name of protection of culture, others are protesting it. They are calling it as closed-minded.
The new law doesn't enforce any penalty for breaking it at this moment. However, some have claimed that a fine could be introduced at a later date, as quoted by The Guardian.
Some of the other countries that have banned full-face hijab are France, Netherlands, Belgium, Bulgaria and Germany.
Picture credit- Rediff
Also Read: Iranian TV Host Faces Backlash For Drinking Beer And Not Wearing Hijab