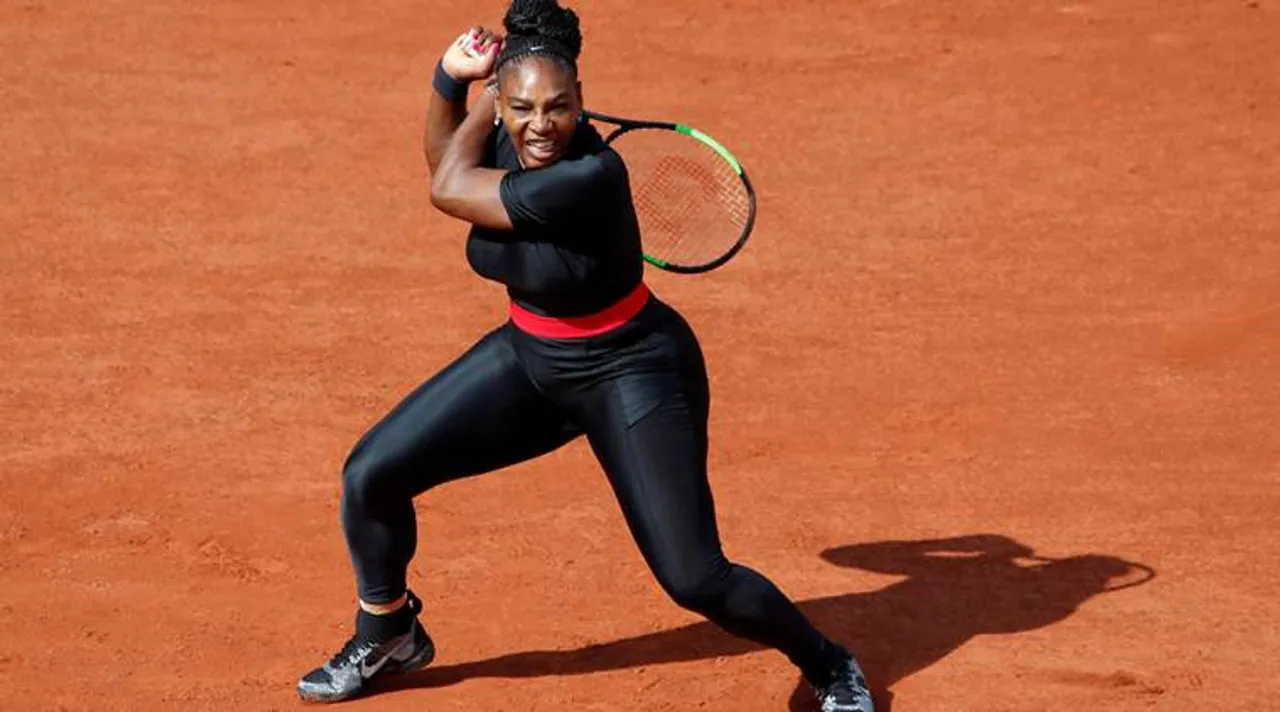 Professional players returning to the tennis court after childbirth will have the benefit of increased protection of their rankings on the WTA Tour from next season, the BBC reported. These rules also apply to players returning from injury.
According to the new rules, new moms will now be able to use their previous ranking to enter 12 tournaments over a three-year period. Although Serena Williams' wish for returning mothers to be seeded in line with that ranking has been denied, players in comeback mode will not face a seeded player in a tournament's opening round.
In simple words, the players must make a comeback within two years of taking a break. Next they will play a further year and can enter eight events under their protected ranking, acquired at the start of their absence.  But they will not be seeded as tournaments able to use their own discretion to seed players.
Seeded players get the luxury of skipping the early stages of competitions. The lower-ranked players begin the opening rounds. Tournaments rules ensure the world's best seeded players don't have to sweat it out in the beginning of the rounds
We fans heard Williams, the 23 Grand Slam champion mom, saying that she was suffering from "postpartum emotions" and it was hard to cope with the struggles of balancing family, life and tennis, NDTV reported. "I read several articles that said postpartum emotions can last up to three years if not dealt with," Serena Williams said in a social media post. The 36-year-old American missed most of the 2017 WTA season due to her pregnancy. She is one of the best athletes in the world, a budding fashion entrepreneur and a philanthropist.
Serena returned to the sport in February this year after giving birth in 2017 and she was not seeded at the French Open, her first Grand Slam appearance since her return. Later, she was considered for a seeding of 25 for Wimbledon, despite being outside the top 32 in the rankings.
The WTA's rule change came after the organisation took the feedback of players seriously
World number one Simona Halep and the five-time Grand Slam champion Maria Sharapova had both stood beside Williams, but others like Petra Kvitova, Victoria Azarenka and Johanna Konta expressed opposite opinions.
The WTA has also clarified its rule over clothing, linking it back to when Williams created a controversy after wearing the black catsuit which caused a major stir at this year's French Open. "Leggings and mid-thigh length compression shorts may be won with or without a skirt, shorts, or dress," the new rule reads.
Feature Image Credit: REUTERS