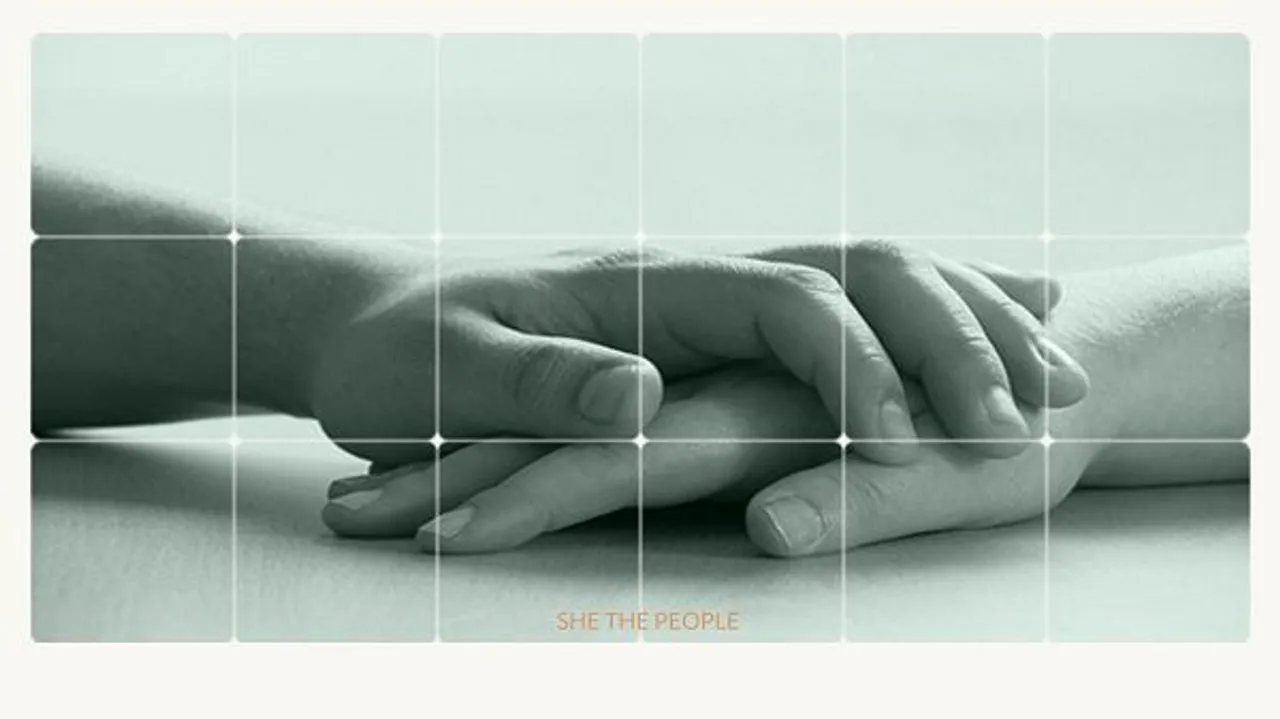 The Law Commission is looking formulate a law to help women abandoned by their NRI husbands. A Law Commission source revealed that they are thinking of creating a new rule proposing severe punishment for NRI men abandoning their spouses, reported DNA.
This is a huge issue in the state of Punjab which is holding elections from February 4.
The 'Protection of Women from foreign residents Act' will provide security not just to married women but also to those in live-in relationships with NRIs and with foreign nationals. The law will ensure punishment ranging from one year to life imprisonment depending on the intensity of crime and will make it easy for women to file complaints against their spouses or partners.
The idea of this law was suggested by advocate Abhay Bharadwaj, who is a part-time member of the Law Commission. Bharadwaj is of the view that in the present law under Section 498A (husband cruelty), the police are restricted to proceed with the case until it gets a green signal from the central government, which delays action in the case. Also, under the current law, the offender can get punished only for a maximum three years irrespective of the torture involved.
ALSO READ: Know Your Rights: 8 Laws All Women Should Know
"I have made a proposal for formulating a stringent law for ensuring protection of Indian women who are abandoned by their NRI (non-resident Indian) husbands or foreign partners," said Bhardwaj in conversation with DNA.
A 2016 study by Punjab University claims that Punjab has the highest number (25,000) of wives abandoned by NRIs. Other states like Haryana, Delhi, Tamil Nadu etc are also in the list.
There are three broad categories in which fraudulent cases of marriage are classified -- the first consists of NRI men who marry in India only for dowry after which they return to their respective country never to return or take the wife along. The second consists of NRI men taking the wife along and then torturing her -- sometimes even trafficking her or already having a spouse back in a foreign land. The third category is the one where women marry NRIs only for green card or permanent citizenship of another country and annul the marriage as soon as they get that.
ALSO READ: Law ministry finds a way out for women stuck in unhappy marriages to NRIs
In most of these cases, the women are abandoned either in a foreign land or home land where the social stigma does not even allow them to live with their own parents peacefully. For the past couple of years, the government has been trying to formulate a structure to help such distressed women.
In July last year, the government set up a committee of senior officials from the Ministries of External Affairs (MEA), Home, Law and Women & Child Development to prepare a clear law to ensure security to a growing number of victims of such NRI spouse related marriages.
Taking the order forward, the MEA recently uploaded guidelines on its website on "Legal provisions in foreign countries on Indian women abandoned/abused by overseas Indian spouses" and "How to address problems associated with marriages with PIOs and NRIs (Fraudulent Marriage/Cheating by NRI Spouse)". These guidelines intend to spread awareness among Indian women about their rights in other countries in case they find themselves in such condition.