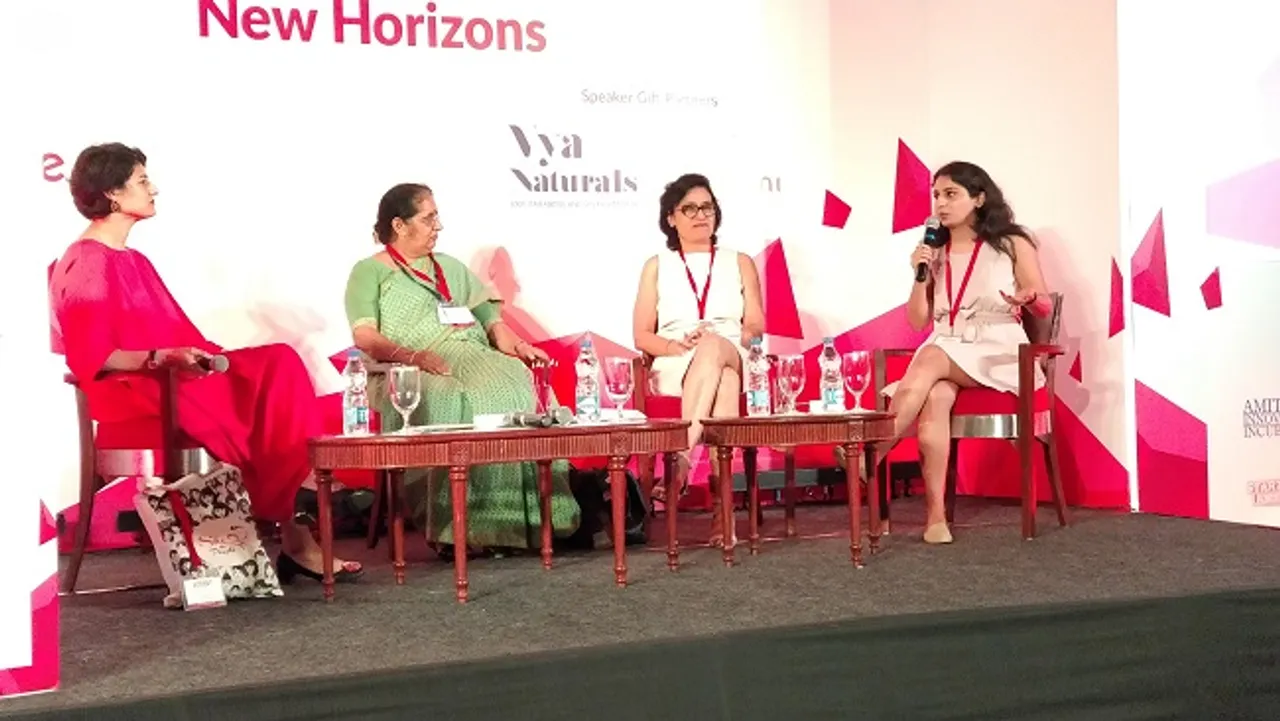 Women business owners are powering ahead creating a new history. Such women are the manifestation of power and inspiration that can lead the world to an inclusive future. Women entrepreneurs not only have the capability of standing on their own but also to empower other women through their experiences of overcoming familiar challenges. Putting the spotlight on these conversations, SheThePeople is proud to partner TiE Delhi NCR, for the Women Entrepreneurship: New Horizons 2019. 
New Horizon 2019
As the name suggests, the conference will focus on encouraging and empowering women entrepreneurship in India, otherwise the world's third-largest start-up ecosystem with only 14% of women entrepreneurship. The conference will bring powerful and ambitious women entrepreneurs, stakeholders, innovators, industry investors and many more inspiring women to initiate insightful and knowledgeable discussion on women entrepreneurship.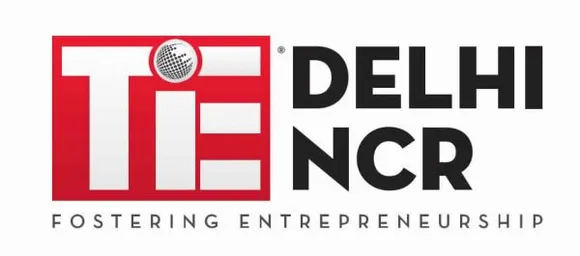 Geetika Dayal, Executive Director – TiE Delhi-NCR, says, "Various reports keep emerging that assert how increased participation of women can help unlock success opportunities for organisations as well as nations across all spheres. For instance, a 2018 IMF study argues that enabling women's skill development will not only create employment opportunities but also cause the country's GDP to grow by 6.8%. Therefore, as enablers of the Indian start-up ecosystem, our mission is to unlock these projected growth prospects by empowering female entrepreneurs by offering them funding, mentorship, and networking opportunities."
ALL YOU NEED TO KNOW
TiE to host a conference empowering women entrepreneurship in India.
Discussions will be on the ecosystem women need to grow their businesses.
The conference has an interesting mix of inspiring sessions on Marketing, Fund Raising and more.
Leading women entrepreneurs will also be felicitated at the event with the 'WomENABLER Awards
Indian Entrepreneur ecosystem has only 14% of women as entrepreneurs
Also Read: Conclave Seeks Ways To Strengthen Women Entrepreneurship
The fate of women entrepreneurship in male-dominated desks
Traditionally, the space of entrepreneurship and professionalism is male-dominated. The challenges due to societal behaviour, gender discrimination and unequal representation have discouraged powerful and aspiring women from establishing themselves. This is changing but we have a long journey ahead. It is therefore important to burst the bubble of male-dominance and sexism in entrepreneurship to allow aspiring women a comfortable space to flourish and excel. Established and powerful women who have had a strong grip on their own identity and self-respect play a significant role in encouraging and empowering the future of female entrepreneurship. Their experience of challenges, achievements despite everything acts as the best inspiration for the aspiring women entrepreneurs.
Speaking about the upcoming event Neha Verma Co-Founder & Director at Whisskers Marketing, said "Being part of the start-up ecosystem, the gender gap is clearly evident. It is found that women constitute only 13.76% of the total entrepreneurs in India. Having said that, I have personally come across quite a few women who are smart, talented and ambitious and want to do something of their own. These are women who want to move out of corporate, want to come back from long maternity leave or homemakers wanting to try something new."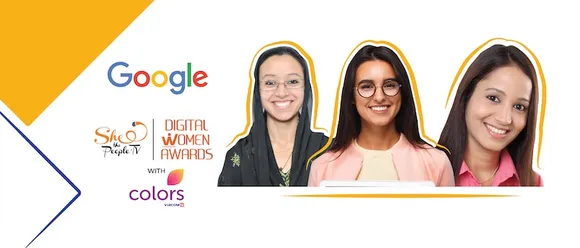 An Entrepreneur? Apply NOW!
What to expect?
The conference comprises of interesting and inspiring sessions on Marketing, Fund Raising and more. Sessions include 'Bringing Ideas to Life: Women Chartering Unknown Territories' moderated by Sahil Dharia, CEO, Soothe Healthcare with Aishwarya Pissay, Road Racing & Rally Champion, Garima Avtar, Extreme Rally Racing Driver, and Rashi Narang, Founder, Heads Up For Tails participating in the discussion. Divya Modi Tongya, Entrepreneur, Investor & Mentor will moderate the panel 'The Funding Dilemma – When is the Right Time to Raise Funds & How to go about it?' in which prominent business leader Shivani Poddar, Co-founder, Faballey.com will be present in conversation with fellow participants. Vineeta Singh, CEO, Sugar Cosmetics will be sharing her entrepreneurial journey at the event.
Also Read: What do women expect from the Global Entrepreneurship Summit in Hyderabad
In addition to this, leading women entrepreneurs will also be felicitated at the TiE Delhi NCR event with the 'WomENABLER Award including Dr Anita Gupta, Scientist-G /Adviser & Associate Head-NSTEDB, Indra Sood, Leadership & HR Professional, Sopaan among others. In 2018, SheThePeople founder, Shaili Chopra was a recipient of this award for her work in building India's first channel dedicated to women.
Other speakers to be expected on the day are Pratyusha Paeddy, Co-founder, NemoCare; Divya Jain Bansal, Director, Oswaal Books; Mitali Nikore, Economist (Consultant), Asian Development Bank, India Resident Mission; Eittee Gupta, Additional Director, Centre for Innovation, Science & Technology Commercialization, FICCI. Radhika Binani, Chief Product Officer, Paisabazaar.com; Annu Talreja, Founder & CEO; OxfordCaps, Niyati Aggarwal Co-founder, Morph ai; Noopur Chaturvedi, Country Head-SMB, PayU et al will talk about 'Women in Tech: Changing the world'.
Rudrani Kumari is an intern with SheThePeople.TV.
Also Read: Women Reclaiming Urban Spaces: A Discussion On Building Safe Cities