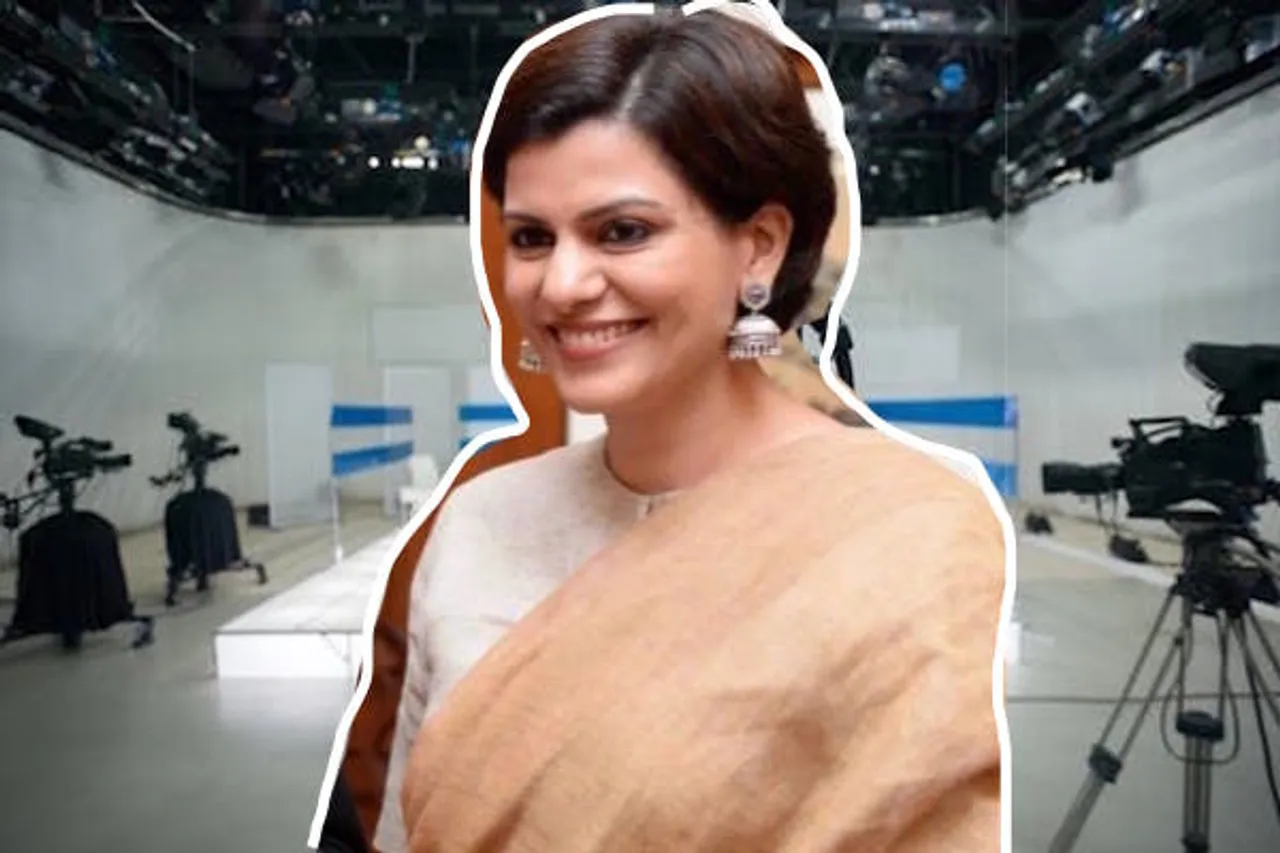 Former NDTV journalist revealed in a social media post today that is a victim of a serious phishing attack. In June last year, Razdan had announced that she was quitting NDTV after 21 years, to join Harvard University as an Associate Professor. However, as per Razdan's post today, she did not receive any offer from the said university to join them as a journalism faculty. "The perpetrators of this attack used clever forgeries and misrepresentations to obtain access to my personal data and communications and may have also gained access to my devices and my email/social media accounts," she wrote in her post.
Also Read: Exclusive: Nidhi Razdan says India facing a breakdown of democratic institutions including media
Razdan added that she has filed a complaint with the police and provided them with all the relevant documentary evidence. "Separately I have written to the Harvard university authorities and urged them to take the matter seriously."
Check out her post here:
I have been the victim of a very serious phishing attack. I'm putting this statement out to set the record straight about what I've been through. I will not be addressing this issue any further on social media. pic.twitter.com/bttnnlLjuh

— Nidhi Razdan (@Nidhi) January 15, 2021
In June last year, Nidhi shared more details on her move to Harvard saying as follows:
Some personal and professional news: after 21 years at NDTV, I am changing direction and moving on. Later this year, I start as an Associate Professor teaching journalism as part of Harvard University's Faculty of Arts and Sciences.
NDTV has taught me everything. It has been my home. I am proud of the work we do, the stories we cover, the values we stand for, especially at a time when the much of the media has surrendered its objectivity. 
I will miss my colleagues deeply. Most of all, I want to thank Prannoy Roy and Radhika Roy for being the most incredible mentors and bosses. You took me in as a 22-year-old and believed in me. I never say never, so TV may one day beckon again. Wish me luck.
Nidhi Razdan, who was looking forward to this role, had spoken with SheThePeople in a long detailed interview about the potential of working with Harvard University as well as the state of media. "I thought it was a great opportunity. It is something that is related to journalism, but it is a slightly different track, and it's on the other side. At this point, in my career when I have been on top as Executive Editor at NDTV, which is the best news organisation in the country, I thought if I don't take a chance now, I never will. I think also one of my regrets in life was even though I did very well in college, I wanted to study more. I always wanted to go to an Ivy League university but instead I ended up working straight out of college." You can read the full interview here.
In the latest, Razdan tweeted "I've been overwhelmed by the calls & messages of support including the DMs here. I apologise for not writing back immediately. I'm taking a well earned break from social media for a few days & will return refreshed and as good as new. In the mean time keep safe everyone."
I've been overwhelmed by the calls & messages of support including the DMs here. I apologise for not writing back immediately. I'm taking a well earned break from social media for a few days & will return refreshed and as good as new. In the mean time keep safe everyone.

— Nidhi Razdan (@Nidhi) January 15, 2021