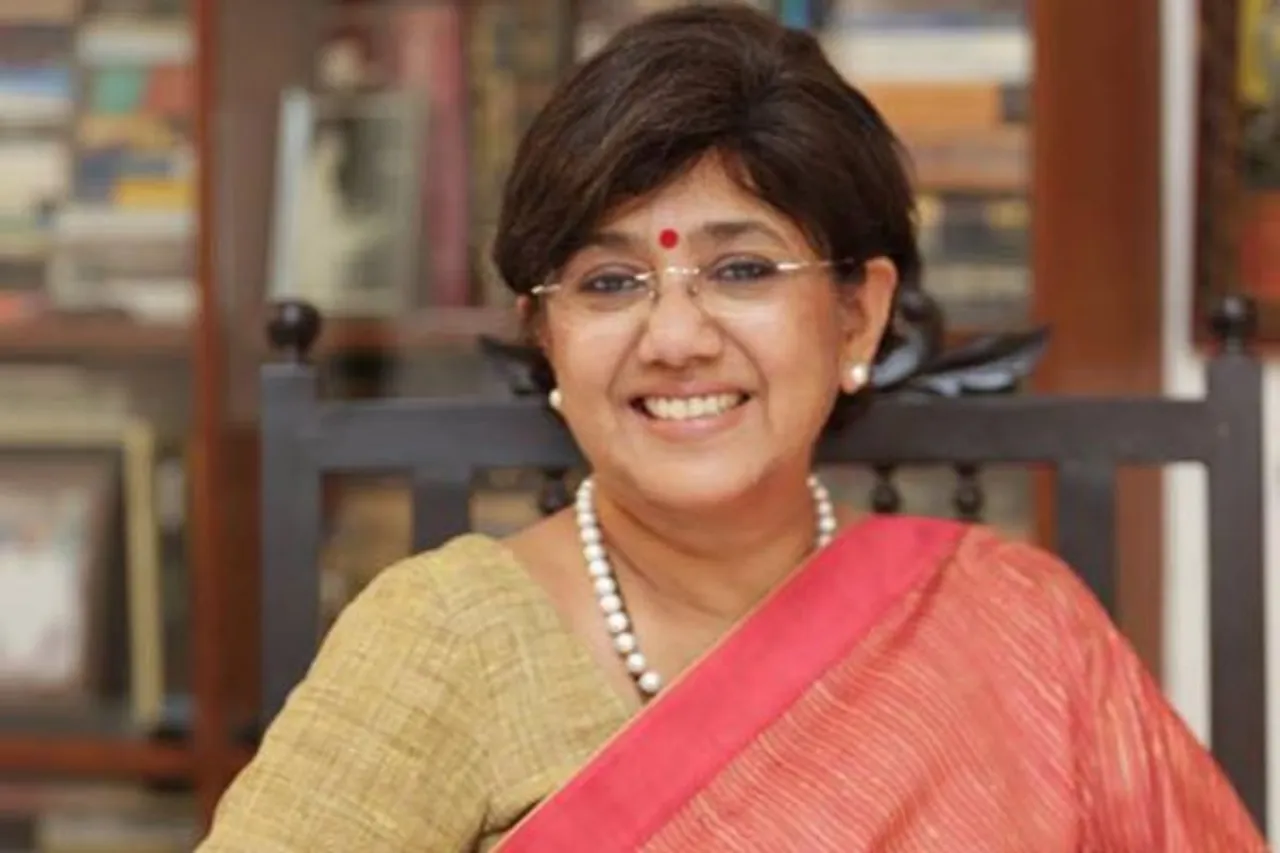 Member of Parliament Vandana Chavan, an affiliate of Sharad Pawar's Nationalist Communist Party is likely to be the opposition's candidate in the election for the post of deputy chairperson of Rajya Sabha. The opposition parties concluded that Chavan could be opposition's pick for the post in the second meeting on Tuesday. But, a final decision on this will be made after a round of meeting with the parties. She is likely to be the candidate for the number two post in the Rajya Sabha after the chairman, Vice President, Venkaiah Naidu.
Speaking on the development, a senior leader from opposition said that Chavan's candidature is almost final. "Though we would again meet, but it's almost finalised that Chavan of NCP would be the Opposition candidate," a senior opposition party leader said.
In the second meeting, most of the parties raised no objection to Chavan's candidature. However, a final confirmation will be given only after the third meeting.
Vandana Chavan (57) has been a Rajya Sabha member of the NCP since 2012.
She said, "As a woman, I will be very happy if a woman becomes the vice chairman, no matter which party she belongs to."
Chavan has been a three-time councillor between 1992 and 2007 and was also mayor of Pune in 1997-1998. As the Mayor, she headed several initiatives in Pune for empowerment of women and sustainable development.
Congress is the largest opposition party with 50 seats in the Upper House. It decided to side with the Opposition camp as it feels that the candidates may face strong resistance from some parties such as TDP. Therefore, to avoid that resistance the party decided to do so.
Chavan's name was proposed by Bahujan Samaj Party leader Satish Chandra Mishra and seconded by TMC leader Derek O'Brien. She has received every opposition party's support, including the Congress.
Also Read: Kiran Mazumdar Shaw Elected MIT Board's Full-Term Member
Deepali is an intern with SheThePeople.TV
Picture Credit: news18.com