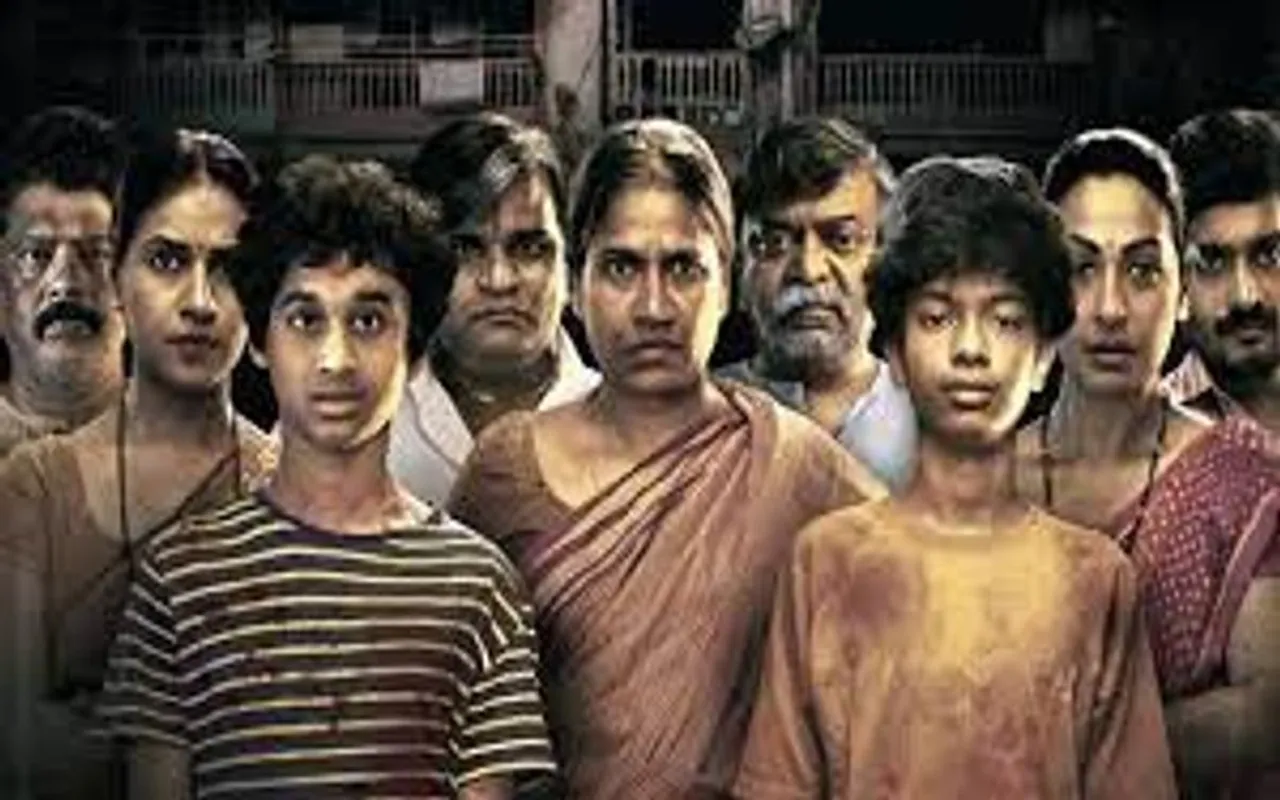 Filmmaker Mahesh Manjrekar, producers Narendra and Shreyans Hirawat, and NH studioz have a complaint filed against them for allegedly portraying women and children in an objectionable manner in their movie, Nay Varan Bhat Loncha Kon Nay Koncha. 
The Kshatriya Maratha Seva Sanstha went ahead and filed a complaint before the Bandra metropolitan magistrate court seeking action against Manjrekar and the producers under sections 292 (sale etc of obscene content), 295 (punishment for obscene acts or words in public), 34 (common intention) of the IPC and Indecent Representation of the Women Prohibition Act.
Nay Varan Bhat Loncha Kon Nay Koncha Case
Advocate D V Saroj filed the complained and stated that the film that was released on January 14, 2022, depicts sexually explicit content of women and children in an extremely objectionable manner.
Nay Varan Bhat Loncha Kon Nay Koncha is based on a story written by the late Jayant Pawar which is about two teenage boys who grow up facing deprivation and brutality which leads to them becoming hardcore criminals.
The Nay Varan Bhat Loncha Kon Nay Koncha case is to set to be heard on February 28, 2022.
Concerns regarding Nay Varan Bha Loncha Kon Nay Koncha: 
According to the complaint, the film's trailer, which was released on January 10, 2022, contains obscene content that depicts women and minors in derogatory ways.
The NCW stated that the Bharatiya Stree Shakti has filed a complaint stating that the film's trailer contains content "depicting women and youngsters in undesirable ways".
The trailer of the movie was released on January 10, 2022, and received heavy backlash from social media users and activists for the use of violent action and vulgarity by teenage kids. It was released without any censorship across social media and did not have any restrictions for underage viewers. However, the trailer was removed on January 13, 2022, following the controversy.
"The teaser that was released on social media and other platforms was filtered. We have been limiting and focusing it to keep it to 18+ consumers, the age restriction is plainly stated in our YouTube teaser and we couldn't keep track of anything because we don't have authority over these platforms and anyone may download and distribute anything," said Shreyans Hirawat.
---
Suggested Read: 
Marathi Film Nay Varan Bhat Loncha Kon Nay Koncha Raises Concerns, What Is It About?
---
The movie stars Prem Dharmadhikari, Chhaya Kadam, Shashank Shende, Varad Nagwekar, Rohit Haldikar, Kashmira Shah, Atul Kale, Ashwini Kulkarni, Umesh Jagtap, Savita Malpekar, and Ganesh Yadav.