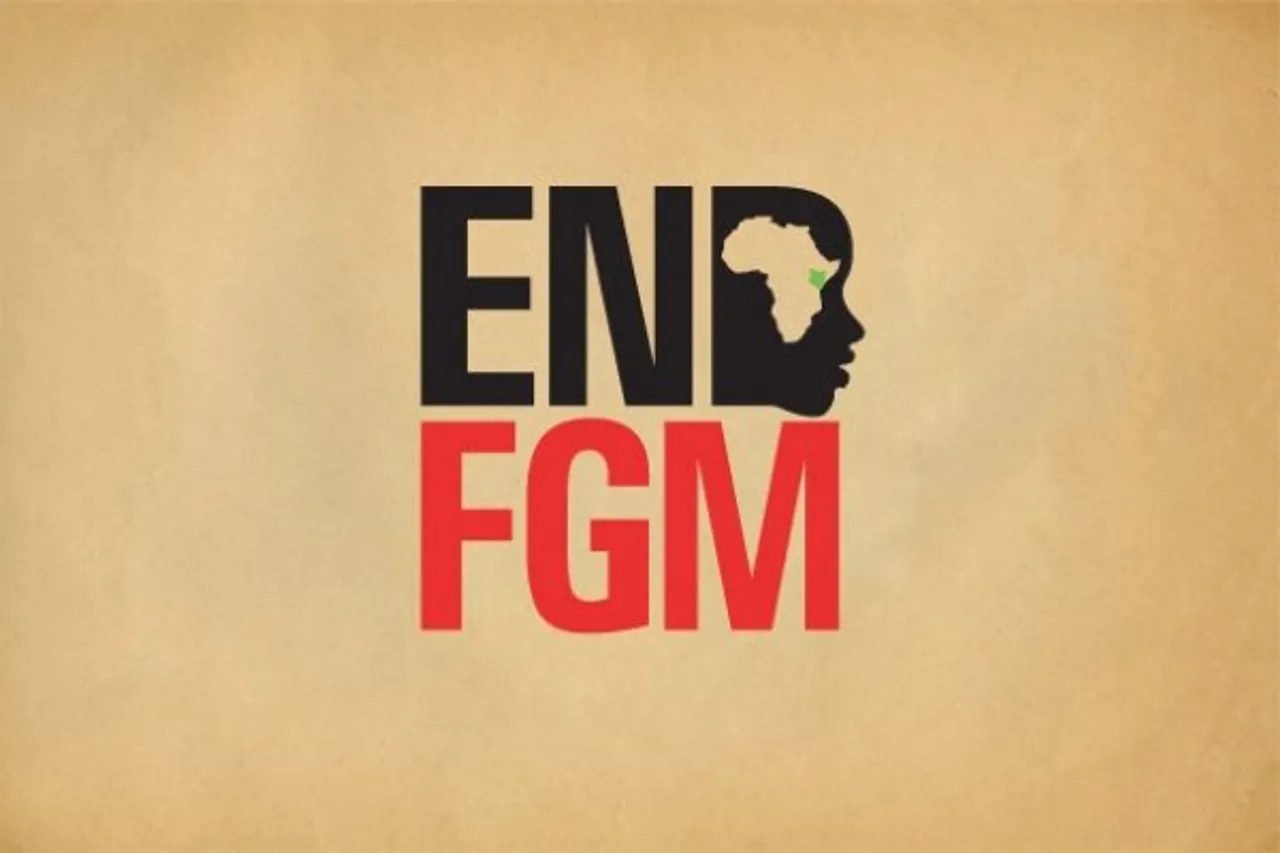 On Monday, when the world observed the International Day of Zero Tolerance for Female Genital Mutilation, the head of India's National Commission for Women backed the campaign to ban this barbaric practice. This is the first ever official support, in India, for the banning of this age-old ritual that violates human rights.
Female genital mutilation (FGM) comprises all procedures involving partial or total removal of the female external genitalia or other injury to the female genital organs for non-medical reasons as defined by the World Health Organisation (WHO)
Notice that this practice is done for "non-medical reasons", following an ancient tradition -- a "tradition" which can cause serious physical and psychological trauma in the young girl's mind. FGM is mostly associated with African, Middle Eastern, and some parts of Asian countries.
In India, not much is known about this practice, except the Dawoodi Bohra community that secretly performs this ritual. They are from the Shi'ite Muslim sect and constitute over one million in population.
It is estimated that three-quarters of the Bohra girls go through Female Genital Mutilation
On Monday, on the day of Zero Tolerance of FGM, the chair of Women's Commission, Lalitha Kumaramangalam was presented with three Change.org petitions signed by more than 85,000 people calling for a law banning this particular practice.
Some key facts:
- The Dawoodi Bohras are the only Muslim community in India to practise FGM.
- The ritual – called "khatna" – involves removing part of the clitoris. Although it is not mentioned in the Koran, the Bohras consider it a religious obligation.
- A study released on Monday by anti-FGM group Sahiyo found that 80 per cent of women in the Bohra community globally have been cut.
- Reasons given for "khatna":
For religious purposes – 56%
To decrease sexual arousal – 45%
To maintain traditions and customs – 42%
For physical hygiene and cleanliness – 27%
There is very little research done in the Bohra community regarding this practice, which leaves us unaware of the other grave facts. A practice that is potentially life and mentally threatening needs to be studied to be able to instil change and awareness in society. Recognising it officially is a huge step towards eradicating FGM.
Feature Image Courtesy: UNFPA Ghana