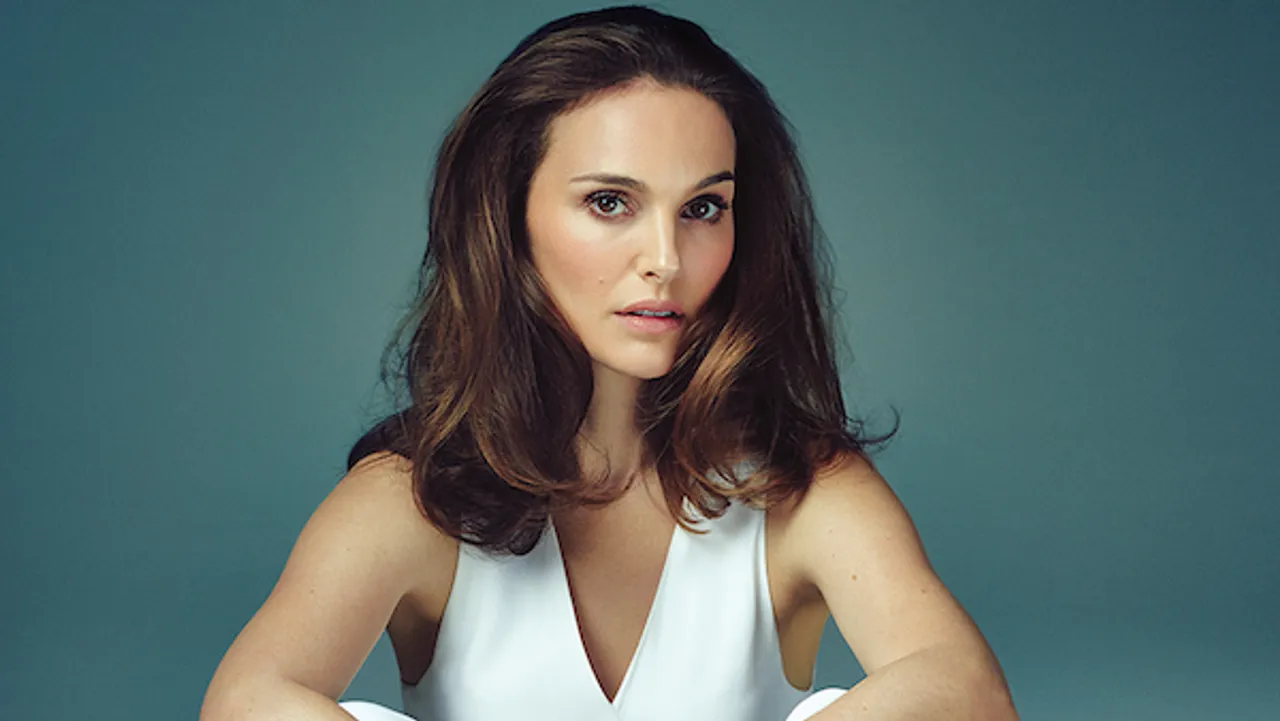 In an interview with Marie Claire UK, actress Natalie Portman revealed that she was paid three times less than her co-star Ashton Kutcher for the movie 'No Strings Attached'. The movie, which was released in 2011, saw both stars playing equally big roles.
Compared to men, in most professions, women make 80 cents to the dollar," she said, adding, "In Hollywood, we are making 30 cents to the dollar."
She said that men and women have the same level of capability. "We just have a clear issue with women not having opportunities. We need to be part of the solution, not perpetuating the problem."
Ashton Kutcher said that he was proud of Portman for bringing this issue to light.
So proud of Natalie and all women who stand up for closing the gender pay gap! https://t.co/AV1uYY6KIe

— ashton kutcher (@aplusk) January 11, 2017
Ironically, Portman won the Oscar for her performance in 'Black Swan' that year.
In 2015, Jennifer Lawrence found out that she was paid less than her male co-stars for 'American Hustle' after emails from Sony were hacked into. She even wrote an essay about it. She said that she was angrier at herself for not setting the bar higher, and for not being a better negotiator.
Hopefully, more women in Hollywood and Bollywood will start talking about the gender pay gap, and companies will think twice before paying men and women differently next time!
Here are some reactions on Portman's gender pay gap revelation from Twitter:
I ❤ Natalie Portman and all who speak up. Thank you for making a difference for women in our industry. 🙆
https://t.co/Kh3aNP6SA1

— Jessica Chastain (@jes_chastain) January 13, 2017
But why? She's #NataliePortman! Women have to go see women & support all women's art! #womenforwomen https://t.co/aryD2xJAja

— Sasha Alexander (@sashaalexander) January 12, 2017
Portman is playing the role of Jackie Kennedy in the much awaited biopic about the former US First Lady.
Also Read: Natalie Portman Plays Jackie Kennedy In New Film
Geena Davis launches film festival to promote gender diversity