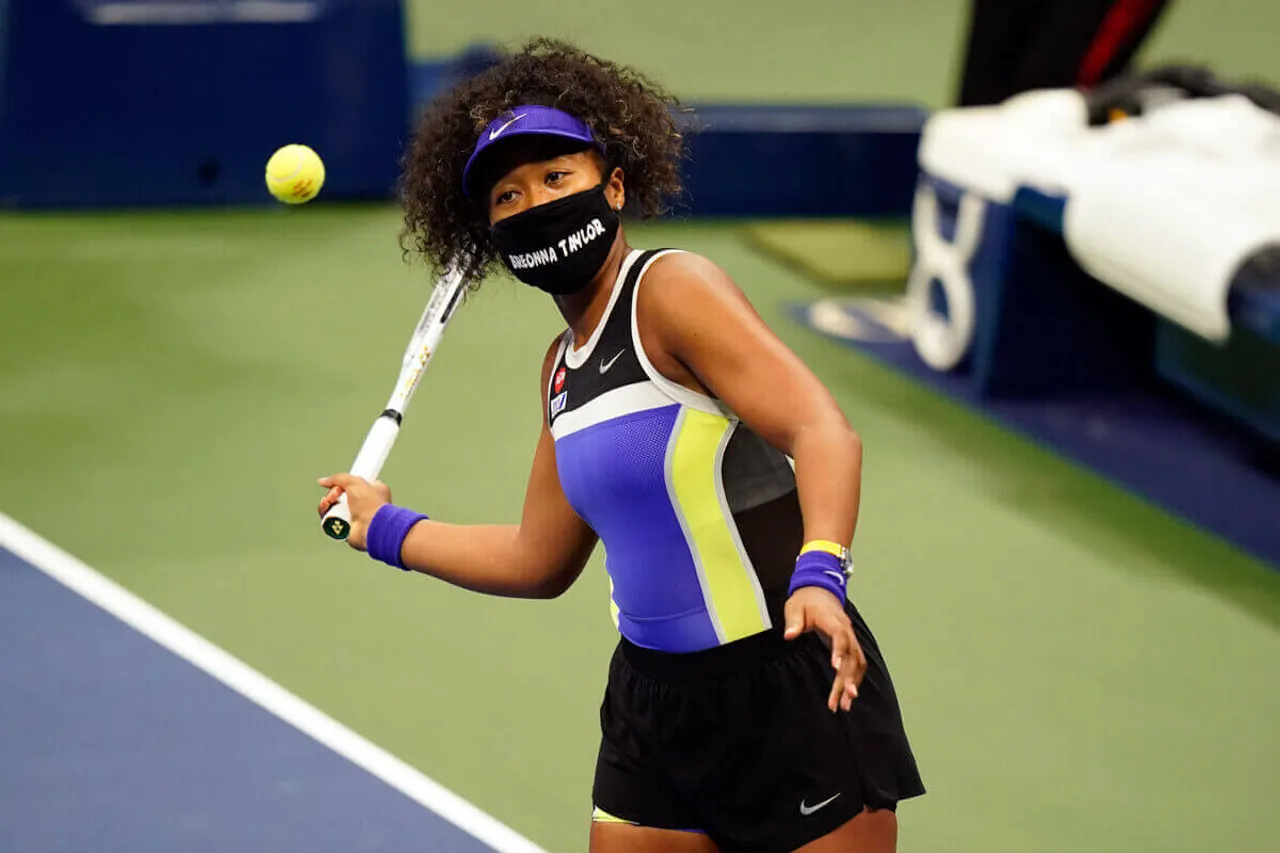 Naomi Osaka Documentary: Osaka, who is the three-time Grand Slam singles champion, has wowed the tennis world in recent years. She is now the subject of a three-part Netflix documentary about her tough and exciting life behind the scenes.
The Netflix Documentary chronicles the journey of the established tennis star and features interviews with her friends and family. It is an intimate and in-depth look at one of the world's most dynamic and headline-grabbing stars.
The Japanese-American tennis player has impressed tennis enthusiasts all over the world with her talent and hard work; fans have been awaiting her documentary to get a glimpse into her life. Read on for all we know about the Naomi Osaka documentary. 
Release Date
The Naomi Osaka Documentary is slated to release on July 16, 2021. The series will play out over three 40-minute episodes. 
Where To Watch
Naomi Osaka will go on floors on July 16 on the streaming platform Netflix. The documentary is directed by the Oscar-nominated Time filmmaker Garrett Bradley. 
The trailer for the documentary was released on July 9 by Netflix. 
More About The Documentary
The documentary will chronicle Osaka's life over the course of two years as she becomes the world's one of the top two tennis players. The makers of the film had a first of its kind access to her life both on and off the court. The cameras revolve around the occurrences in the player's life as she protects her titles, finds her voice, stands up for issues close to her heart, and exhibits her real emotions on screen.
The documentary will also showcase the sadness experienced by Osaka as she mourns the loss of her mentor, Kobe Bryant, who died in a plane crash in January 2020. The series includes interviews with both the player and her family and friends. Fans will get a chance to view Naomi's hectic and hardcore training schedule, the pressures that she has to succumb as one of the world's top tennis players, and her decision to quit the French Open in May this year.
The series will also follow Osaka as she explores her Haitian roots and cultures and learns more about her connection to Japan, the country that she represents.