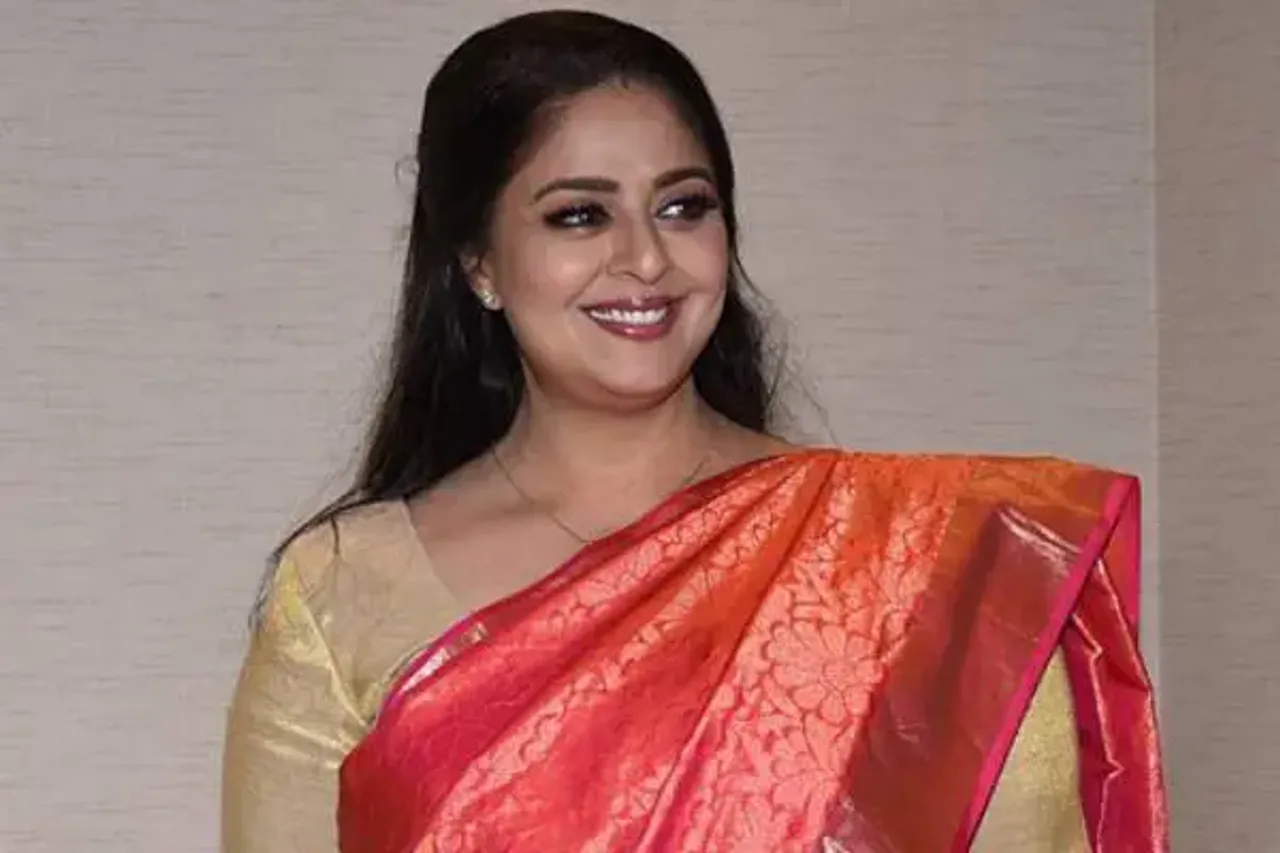 After Congress leader Nagma, who is the general secretary of Mahila Congress was left out of the list of ten candidates, who will be contesting the Rajya Sabha polls, she came on social media and complained about her exclusion. This comes days after the general secretary for the Karnataka Pradesh Congress Committee Kavitha Reddy complained about the party not giving tickets to women for the Council elections there.
Nagma tweeted that her 18 years of penance have fallen short in front of Imran Prapthagiri from Uttar Pradesh, who has been chosen as a candidate from Maharashtra. The tweets started coming out after Congress announced the list of candidates on May 28.
She also wrote, "SoniaJi our Congress president had personally committed to accommodating me in RS in 2003/2004 when I joined Congress party on her behest we weren't in power then. Since then it's been 18 years they did not find an opportunity Mr Imran is accommodated in RS frm Maha I ask am I less deserving."
---
Suggested Reading: Women In Politics Have Always Been Treated As Second Class Citizens
---
Nagma Rajya Sabha
Nagma is not only the GS of the Mahila Congress but is also in charge of Jammu and Kashmir, as well as Ladakh and Puducherry. Back in 2004, she was given an offer by the BJP as well. They had reportedly agreed on fielding her for the 2004 Lok Sabha from Hyderabad. Nagma said no to them and instead joined Congress.
She was a popular actor back in the 1990s, who made her debut opposite Salman Khan in the film titled Baaghi, which was the seventh highest-grossing film of the year.
Nagma's disapproval of the decision made by the Congress party comes days after Reddy made a public statement about Congress ignoring women's representation in the Council. She said, "It is disturbing that 50 percent of the population is ignored." She also predicted that the party will not be announcing women candidates for the Rajya Sabha polls too.
"This has disappointed many women party workers and it has been conveyed to party leaders. Every time, there is some reason to not give tickets to women," Reddy said.
This is the same party which had the slogan, "Ladki Hoon Lad Sakti Hoon (I am a woman and I can fight)." The common occurrences of casual dismissal of women candidates does make one question the integrity of the political party and whether they do stand for women or is it just a convenient election jingle.