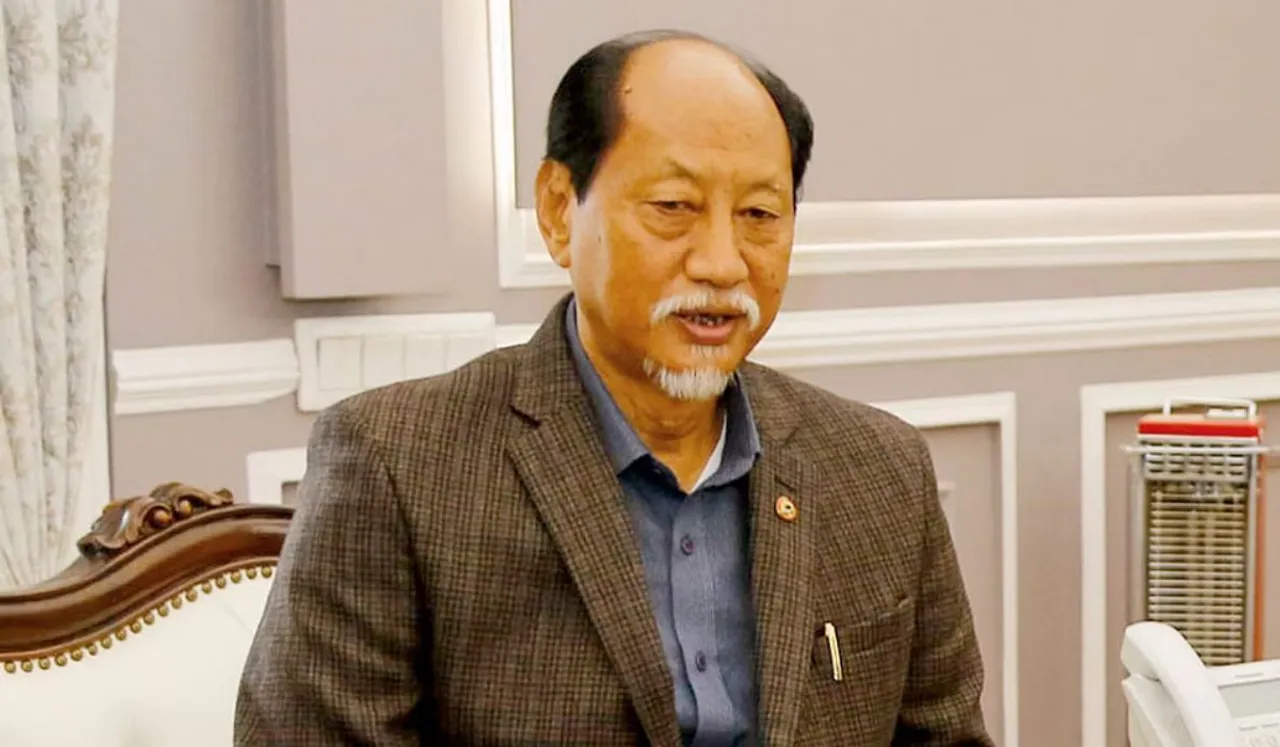 It's easy to miss important news in the hectic daily schedule, so we have compiled a list of recent women-centric news you may have missed.
In the latest news, a Nagaland Chief Minister received a notice from the Supreme Court for violating the 33 percent quota for women in local bodies.
Here are some quick reads to keep you up to date.
Quick Reads
Girl Shot Dead While Walking Home From College
A girl was returning home after writing an exam in college when she was shot dead in broad daylight. The horrific incident took place in the Jalaun district, Uttar Pradesh.
Roshi, the second-year Bachelor of Arts was shot at by two men on a motorcycle.
Her parents lodged a complaint against Raj Ahirwar, based on which the police registered a case and arrested him.
---
Suggested Reading: Minor Boy Raped A Minor Girl: Are These The Standards To Live By?
---
Nagaland CM Issued Notice For Violating 33% Women Quota
The Supreme Court issued notices to Nagaland Chief Minister Neiphiu Rio, the state chief secretary, and tribal leaders for violating the 33 percent reservation for women in local bodies.
The apex court issued the notice as they repealed the Nagaland Municipal Act and violated an undertaking given to the court to roll out 33 percent reservation.
US Woman Shot Dead After Friend Pulls Into Wrong Driveway
Kaylin Gillis and three people were in a car and accidentally drove into the driveway of Kevin Monahan in Hebron, New York, United States.
As the driver was leaving, Monahan allegedly open fire on the vehicle and hit the 20-year-old woman. The friends drove away and called for help in a nearby town, however, Gillis was pronounced dead by the paramedics.
22 Girl Students Suffer From Food Poisoning After Consuming Hostel Canteen Food
22 girls suffered from food poisoning, allegedly after consuming food in the girls' hostel canteen of a private university in Indore, Madhya Pradesh.
The girls were admitted to a hospital in the district on Monday. According to Hospital Managester Dr Rajesh Lekhi, the condition of 13 of the girl students was serious and one was admitted into the ICU.