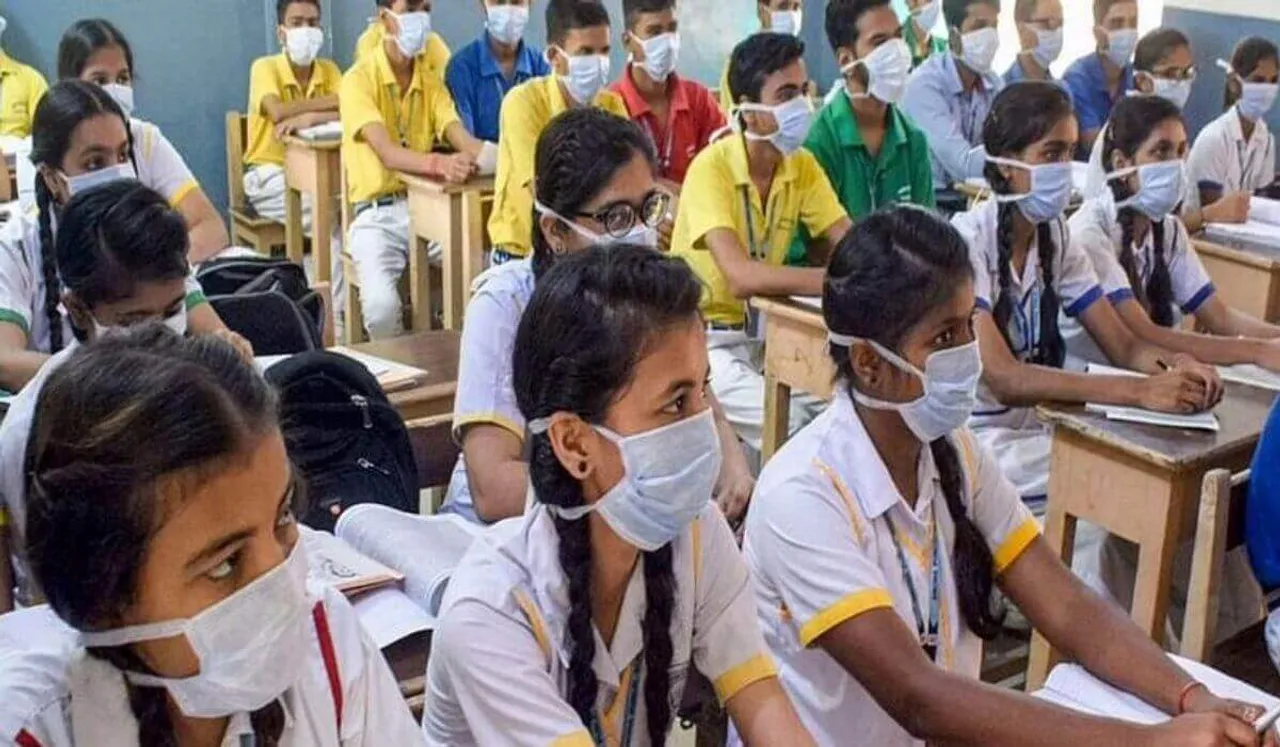 Mumbai Schools Reopen from classes I - XII  from today (January 24) after the city witnessed a dip in COVID-19 cases. However, attendance is not compulsory for offline classes so students are free to continue with online classes.
Maharashtra Cabinet Minister Aditya Thackrey on 23 January said that parents should only send their students to schools only if they feel safe. He clarified that it is not compulsory to send students for offline classes. Maharashtra Health Minister Rajesh Tope insisted on following the COVID-19 guidelines and norms to curb the spread of infection, as per a report.
Mumbai schools were earlier scheduled to reopen from December 1 after  remaining closed for 20 months amidst strict online Covid-19 precautions. However, it was announced that they will stay shut till December 15 due to the threat of the new COVID-19 variant Omicron. The opening of schools was further postponed.
Mumbai on 23 January reported 2550 fresh Covid-19 cases. It showed a decline from 3,568 cases recorded the day before. A total of 13 people died of the disease and 217 recovered from it. 19,808 active cases are still there in the city.
The talks on opening schools in Delhi are also going on as Delhi Deputy Chief Minister Manish Sisodia on 22 January said that a large number of students have been vaccinated against COVID-19 and the number of cases are declining. "As most of the students in higher classes have been inoculated, a proposal may be placed before DDMA for reopening of schools," the minister said.
"Only 42% of eligible students have been vaccinated in private schools till January 21. Private schools have about 3.5 lakh eligible students for COVID vaccination, but not even 2 lakhs have been vaccinated till date. Even aided schools haven't fared well. So far only 57% of students have been vaccinated in aided schools," an official statement said.
Schools in Uttar Pradesh will stay closed as the government has decided to extend the closure of schools and colleges till January-end.
---
Suggested Reading : COVID-19 Cases In Schools: Why It's Important For Students And Teachers To Wear Masks
---