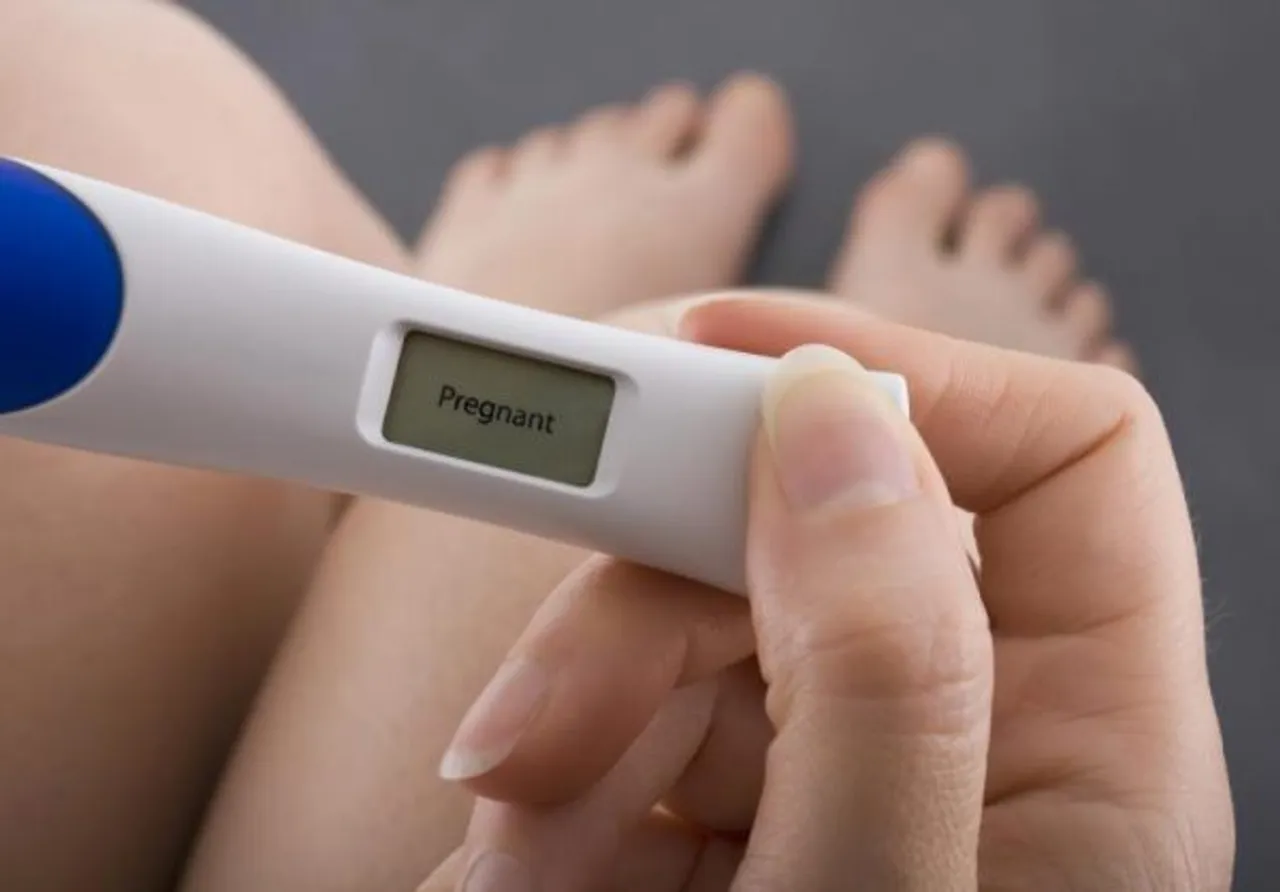 The number of abortions that took place in Mumbai has gone down by 4 per cent in 2016-2017, says the data collected by civic bodies. This is not it, the number of medical termination of pregnancies (MTP) among teenagers in the metro city has also lowered.
It was because of an RTI query filed by activist Chetan Kothari, that the civic bodies released the data on abortion. Data revealed that 33,526 abortions took place in Mumbai's 550 registered centres in 2016-2017 which are 4 per cent less than 34,790 cases that were registered in the previous year. Before this latest decrease, MTPs have always shown a growing graph where the average annual increase was noted to be 10-13 per cent.
The major decline is noted in the below 15 age group where only eight abortions were reported this year in comparison to an average of 200 cases in previous years.
Civic authorities believe that it is a sign of positivity in the city which has taken place due to awareness and better reporting on the issue. However, a few doctors and activists are yet to call it a "healthy sign".
Kothari had initially, accessed a data which showed a 34 per cent decrease in MTP in the age group of 15-19. Gynaecologists around the world have shed light on the issue of teenage pregnancy and call it a state of worry. "To record such a decline without aggressive public health or social intervention seems to be questionable," said a senior gynaecologist from KEM hospital to TOI.
"While total abortions declined by 3.6%, abortions among youths declined significantly by 52%. This change within a year seems surprising," said the expert, adding that it requires research to understand why young women may not be seeking or getting abortion services at these facilities. "We also need to find out if young women are turning to informal providers for terminating pregnancy," said a spokesperson for the Ipas Development Foundation (IDF), which works towards safe abortions.
ALSO READ: Pune Doctor Waives Maternity Charges For Girl Child Birth
In the organisation's view, it needs further analysis since the decline has come through among youth. However, the overall number of more or less the same.
It has been noted that the data has been collected through a scientific software which was also introduced last year, according to BMC's executive health officer Dr Padmaja Keskar.
"The manual system has been upgraded to minimise errors. There is a fall in teenage abortions as per the statistics," she said. She also disclosed that the number of deaths because of MTPs was 50 per cent less than last year's record when eight women had died.
A study research on why women need to go through MTPs resulted in a large number of failures of contraceptive devices with almost 29,700 out of 33,526 cases citing it. Other reasons were a physical and mental danger to the mother's life or that the child may suffer from abnormalities. In 47 cases, rape was shown as the reason for the pregnancy.
Another major discovery of the data is that there is a gradual decline in second-trimester abortions. "Due to a tremendous increase in awareness, we see a very small fraction of second-trimester abortions. Girls and women are prompt in seeking care," said Professor of gynaecology at Sion Hospital Dr Arun Naik. Out of the 33,526 abortions, only 1,375 were carried out in the second semester of 2016-17.
Picture credit- Livestrong