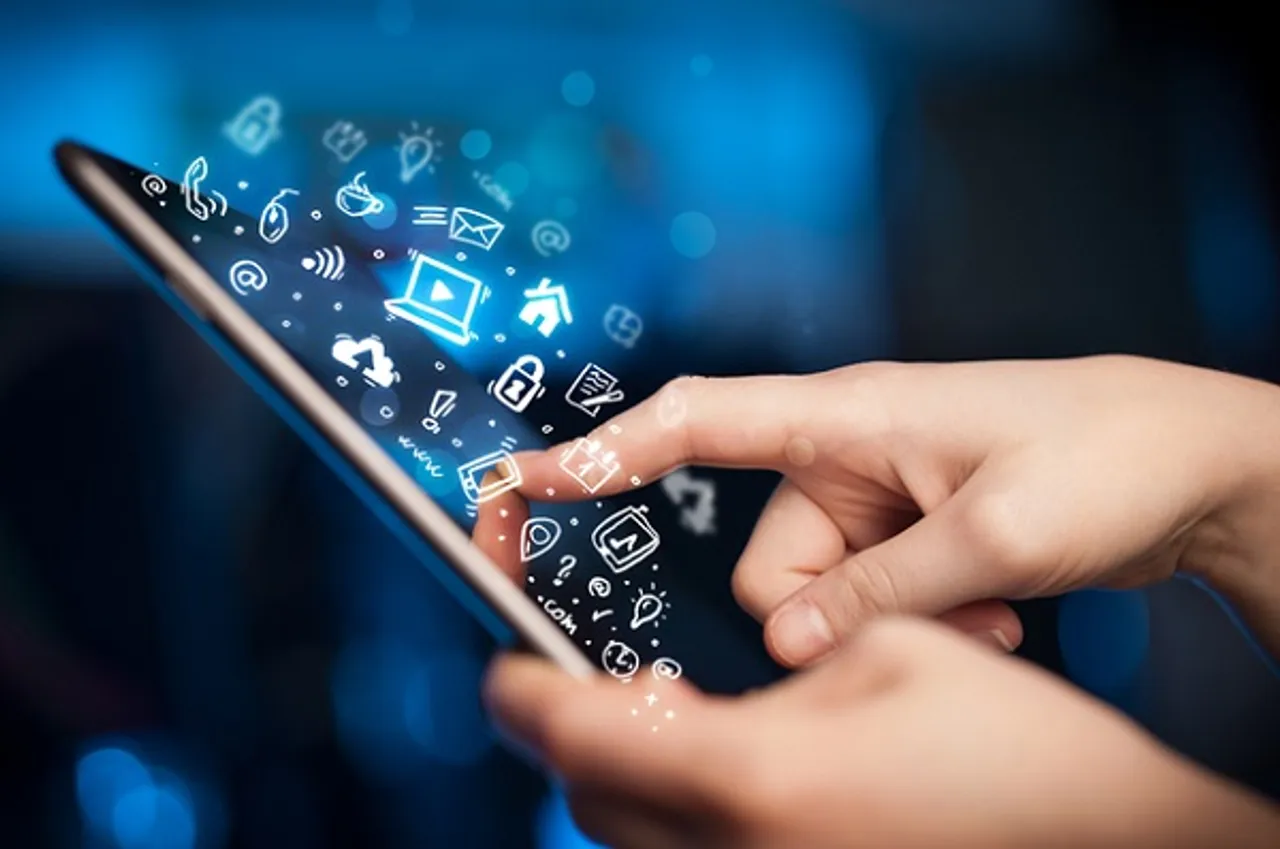 The Western Railway is doing every bit to ensure safety of women while commuting by trains. The authority has recently launched a safety app for women in Mumbai. Women commuters travelling between Churchgate and Virar can now have the privilege to call for help any time by using the app.
The "Eyewatch SOS for women" app is a joint development of the Railway Protection Force (RPF) and a private company. Work to develop the app started in March this year.
Also read: Up in arms for the Hindu Nation: Durga Vahini
After several trials, the app has finally got the authorities' approval.
Anyone with an android phone or iPhone can download the app from Google Play Store and Apple Appstore.
"This app has to be just tapped once and a video is sent immediately to the RPF control room. The location of the commuter is also sent and our team gets activated immediately," claims the Chief Public Relations Officer of Western Railway, Ravinder Bhakar, India Today reported
Also read: Towards making the Capital safer for women: Panic buttons in Delhi buses
He further said, "If someone tries to grab the woman's phone, shut it or tries to break it, even then the app will keep sending details to the control room."
If a woman finds herself in distress, all she has to do is press the button on the app. Then an 80-second long video will be sent to the RPF control room. Once the control room gets an idea about the kind of trouble the woman is in, cops would be sent to deal with the situation from the nearest railway station.
"There is another feature that the app has. Contacts of eight people can be saved on this app -- from family members to friends to doctors to any people who the woman deems fit -- can be saved. So, in case of any emergency ,these eight people will get minute-to-minute information about the location of their loved ones until the woman reaches a safe area," says Bhakar.
As many as 5,000 people have already downloaded app since its launch.
Join Us on https://www.facebook.com/SheThePeoplePage
Follow Us on https://twitter.com/SheThePeopleTV