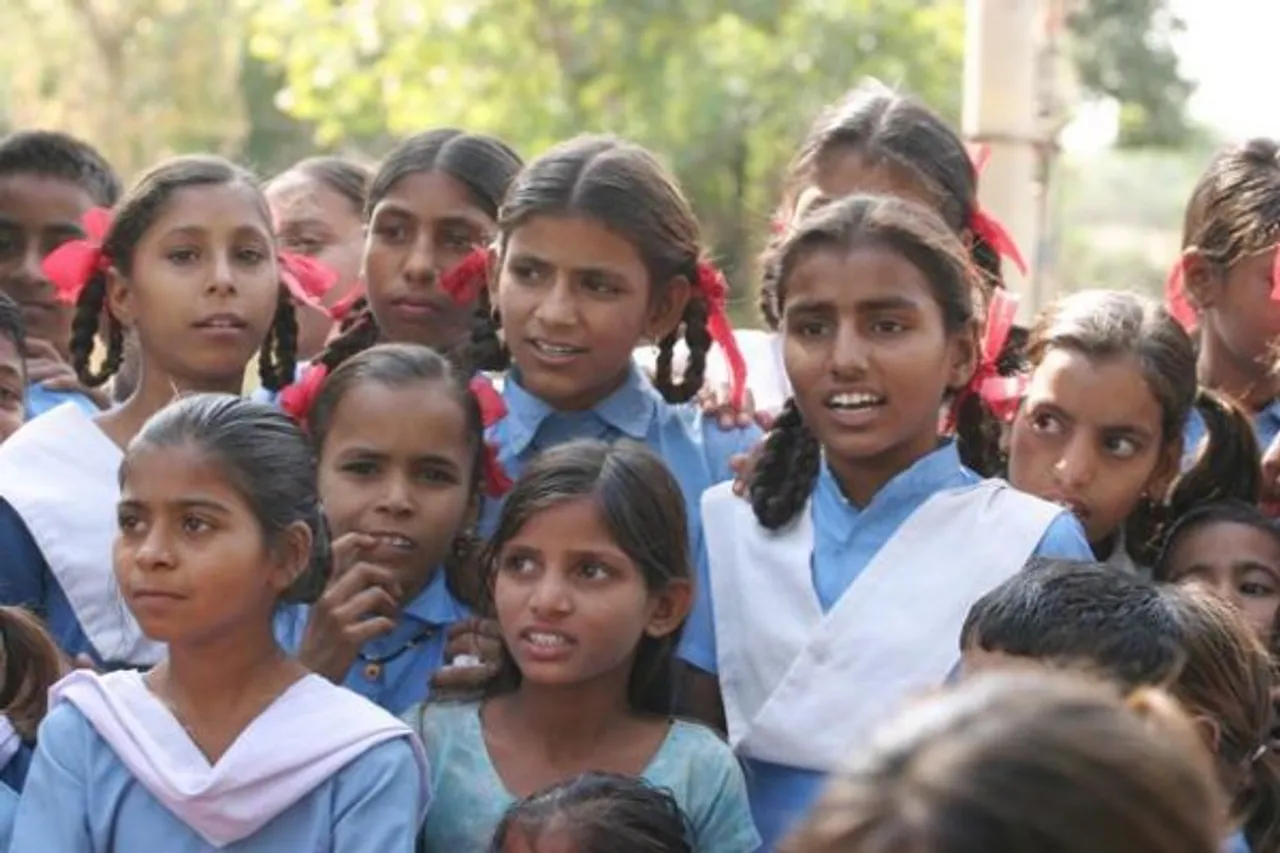 In our country girls often drop out of school mid-way. There are myriad reasons behind this but one of them is the long commutes they need to undertake to reach their school. That's exactly what happened in Muktsar, Punjab. The good news, however, is that the Muktsar district administration has taken some apposite measures to fill this lacuna.
The authorities found that there are 264 girls from classes IX to XII who dropped out of school. It was becoming arduous for them to travel 5 km every day to attend school.
The district administration, under the theme of 'saadi dhee saada maan' (our daughter our pride), has decided to provide bicycles to them courtesy the district Red Cross Society. Prof Gopal Singh, secretary, District Red Cross Society, Muktsar, said: "The scheme is the brainchild of DC Sumeet Jarangal, who will donate money for 10 bicycles. One bicycle costs nearly Rs 1,500. The administration will buy 300 bicycles from a reputed firm." the Tribune reported.
Also Read : Lack of Teachers Force Rewari School Girls to Protest Again
It all started when the district authorities urged the masses to make bicycles available to girls to help them resume studies. Surprisingly, the assurances and money for nearly 100 cycles came forth in a single day on Monday.
The Mukstar administration has collaborated with a bicycle manufacturing company at Ludhiana which will provide bicycles for Rs 1,500 each.
"The idea for providing bicycles clicked me when nearly 15 days ago I was on a long bicycle ride. At Jhorad village, I found some girls waiting for transport to go to the school nearly 5 km away. The villagers told me that some girls had stopped going to school for want of transportation facilities. I immediately arranged bicycles for two girls who started going back to school. This gave me satisfaction. Now, we counted all such girls which are not going to school for proper transportation facilities and hope to provide bicycle to everyone," said Muktsar Deputy Commissioner (DC) Sumeet Jarangal.
Also Read : 80 Haryana Girls Quit School, On Hunger Strike To Protest Street Harassment