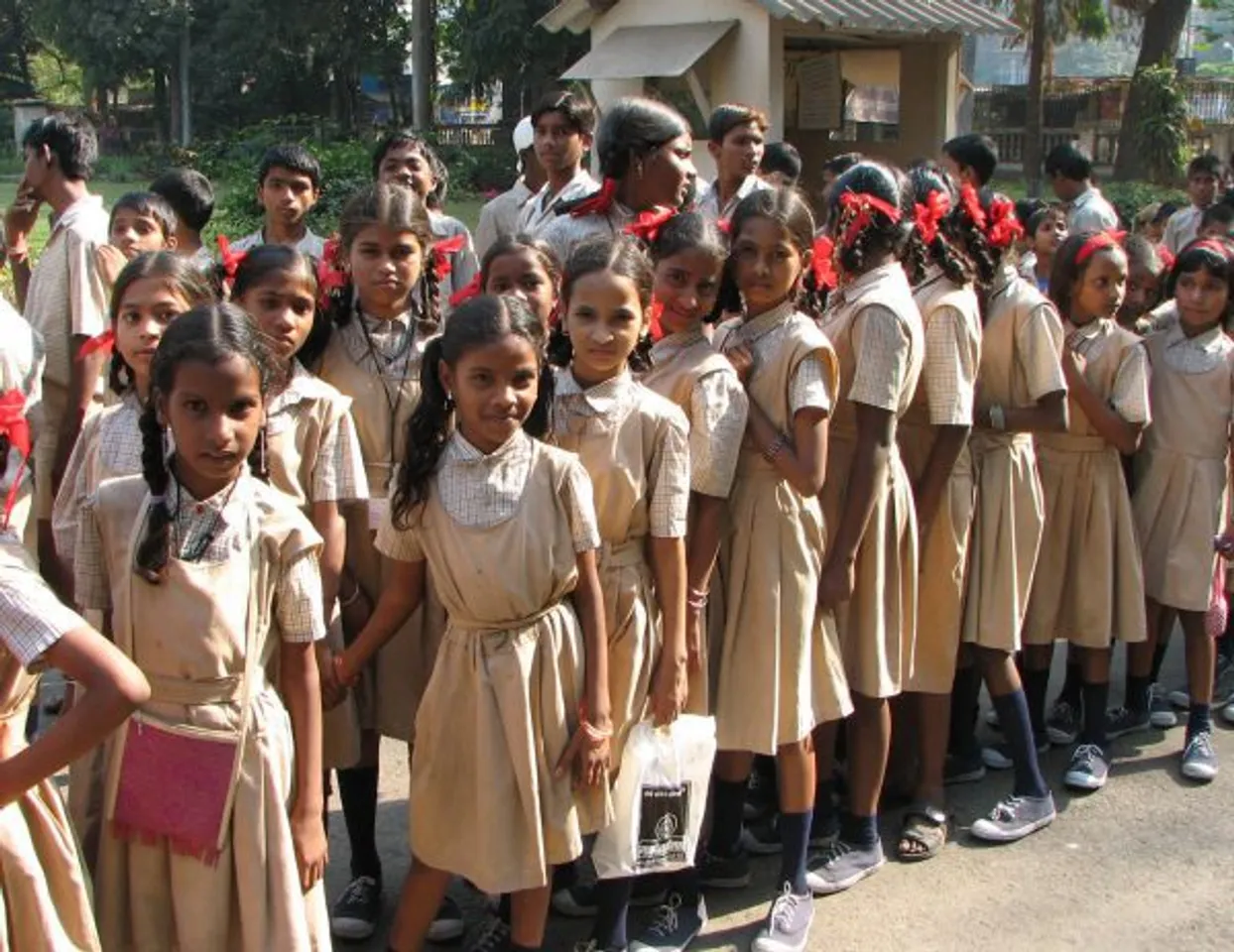 Besides studying academic subjects, students of Madhya Pradesh will now get an opportunity to learn about something we all are in the pursuit of - happiness. The government has endeavoured to kick-off these classes as a measure to bring down the levels of stress among students.
Role of happiness department
These classes are targeted at students of classes 9, 10 and 11. The classes will be held weekly in all government and private schools in the state. The government has created a special happiness department to prepare modules and supervising.
Also: 9 Character Traits That Facilitate Happiness and Success
The modules will cover around 100 programme themes including success stories in different fields, films, graphics, street plays and sports.
"The happiness department has begun the exercise to prepare modules to inspire positive thinking in students to help them lead a healthy and successful life in future. The move is primarily aimed at curbing the rising trend of suicides by school students following poor performances in the examinations", a senior officer of the department told The Asian Age.
Read Also: The Art of Patience Leads to Happiness by Shilpa Pandey
Modules
"The schools will also be encouraged to prepare modules and train their staff to run classes on their modules. Besides, private individuals and institutions will also be allowed to produce such modules", he said. He also added that a sum of Rs 20,000 will be paid to the author of each module and the department will hold the copyright of the modules selected.
Reeling under academic pressure, a lot of students in Madhya Pradesh have taken their own lives. Alarmed by this recent surge in suicides, the government hopes to help them mitigate stress.
Happiness classes will be an aid to make students understand the precious value their lives hold. It will also propel them to perceive themselves devoid of the marks they score.
Read Also: 4 Women On How Volunteering Helped Them Find Real Happiness