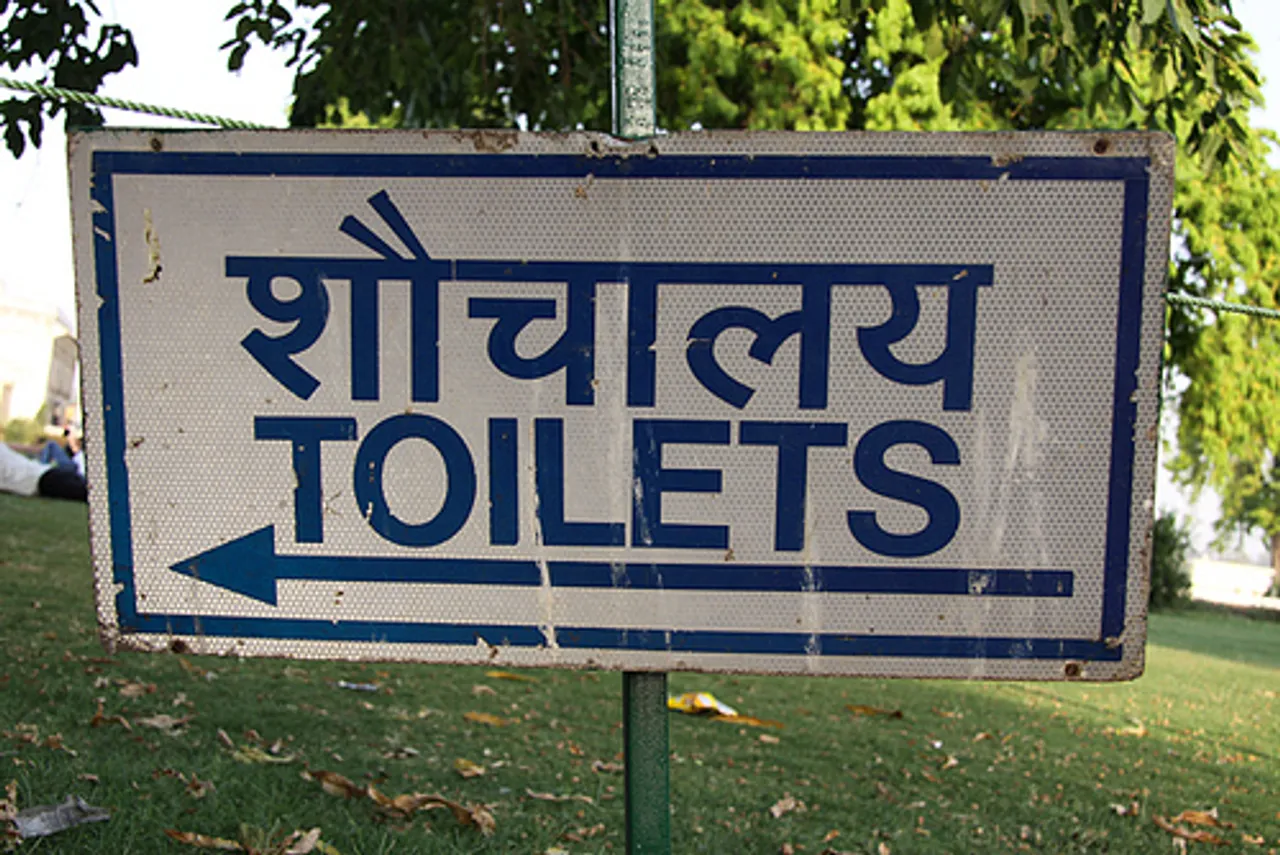 There's no restriction on age or wealth to prove solidarity. On Mother's Day, we saw a really touching gesture when a 80-year-old woman from Uttar Pradesh's Anantapur village, sold five of her goats and collected enough money to build a toilet for her 102-year-old mother-in-law.
80-year-old woman gifts a toilet to her 102-year-old mother-in-law by selling six goats in Kanpur's Anantapur (Uttar Pradesh) pic.twitter.com/wSEgsAKAqu

— ANI UP/Uttarakhand (@ANINewsUP) May 14, 2017
Now heralded as the ambassador for the central government's campaign to promote sanitation in rural India, Chandana, raised money by selling off five of her goats to construct the toilet for her mother-in-law.
She had initially approached the local authorities to help her, but post their denial, she decided to do it herself, says an ANI report. There are no toilets nearby her home and seeing her older mother-in-law suffer due to open defecation she took things up in her own hand.
Also Read: Girl Builds Toilets For Needy With Her Pocket Money
According to Chandana, the importance of health and sanitation has been overlooked so far, one day her 102-year-old mother-in-law had gone out for relieving herself in open areas, she fell down and broke her leg.
Chandana's son, Ram Prakash, told ANI, "The village sarpanch and Kanpur district authorities didn't do anything even when his mother tried seeking help from them. It was then that she decided to build the toilet by herself."
My grandmother fell & fractured her leg. She was not able to move; then my mother sold goats to get a toilet constructed: Ramprakash pic.twitter.com/aaj0sq8dkN

— ANI UP/Uttarakhand (@ANINewsUP) May 14, 2017
Ram Prakash further added that Chandana had earlier pleaded to the government officials for building a toilet but all went in vain. The determined lady then decided to construct it on her own, but being financially challenged, she could only do what was within her boundaries. So she gathered enough courage and sold five of her goats for this unique gift to her mother-in-law.
Must Read:Success stories of five female entrepreneurs making rural impact
According to the ANI report, Ram Prakash said, "We have time and again given list to the district authorities, but till now not even one toilet has been constructed." He also added that no officials took charge and when contacted, the village sarpanch tried to shift the blame on to the district authorities.
The district officials lauded Chandana's determination and have assured an enquiry will be conducted in this regard.
Also Read: Without toilets, women wait for the dark
Also Read: A 12-year old girl to lead 'Swachh Bharat, Swachh Vidyalaya Abhiyan'
Feature Image Credit: TOI
Join Us on https://www.facebook.com/SheThePeoplePage
Follow Us on https://twitter.com/SheThePeopleTV