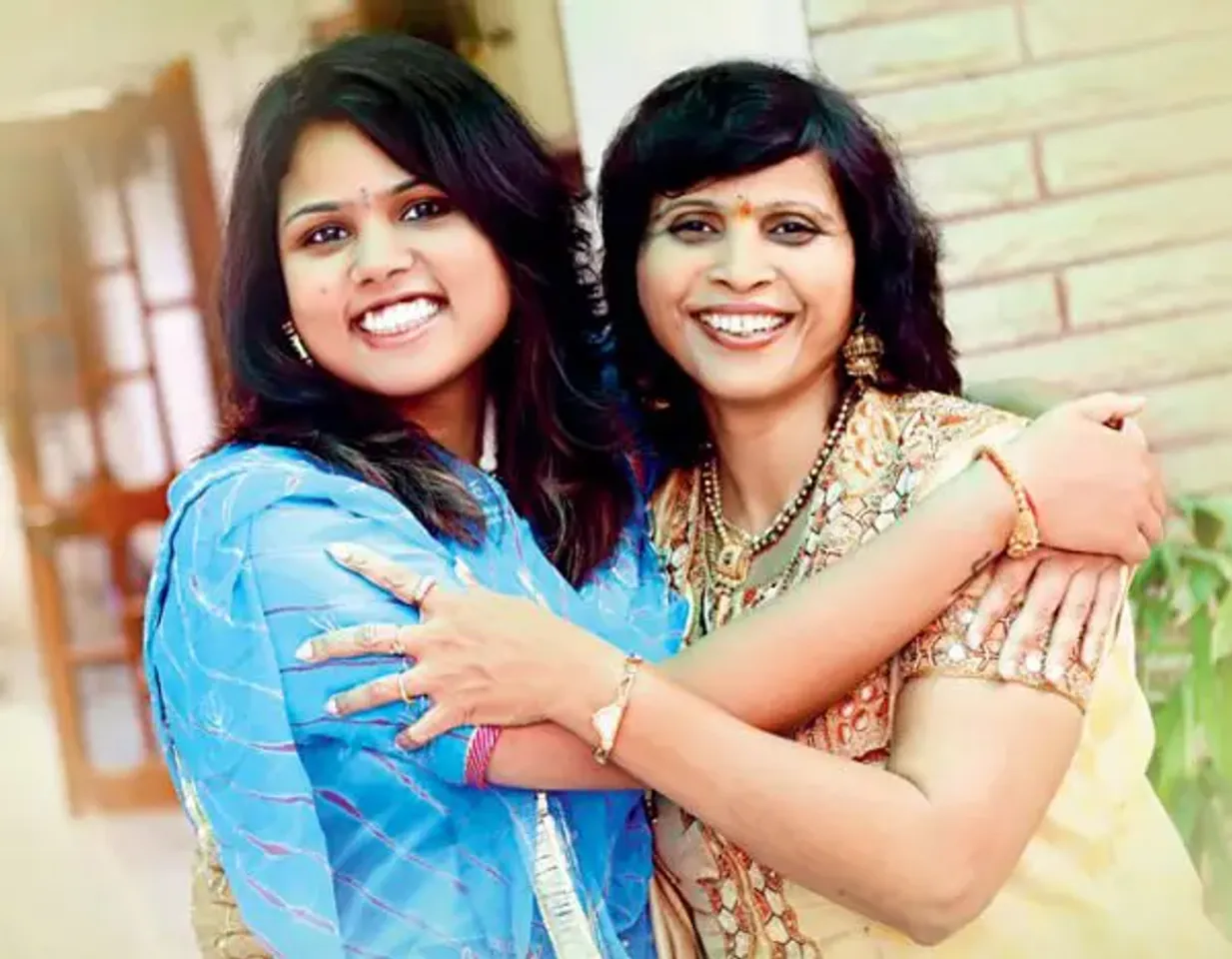 The bond a mother shares with her child is a sacred one. A mother is a role model, a helping hand and a sounding board for her child. She shows the world how to give more than take, how to love and how to strike a balance in life.
So this Mother's Day, let us tell our mothers how much we love them and respect them. Let us all celebrate them so as appreciate them. On that note, here are eight super inspirational mother-daughter duo's who have shown to the world what all they are capable of.
Audrey Maben and Amy Mehta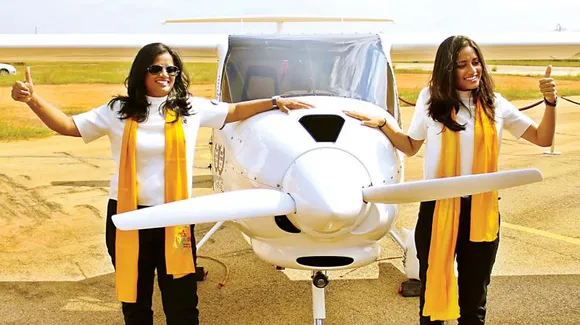 Audrey Maben and Amy Maben
Audrey Maben became India's first female micro-light aircraft flying instructor. This mother and daughter have moved on to create history. These ladies were the first Indian women to attempt to a circumnavigation expedition in a micro-light aircraft. They immediately shot to fame after doing this last November. They remain an inspiration for everyone.
Mrinalini Sarabhai and Mallika Sarabhai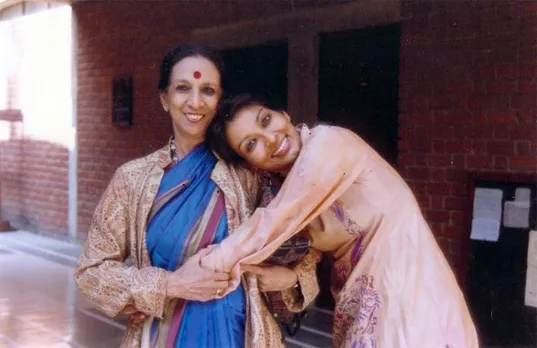 Mrinalini Sarabhai and Mallika Sarabhai
Everyone has heard of the famous Bharatnatyam dancer Mrinalini Sarabhai. A recipient of the prestigious Padma Bhushan, Mrinalini Sarabhai has performed classical dance, which was her true calling. Notably she passed away in 2016. Her daughter Mallika Sarabhai followed her footsteps, becoming one of the most accomplished Kuchipudi and Bharatanatyam dancers in India. She also manages the Darpana Academy for Performing Arts in Ahmedabad.
https://www.shethepeople.tv/news/five-feminist-films-which-smashed-stereotypes-in-2018
Neena Gupta and Masaba Gupta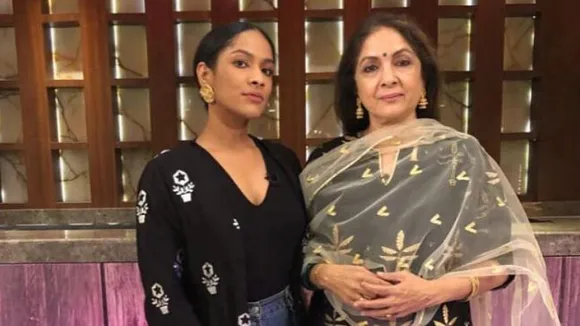 Neena Gupta and Masaba Gupta
These two powerful women have defied convention all the way. Neena Gupta had Masaba Gupta as a love child. She did not marry her father. This act of being brave and standing up for her belief makes her an inspiration. Masaba Guptawho is one of the leading fashion designer in India, has also has stood up against people body shaming her and bullying her. The mother daughter duo always step out to support each other.
Leena and Bhakti Sharma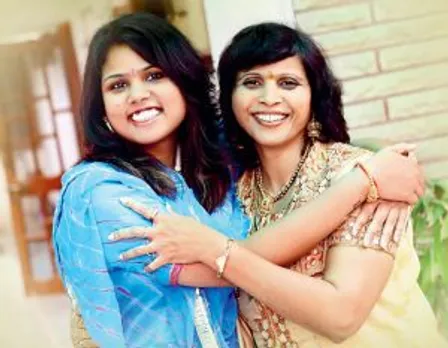 Leena and Bhakti Sharma
Leena and Bhakti are the first mother daughter duo ever to swim across the English Channel. Bhakti Sharma is a professional swimmer who has been able to achieve several feats so far. It is worth mentioning here that she learned to swim from her mother.
Shweta and Jaya Shivakumar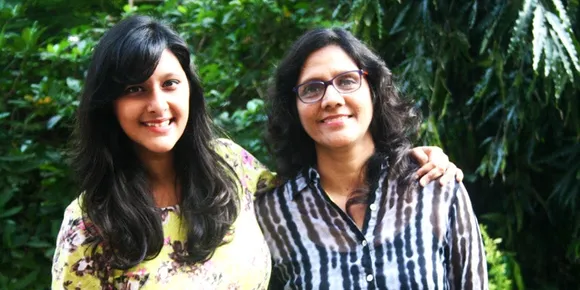 Shweta and Jaya Shivakumar
These co-founders of the fashion portal Why So Blue, have overcome all odds to start this company. After Shweta's father's demise, the idea of starting a venture with her mother came up, after which there was no looking back. This online fashion portal is the result of taking risk and lots of hard work.
Mala Datta and Shreya Mishra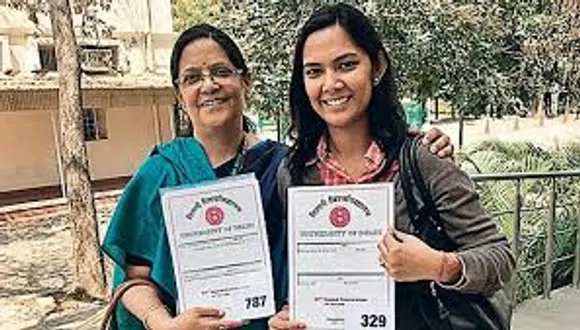 Mala Datta and Shreya Mishra
This mother daughter duo, both received their PHD degrees on the same day from the University of Delhi. This was the first time the university had seen a mother and daughter get a doctoral degree on the same day. Mala got the degree 34 years after stepping out of college.
Saumya Pandya Thakur and Shakuntala Pandya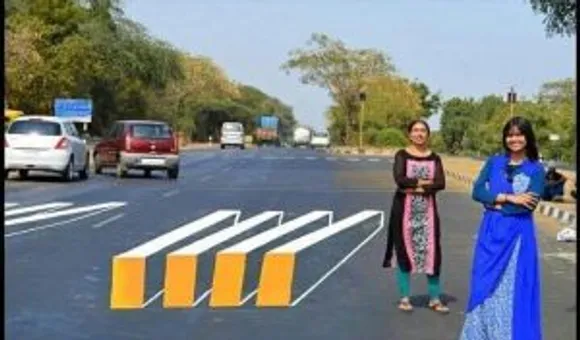 Saumya Pandya Thakkar and Shakuntala Pandya
These ladies designed India's first 3D zebra crossings. This duo, from Ahmedabad felt very strongly that safety for pedestrians on the road was extremely important. This is why they came up with a 3D zebra crossing. This is a simple, but effective solution.
So these were 8 super inspirational mother daughter duos who continue work relentlessly to achieve new feats.This Mother's Day, let us celebrate these women along with the uncelebrated super moms the world is yet to hear about.
Kavya Shah is an intern at SheThePeople.TV