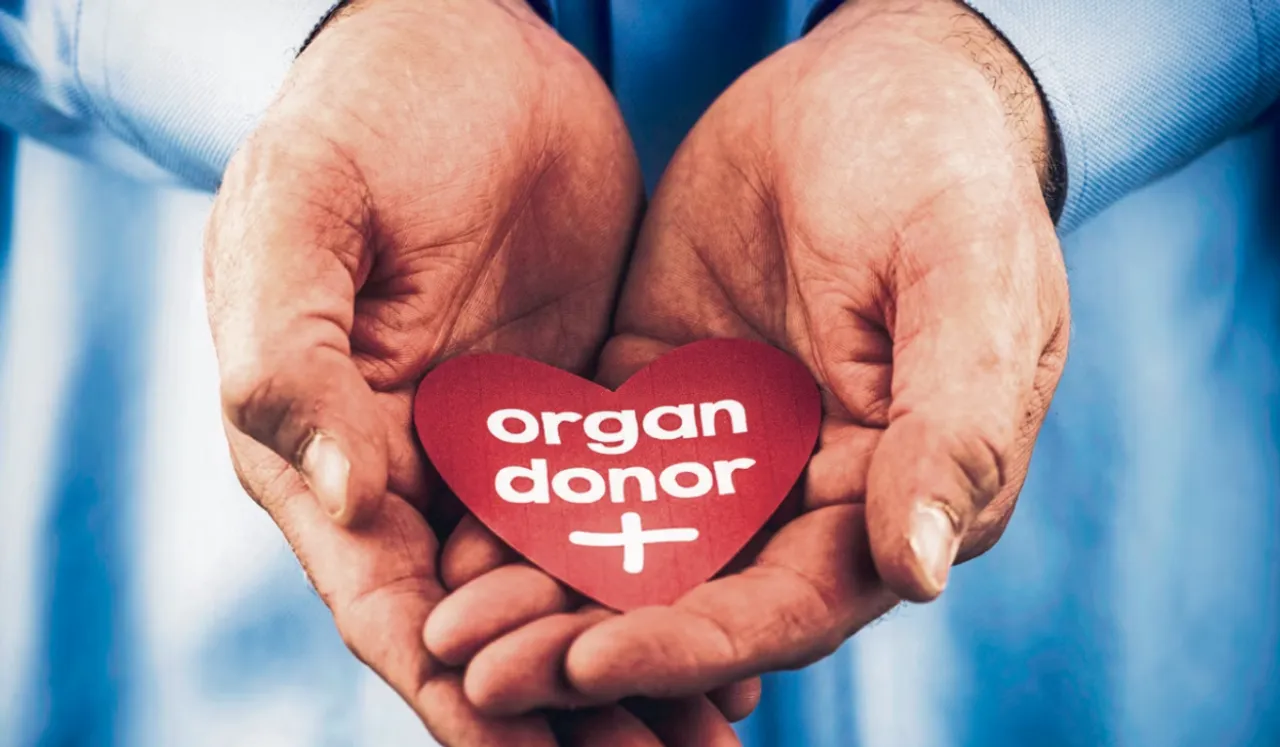 A 2021 study in the Experimental and Clinical Transplantation Journal showed a huge gender disparity in living organ transplantations in India. The study showed that 36,640 transplantations were carried out between 1995 to 2021, of which over 29,000 were for men and 6,945 were for women.
National Organ and Tissue Transplant Organisation (NOTTO) Director, Dr Anil Kumar, said in a report that more men are cadaver donors but more women are living donors. The Journal data analysed organ transplants in 2019 and found that 80% of the living organ donors are women, mainly the wife or the mother while 80% of the recipients are men.
The study found that the primary reason for more women donors is men's instilled fear of undergoing any surgery, as they are the breadwinners of the family in most cases. Meanwhile, women are expected to be caretakers and thus do not hesitate to donate organs to their husbands.
Mayuri Barve, an organ transplant coordinator from DY Patil Medical College, Hospital and Research Centre in Pune said, "Financial responsibilities on the male members and cultural upbringing wherein a woman is taught to take care of her family is the cause why more women tend to donate while more men are likely to be recipients." She added that in most cases, if a wife needs an organ, then it is likely that she would be put on a waiting list.
Women Often Coerced To Donate: Experts
Experts say that there is undue coercion and pressure for women to donate organs, even if a male is the ideal donor. Dr Bharat Shah, CEO of Narmada Kidney Foundation, attributed this to a poor understanding of organ donation and fear of the donor not being able to live a normal life. 
"Women see men as earning members and volunteer to donate rather. There is also poor understanding about donating an organ like a kidney and that one continues to remain as normal as before. Men often take a kidney from their wife even if a brother would be an ideal donor," he said.
Dr Arpita Chaudhary, Director of NOTTO's East Region, said that as per data collected from several hospitals, when it comes to living donors and spousal donors, over 90% are wives while only 10% of the donors are husbands. "In villages, where the woman works physically harder than the man, the mother would not let the father donate, the wife would not let the husband donate," she said, adding that female literacy and male domination play a pivotal role in this.
The Journal study indicates that there is a need for disseminating awareness of the benefits and risks involved in live organ transplantation and female financial independence. These can help in tackling the resistance among males to become organ donors and also reduce the pressure on women.
---
Suggested Reading: Body-Shaming Older Women Is Just Next-Level Of Ignorant Trolling